Big difference this week!
4 1/2 weeks:                                                                         10 1/2 weeks:
12 1/2 weeks:                                                     15 weeks:
Oh hey, belly!
One thing I've noticed is that my belly is positioned very high on my torso. My friend (who is due a week before me!) is having a boy and her belly is LOW and tiny. I decided to Google to see what this meant, because usually people say you can predict the gender by "how you're carrying." Of course, these are totally wives' tales, but it's fun to play along.
From this website:
High or low? Front or back?

The way that we carry a baby is one the most popular methods of predicting the sex and you're likely to encounter plenty of people who'll give an accurate gender diagnosis based on the position of your bump. It's generally believed that if we're low and out front, it's a boy but if the bump is high and we're visibly pregnant from the back, we've got a girl. Again, scientists have put a damper on this belief, citing that the way we carry is a result of muscle tone and the position the baby has adapted in the uterus. Spoilsports!
Hopefully we'll find out on Friday!
Right now, I'm pretty sure the baby likes:
-Zumba
-Acupuncture (the energy I feel during acupuncture right now is incredible)
-Massages –an excuse to get them frequently, yes?
-Vosges chocolate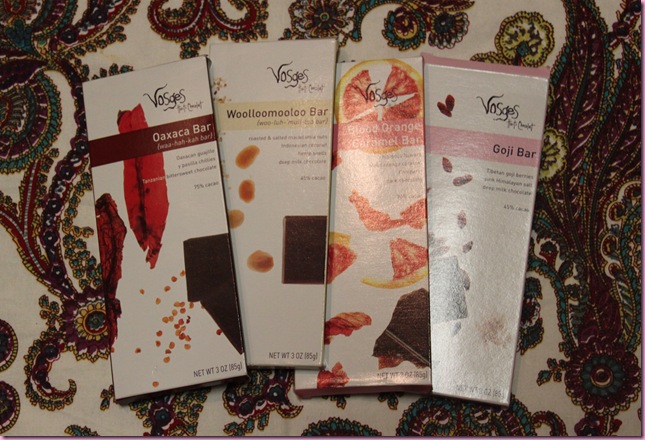 -Spicy- I've been going through a bottle of this hot sauce each week… and pay for it in heartburn every night. And I just keep going back for more.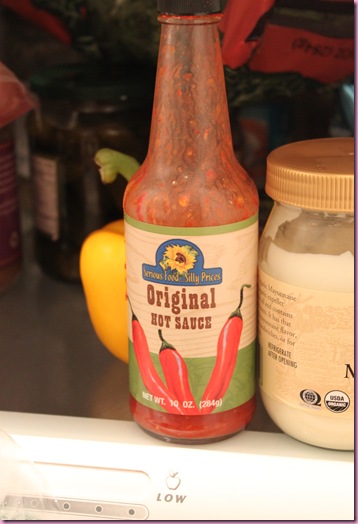 -Goat cheese (I just make sure it's pasteurized)
-Salad beasts and smoothies
-Belly rubs and kisses from its Dad 🙂
What I'm still staying far away from:
-Chicken and sometimes fish [beef and pork are always off the list for me]. They just sound terrible most of the time, and if I have fish I really have to be in the mood for it and it can't smell the least bit fishy.
-Summer squashes and eggplant. I think it's a texture thing?
-Sweets. My sweet tooth seems to have taken a permanent vacay, unless it's dark chocolate 🙂
Random:
–I think I may need to invest in one of those belly band things. My bellybutton is starting to look like a small swimming pool and you can see it through my shirts. Hawt.
–Everyday around noon, I've been hit in the face with headaches. I found that having a cup of coffee diluted with almond milk helps me make it through the day. It's weird because I wasn't drinking coffee before I started baking the gluten-free bun, but have to have a little everyday. [They said up to 2 cups is safe, but I keep it under 1 cup]
-I wasn't sure how it would feel to go through major changes with my body. For the first time ever, my stomach is growing and I'm gaining weight and it's a GOOD thing. I'm really happy to find that I'm excited with everything going on, and every time there's a visible change, it makes me ecstatic instead of afraid. I just feel like I'm a vessel for a small human and that it's a temporary thing- my body is doing exactly what it's supposed to. I'm working to maintain my fitness (cardio almost everyday with varying intensities, weights 3x a week, flexibility training via yoga + more rest if I feel like I need it that day) and know that I'll get to push myself and get back to where I was after the little nugget is born. Another fun thing has been exploring with pregnancy fashion. Before, I almost never wore empire-waist pieces and now they're my best friend 🙂