Heyyyy 😀 How was your Indian Food Wednesday? Hope it was lovely 🙂 There's some dal with my name on it.
So glad you enjoyed Cassey's Focus On post! I loved reading it, too <3
Some more Focus On posts:
–PiYo
Today was supposed to be my long day at work, but it ended up being a shorty. This is a good thing since I have extra time to prepare for a new class I'm teaching tomorrow, and also because I had time to bake that banana bread I've been thinking about 😉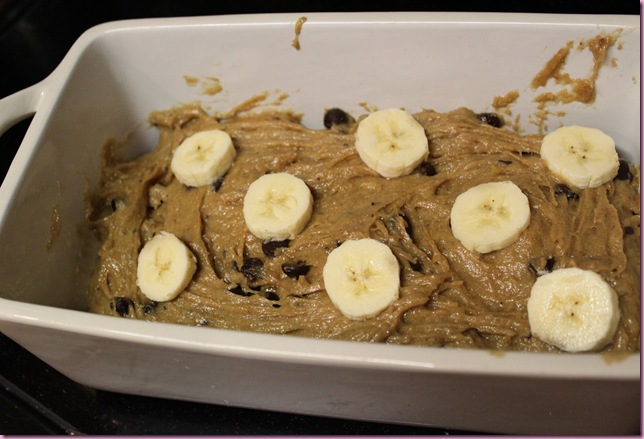 It's in the oven now and our house smells like a cinnamon foodgasm.
Vegan, gluten-free and I'll have the recipe up in the am [fingers crossed it's a success!] 😀
Some eats: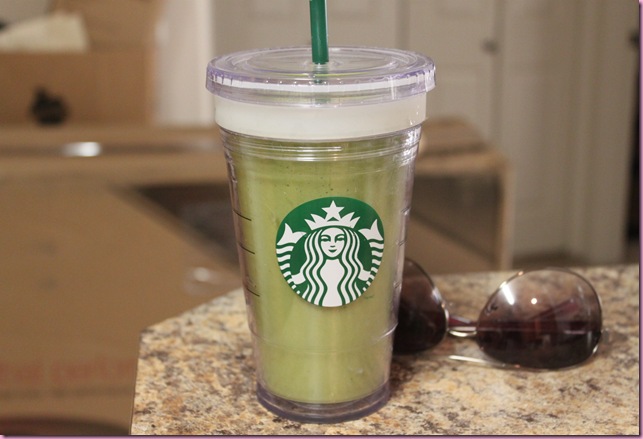 Green-a-colada smoothie <—a classic fave
{See the extra box that appeared in the background? Our TV is here from Valdosta! Our friends shipped it for us, but we're waiting to get into the new house to set it up}
Lots of organic fruit + half a gluten-free crunchy bar from the farmer's market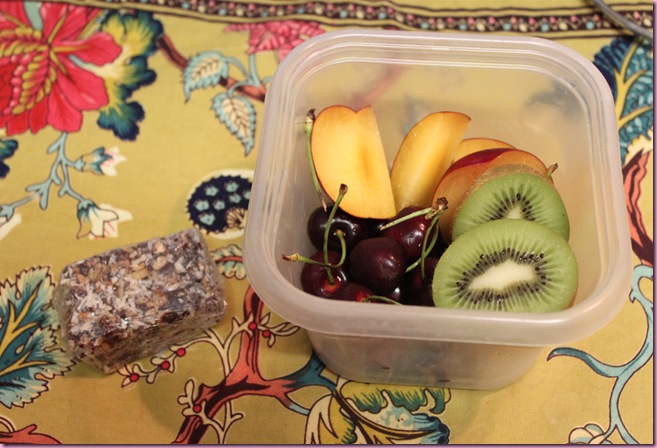 Egg-rito on a teff tortilla, with hot sauce and spinach, almond milk cafe au lait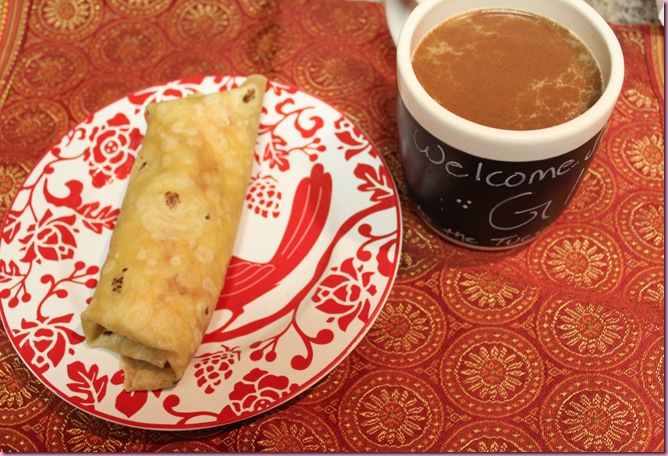 Protein pudding (sheep's milk yogurt + Sun Warrior) and a bell pepper 🙂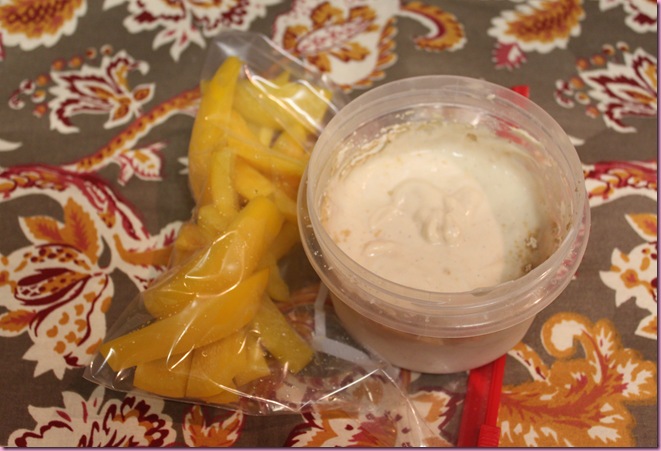 Tonight's a TurboFire night for me. First I bake, then I shake 🙂
See ya in the morning <3
xoxo
Gina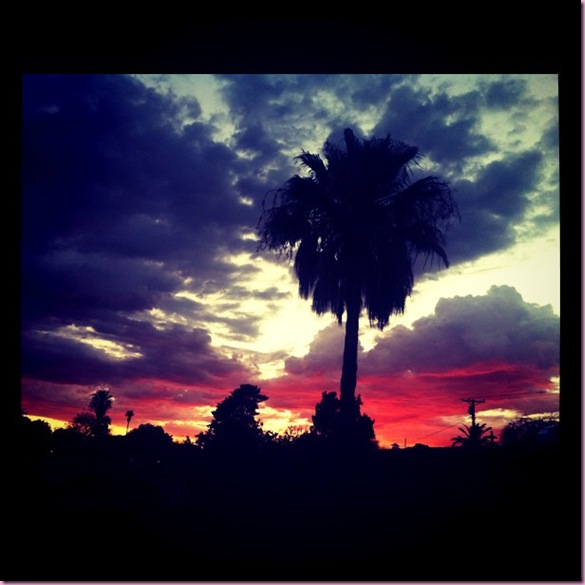 [Last night's sunset. Swoon]
Head's up!!! OpenSky promo tomorrow for an amazing product… including the new styles! (and a NEW color!)
I'll give ya a hint…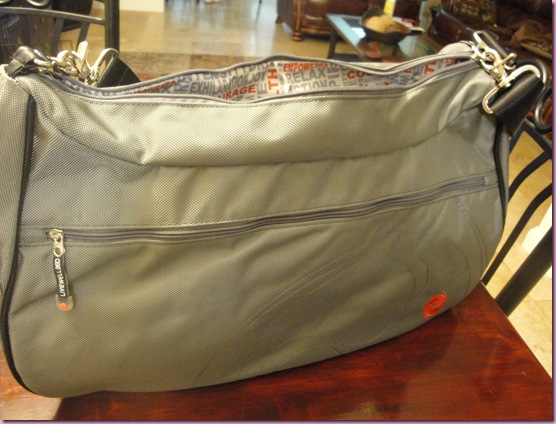 Zumba song of the day: "Amor Gitano" Alejandro Fernandez & Beyonce (AMAZING)