I'm liking you so far. 😉
Usually when another year rolls around, I use it as an opportunity to be thankful for what I've been given, and also to look forward to the future. What do I want to accomplish next? Where do I want to be? Who do I want to be?
Today, I'm just focusing on the right now.
I met the Pilot 10 years ago, at Starbucks. When I walked into the coffee shop with my friend, I whispered to her, "See that guy over there? That's my husband."
Little did I know that I would get to marry him, have incredible adventures and two beautiful babies (and fur babies) together.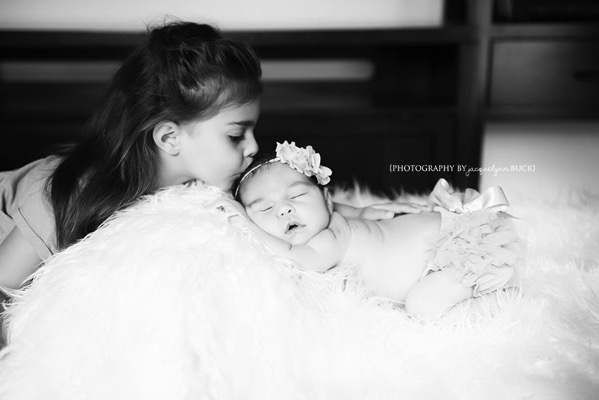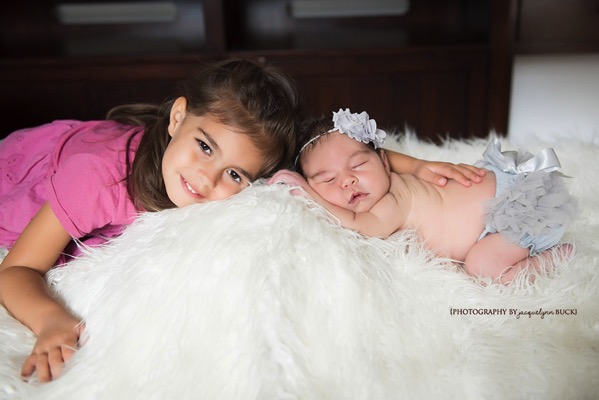 I'm always thankful for another year surrounded by those I love, another day, another moment.
I'll be soaking up the right now, because it's a pretty great one. Ok, and eating some cake. 🙂
xoxo
Photos by the amazing Jacquelynn Buck.