Hi friends! Happy Fri-yay 🙂 What are you up to this weekend?
Thank you so much for the beautiful birthday wishes. You all know how to make a girl's day even brighter. <3 It was a relaxing and wonderful day, with a drive up to La Jolla,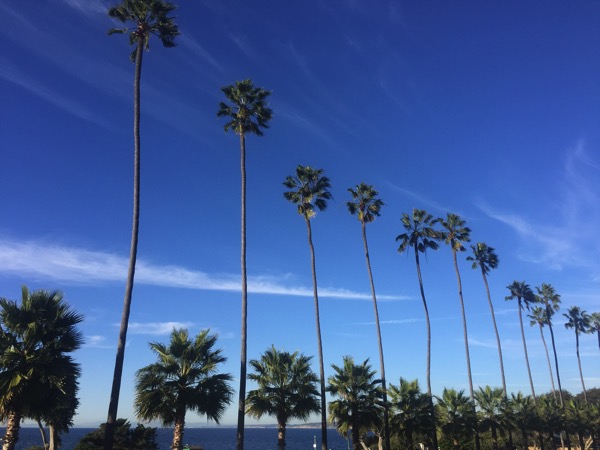 a cake that Liv and madre made,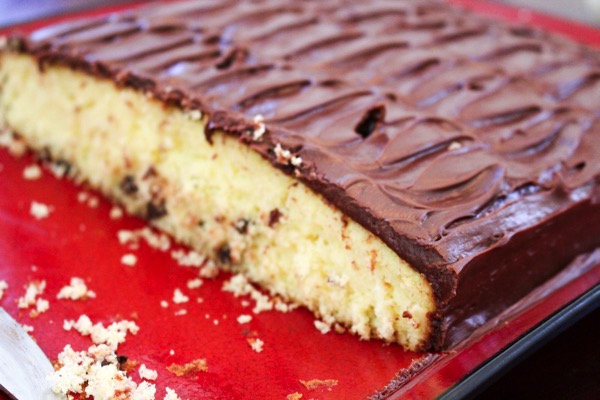 and some gorgeous flowers, courtesy of the Pilot.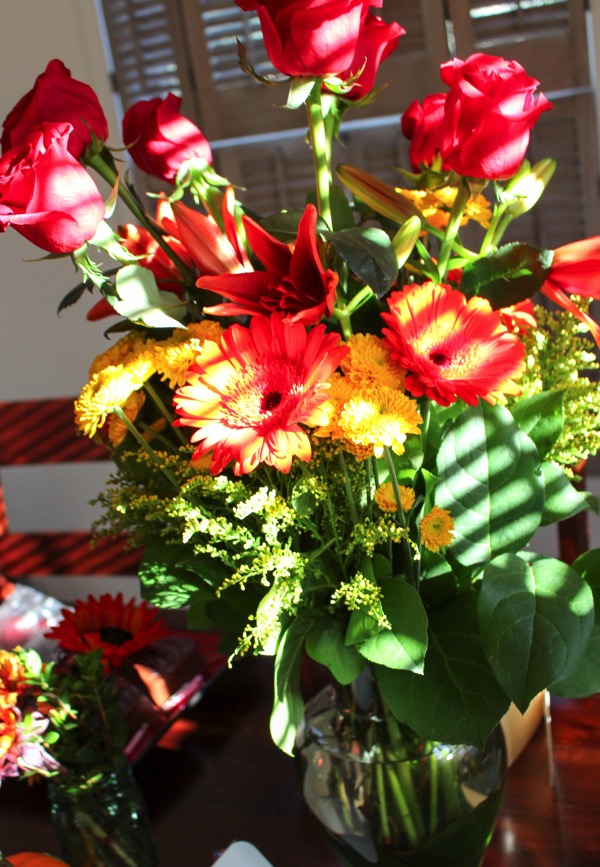 Liv asked what I wanted for my birthday, and when I said "a nap," she was very upset. "You can't sleep on your birthday!" haha.
Madre left last night (wahhh), but I'm glad we'll get to see her again soon for turkey day. Nana will be likely coming on Sunday, and we can't wait to see her! P has been saving up lots of snuggles just for her.
Another photo from her newborn shoot with Jacquelynn: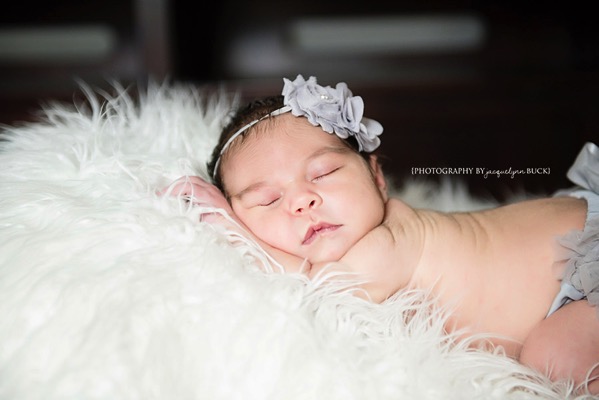 I can't even handle it.
This entire time, I've thought that while P definitely looks like both of us, she looks a lot like her daddy.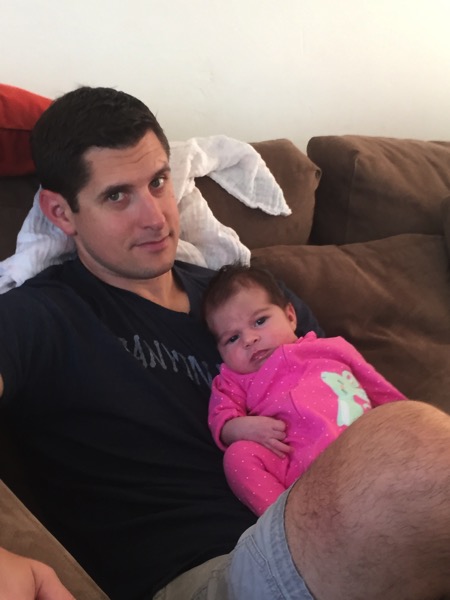 To confirm, I texted my MIL and asked if she'd mind sending some baby photos of the Pilot.
LOOK.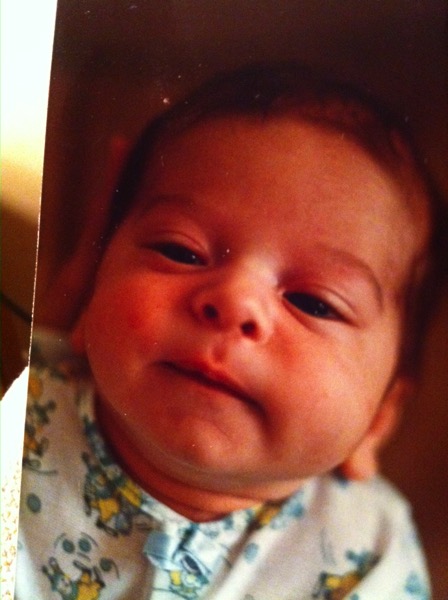 Pretty remarkable, huh?!
In standard Friday fashion, here are some faves from the week and around the web:
Sephora VIB sale starts TODAY! Here are some of the things I'll be stocking up on. I'd like to replenish my Naked palette, face scrub, Argan oil, and lipgloss.
How to raise an emotionally resilient child.
Seasons 52 night! We took the crew out for an awesome dinner at Seasons 52. I had some Jam Jar shiraz (so sweet and good), the salmon,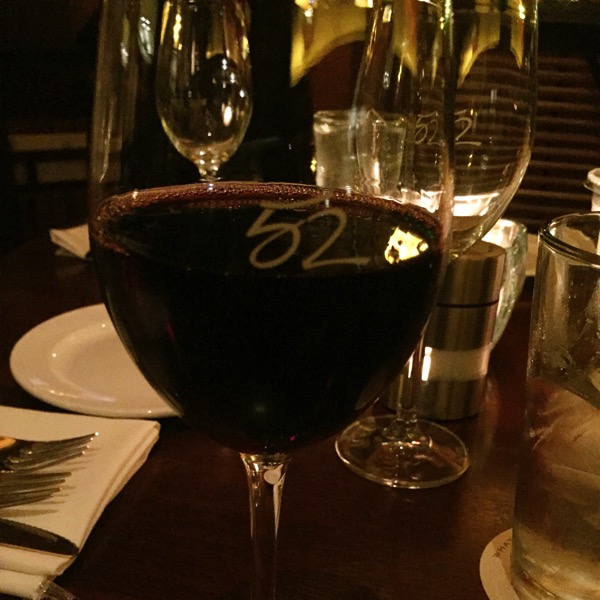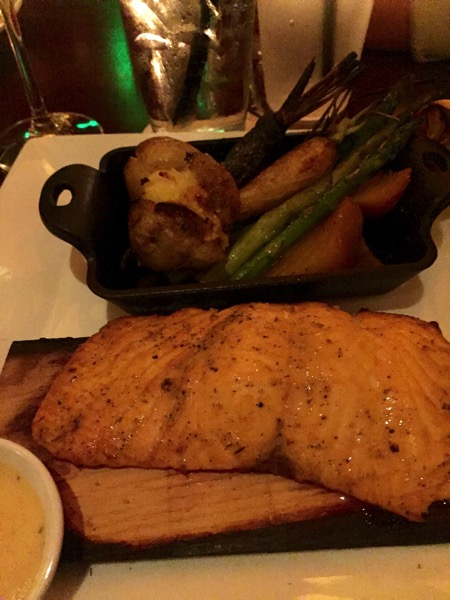 and Liv's mind was appropriately blown when they brought out the dessert tray.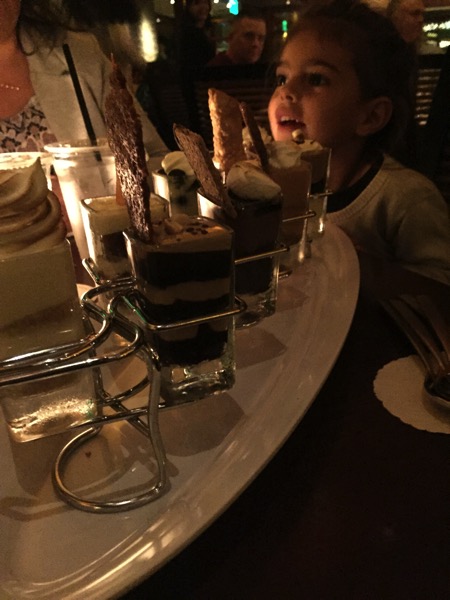 Family walk to Tiki Port. Even though they have the best acai bowls, I've been changing it up with their peanut butter supreme smoothie which has almond milk, cinnamon, honey and chia seeds.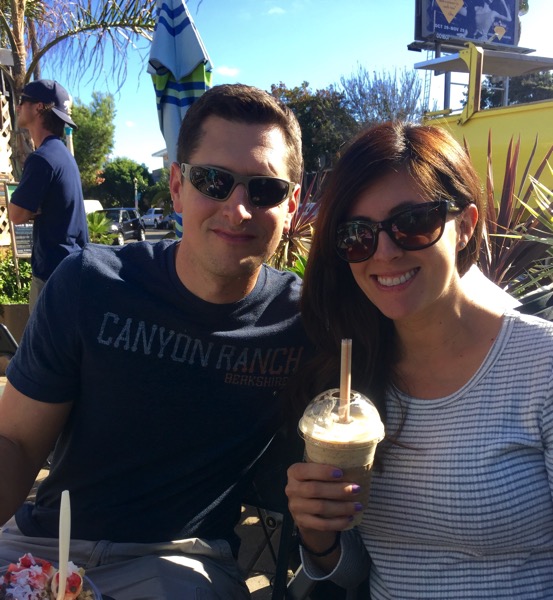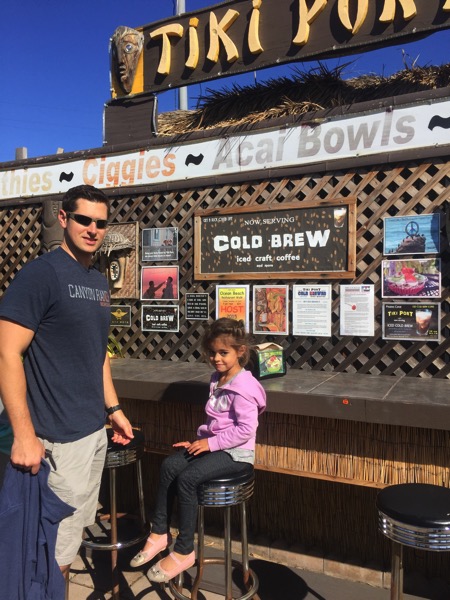 Eat dessert to prevent holiday weight gain. Don't need to tell me twice haha.
The uniform. I've been living in loose or button-up shirts and jeans over the past couple of weeks. I really love these tops I grabbed from the Nordstrom sale, and am thinking about getting a couple of other colors. They're really comfy, look put-together, and wash well (<— key).
Hope you have a very happy Friday and a great weekend. <3
xoxo
Gina
What's something you're loving this week?
Latest on the Family page is here.