Hi friends! Hope you're having a wonderful morning and that you enjoyed the long weekend.
To be honest, it's been a heck of a week.
We lost my Tata exactly one week ago today. Amidst the grief, we've also been trying to figure out poor P's ear situation. I took her to Urgent Care Friday night and the doctors assured me there was no infection, but her eardrum ruptured this weekend. We spent a lot of time on the couch snuggling, taking long naps, and giving her lots of TLC. It's been pretty horrible. She started antibiotics yesterday and I'm crossing my fingers she's feeling better soon.
Today is my bday. 35! So crazy. If you would have asked me in college where I thought I'd be at 35, my answer might have been very different than where I am today. And somehow, I ended up exactly where I'm supposed to be. <3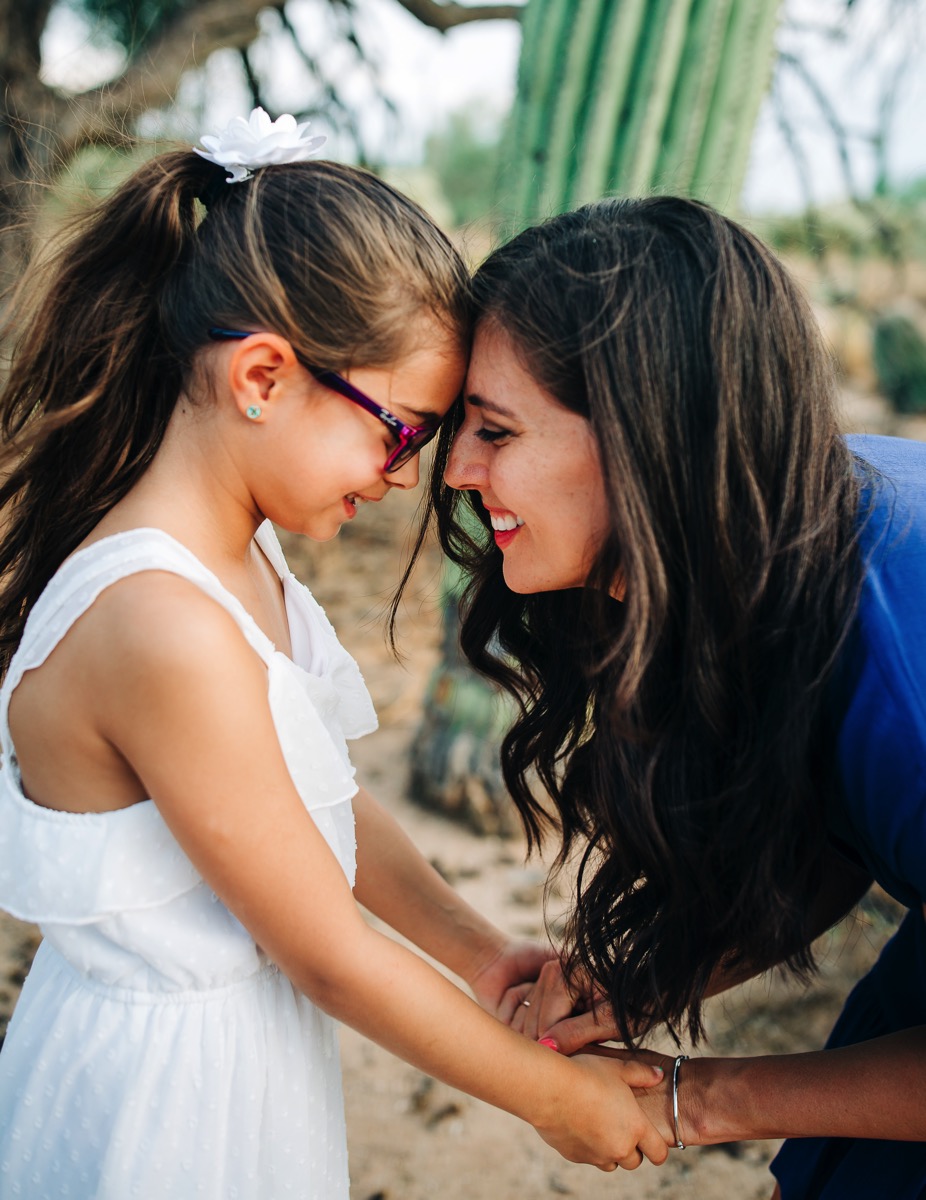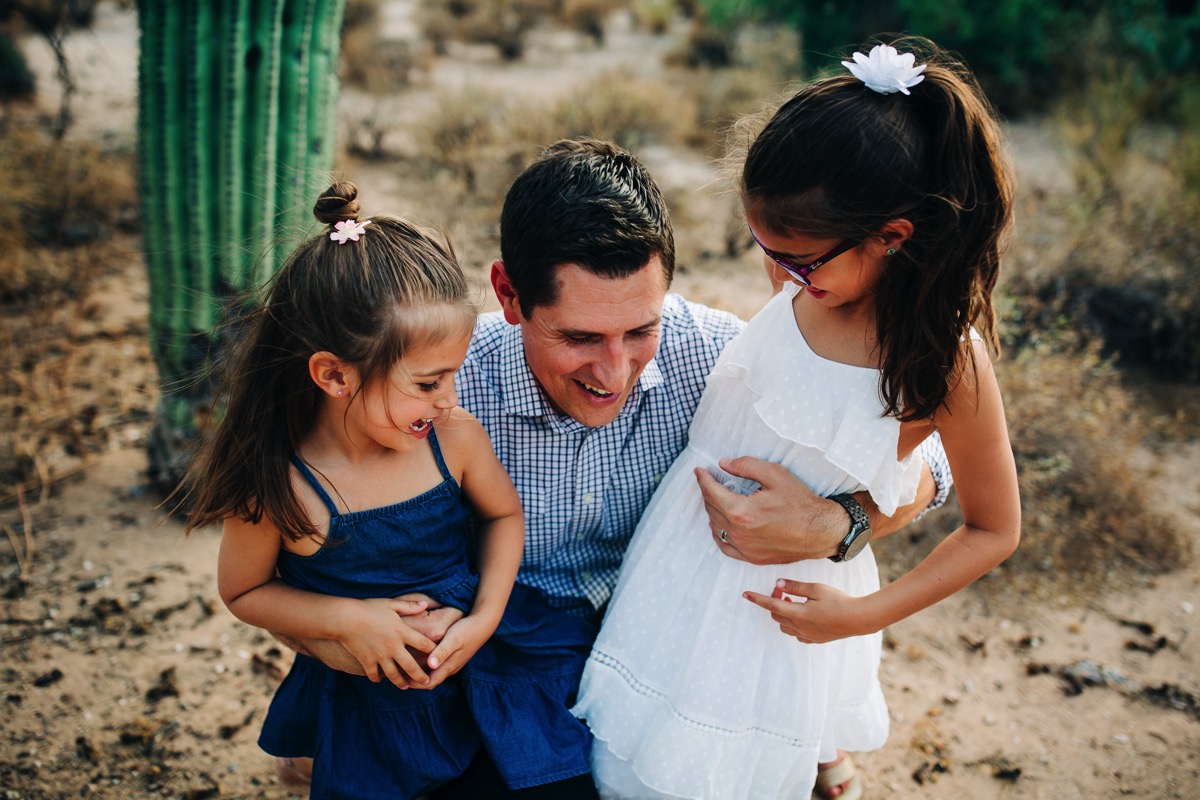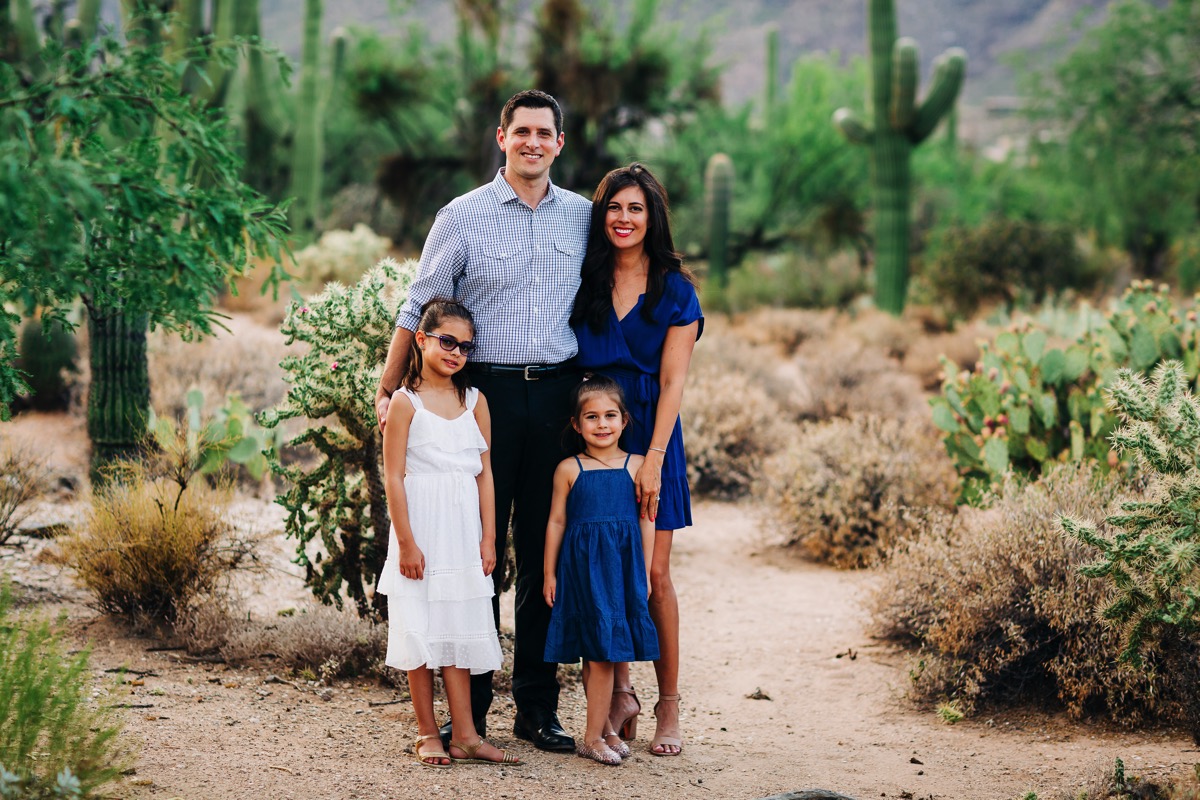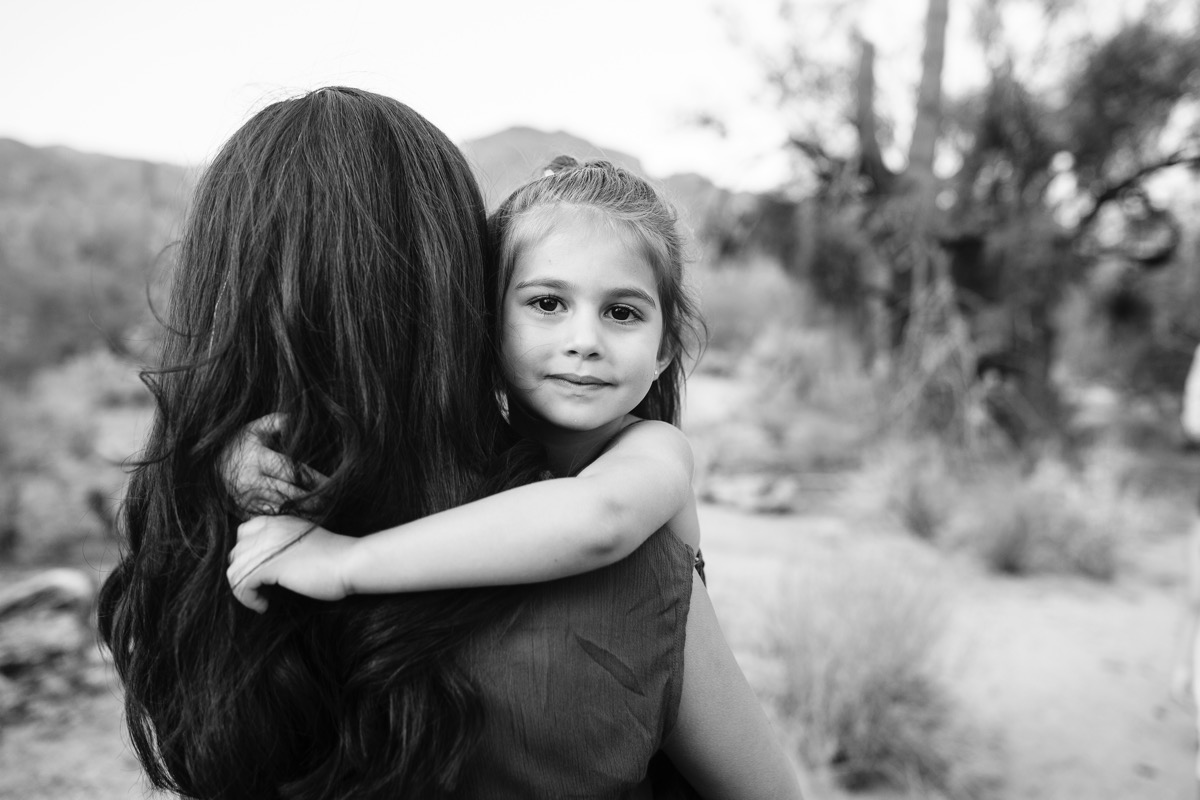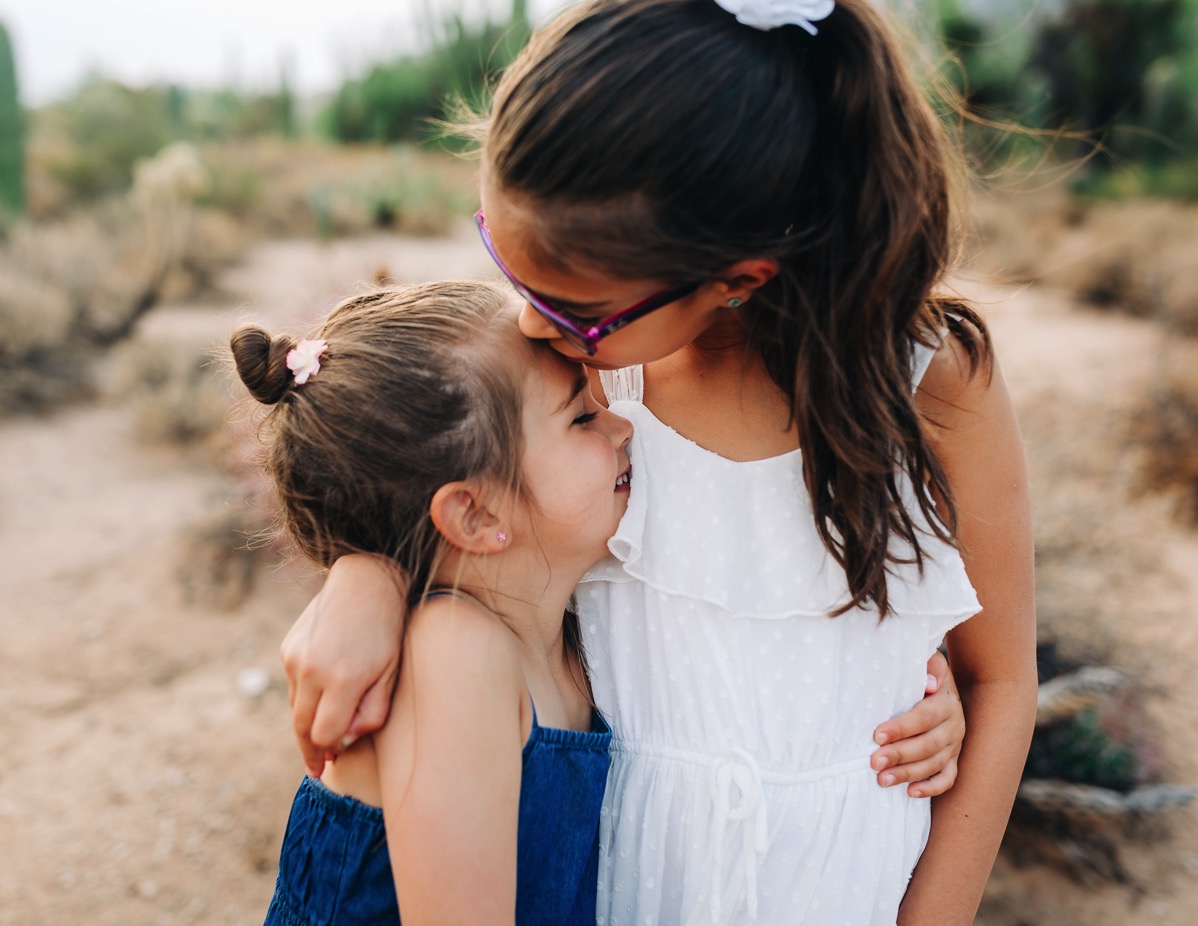 Since last week, I've been spending a lot of time thinking about life: how strange it is, and how incredibly wonderful and good it is. All you can really do is make the most out of each day and show as much love as you can to the people around you.
So for now, I'm off to catch a bday Peloton workout, get my nails done, and spend the evening feasting on Indian food and drinking rosé with the fam. I heard there's a gluten-free Funfetti cake somewhere in there, too. 🙂
Hope you have a wonderful morning and I'll see ya tomorrow with a plant-based WIAW post.
xoxo
Gina
Photos by Kristi Harris