Hi friends! Hope you've had a wonderful week. Ours was a pretty sad one, but we're making our way back into our day to day routine. I've been so tempted to cancel everything this week, but have found that little glimpses of normalcy amongst the grief have helped tremendously. When I woke up Wednesday morning, the LAST thing I wanted to do was teach a spin class and try to motivate people, but it ended up being exactly what I needed.
Here's the link to the full playlist I used.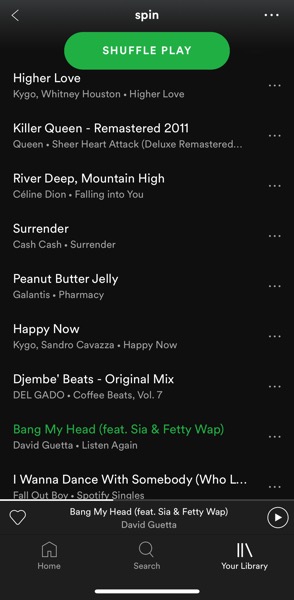 (Celine Dion takes us all to church in "River Deep, Mountain High," just sayin.)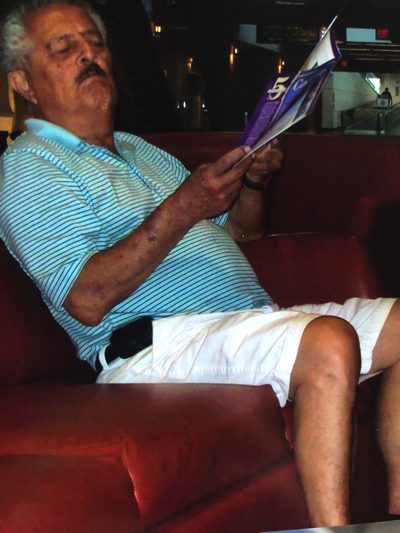 My Tata was an incredible man and we already miss him so much. I wrote a little bit about him on my personal Facebook page and though I'd share it here.
Tata Gene.

He was always dressed to the nines and always smelled like cologne. He loved (in no particular order) golf, meatballs, mariachi music, and his family. He loved our babies wholeheartedly and was one heck of an amazing grandparent. He's always been around and active in our family – a huge part of my life since I was born.

One of my favorite memories of Tata was when Bell was a tiny puppy and got violently ill after her shots. I rushed her to the emergency vet, panicking because she was so sick and knew that there was no way this poor college student would be able to afford the bill. When I got to the vet, tears streaming down my face, I walked into the lobby and he was standing at the desk, waiting for me. He covered the cost and saved Bella's life. He had a knack for unexpectedly swooping in to save the day.

Tata, I miss you so much already. I'll still put a baseball game on tv during the next family get together. Rest In Peace.
He was able to see this beautiful art from the girls while he was still in the hospital. <3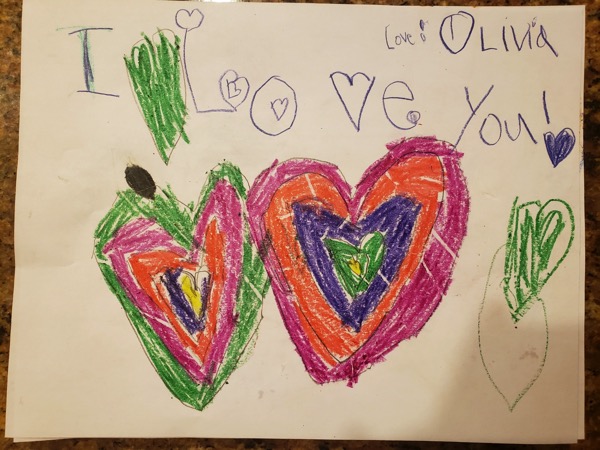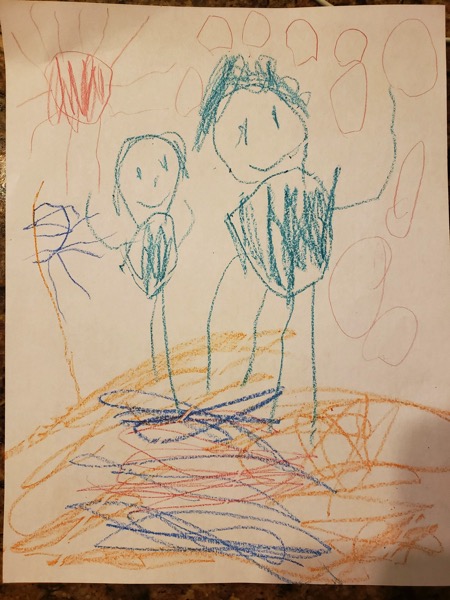 This week, the family has all supported each other, and we'll be spending the with the crew.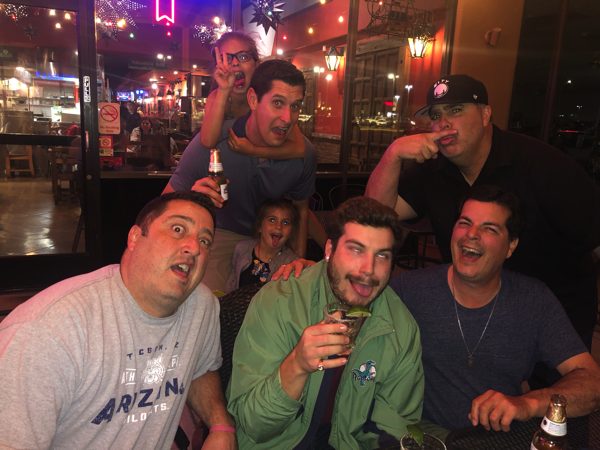 (Being silly with uncles and cousins at Calle Tepa)
In the spirit of focusing on the good, I thought I'd share some of the usual faves. Some of these are silly, but have brought a smile to my face this week. Your kind comments and Instagram messages have felt like a warm hug, and I hope you know how much I appreciate them.
This farmer's market candle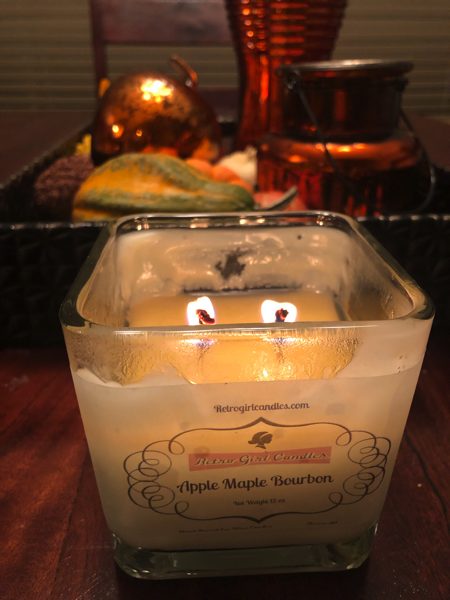 These Retro Girl candles smell like a DREAM and are made with soy wax, essential oils (no synthetic fragrances), organic cotton wicks, and burn for about 45 hours. They're my new favorite candles, which says a lot since I'm a major candle hoarder. I love them so much that I'll definitely include one or two in my annual favorite things giveaway. 🙂
Silly meme battle with the Pilot.
We constantly send each other memes that make us laugh.
Here are some of the top ones from lately: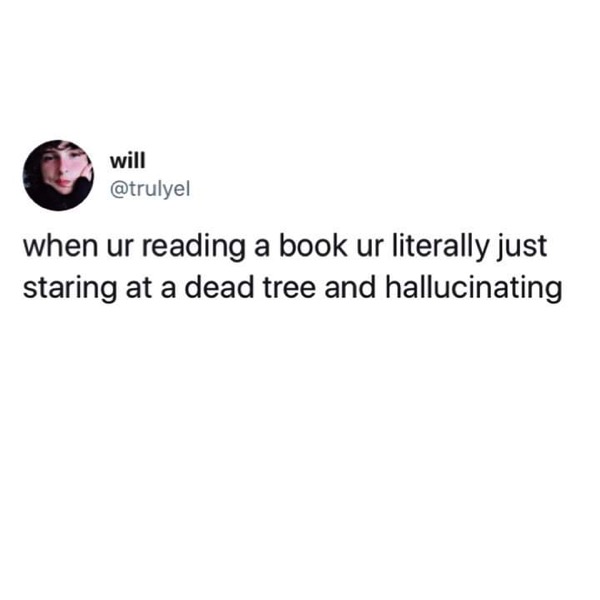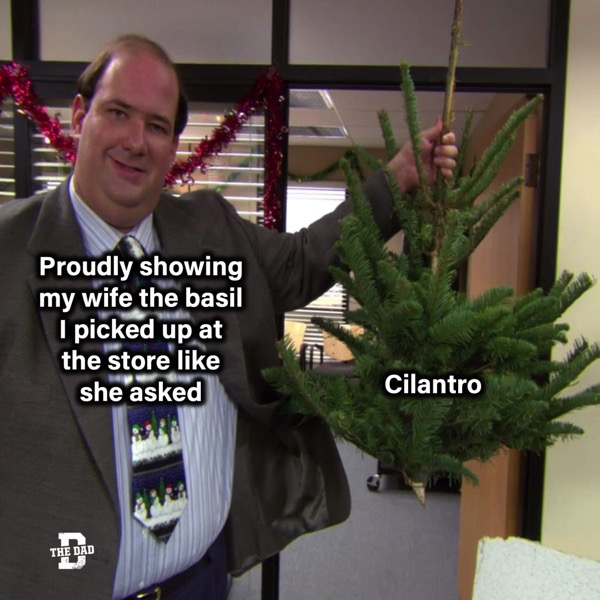 Fitness:
Check out this Planksgiving workout.
Benefits of working out before breakfast.
A dude's perspective on Pure Barre.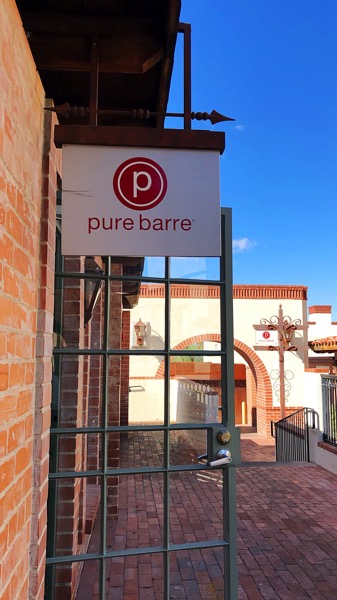 Fashion + beauty:
New Beautycounter sets! There are so many new gorgeous holiday sets on the Beautycounter page. I'll share some of my faves in an upcoming post, but check out this eye sparklers palette, this Rosewood lip trio, and this necessary neutrals palette.
Got these cat slippers for the girls and they get a huge kick out of walking around with cat feet.
How cute is this leopard coat?
Read, watch, listen:
Things I wish someone had told me when I started cooking.
An excellent podcast episode from Build Your Tribe (and why network marketing gets a bad rep and how it isn't always scammy and horrible).
Finding the courage to go after what you want in life.
Happy Friday, friends! Thank you so much for stopping by the blog today.
xo
Gina