Hey friends! Hope you're having a lovely morning so far <3
I didn't get the chance to post again last night because after work — we went to dinner with the fam and then it was packing, get-ready frenzy up in herrrre.
Work was fantastic –I love it so much- and then I came home and munched an omelet that the Pilot made me, and then my mom called to see if we wanted to meet for dinner. Isn't that the physics of eating? You eat something and then someone calls to see if you want to go eat. The Pilot was hungry, so we met up with the fam at Oregano's, a Tucson fave.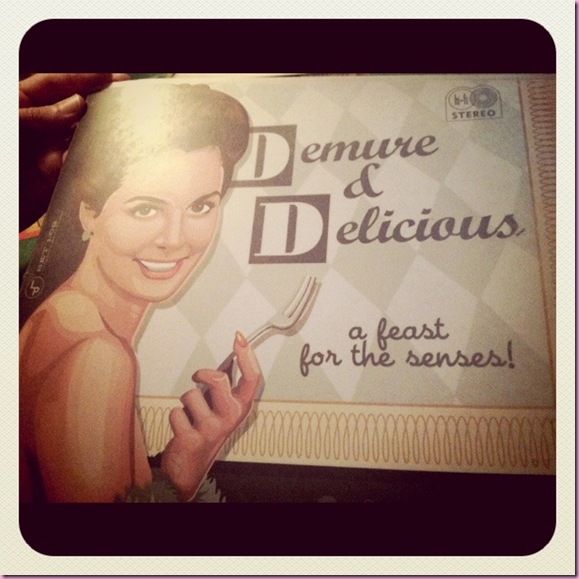 Oregano's has the BEST salad beasts, but since I had just eaten my omelet, I enjoyed some side dishes instead 😉
The table shared sweet potato fries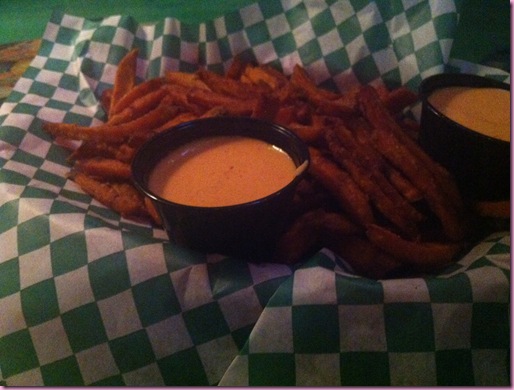 and a PIZOOKIE!!!!!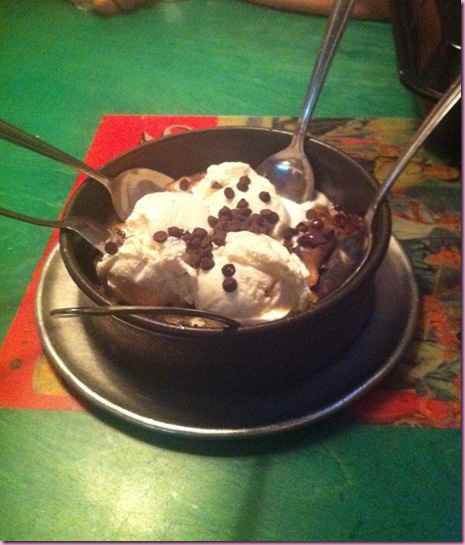 Pizookie! Pizookie! Pizoooooooooookie! <—a cookie baked in a pizza dish, but not completely so it's still gooey and warm, topped with ice cream and chocolate chips. Um, yeah.
Gloriousness.
When we got home, it was time for some of this: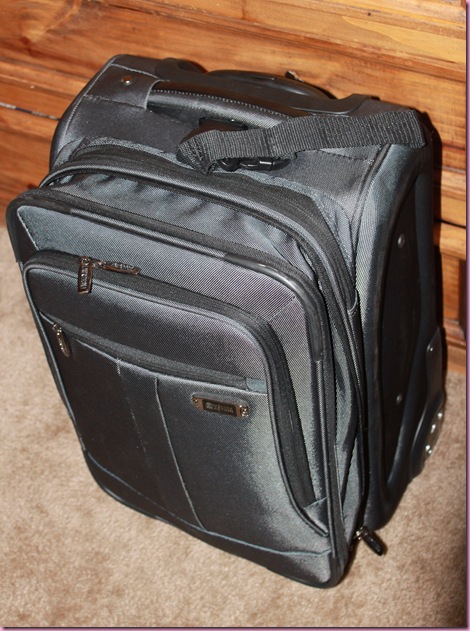 I didn't even mind packing because I'm SO EXCITED! 😀
Time to hop on that big white bird in the sky to Vegas. See ya tonight with some shenanigans!
xoxo
Gina
Head's up: Summer Shape Up in the morning! If you'd like to follow the workout plan, today is your active rest day 🙂 Take Fido for a walk, practice some yoga, or just walk around the mall for a while 🙂 Take it easy.