Our Go-To Easy Weeknight Dinners
I'm sharing our go-to easy and healthy weeknight dinners that are on repeat in our house and the whole family loves!
With a full schedule from sun up to sun down, I don't have hours on end to spend in the kitchen when it comes to cooking dinner. These are some of our favorite healthy meals that are on rotation week after week.
Our Go-To Easy Weeknight Dinners
This one-pan dinner made in 15 minutes and is packed with protein and flavor. Made with either ground beef or pork, this Keto recipe tastes just like an Asian egg roll but without the egg roll wrapper. The girls gobble it up!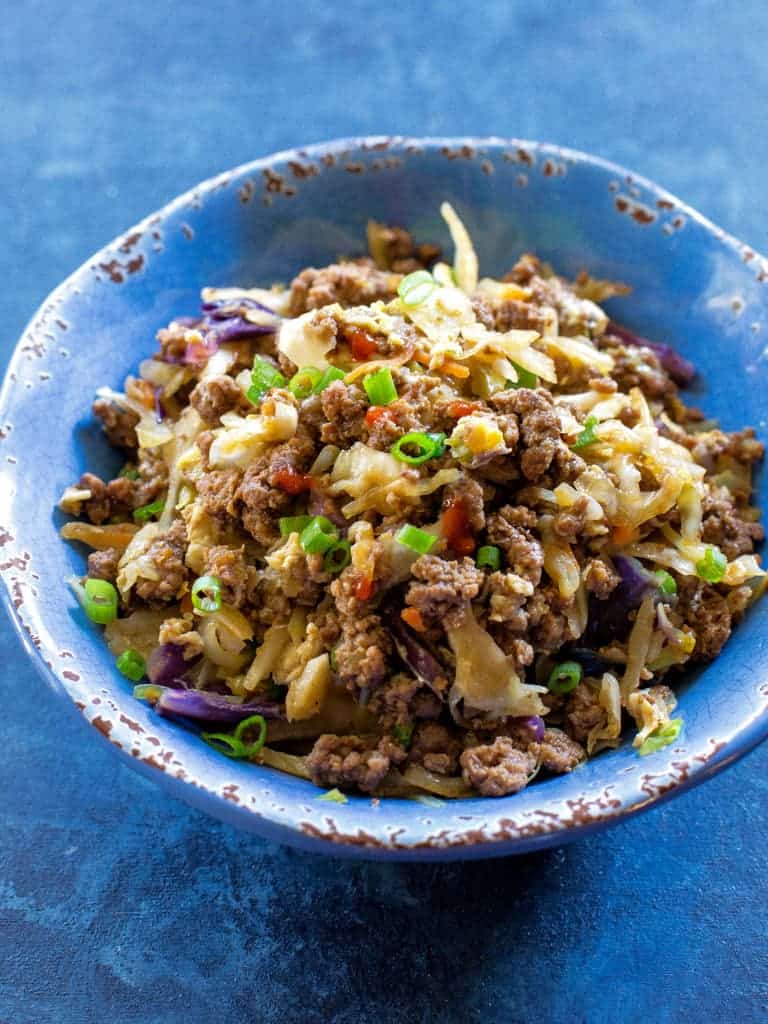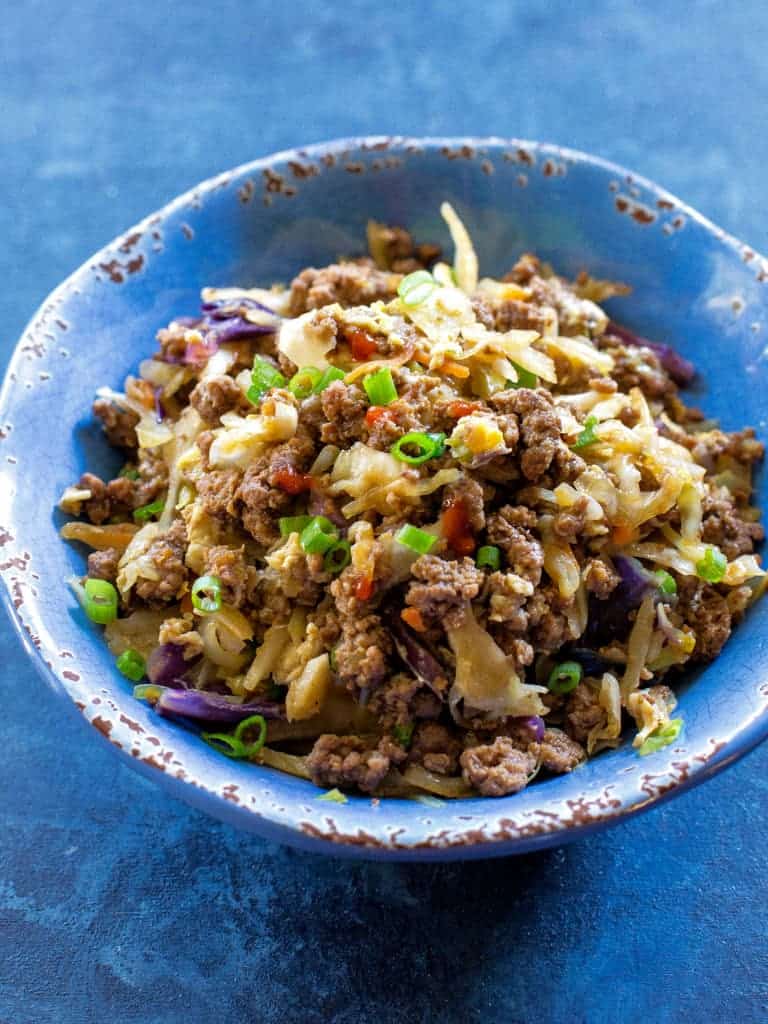 Ina Garten does it again with this perfectly seasoned roasted chicken. It looks and tastes fancy, but is incredibly easy to throw together. It makes delicious leftovers, too! We often serve it with roasted garlic potatoes and veggies. All for easy recipes!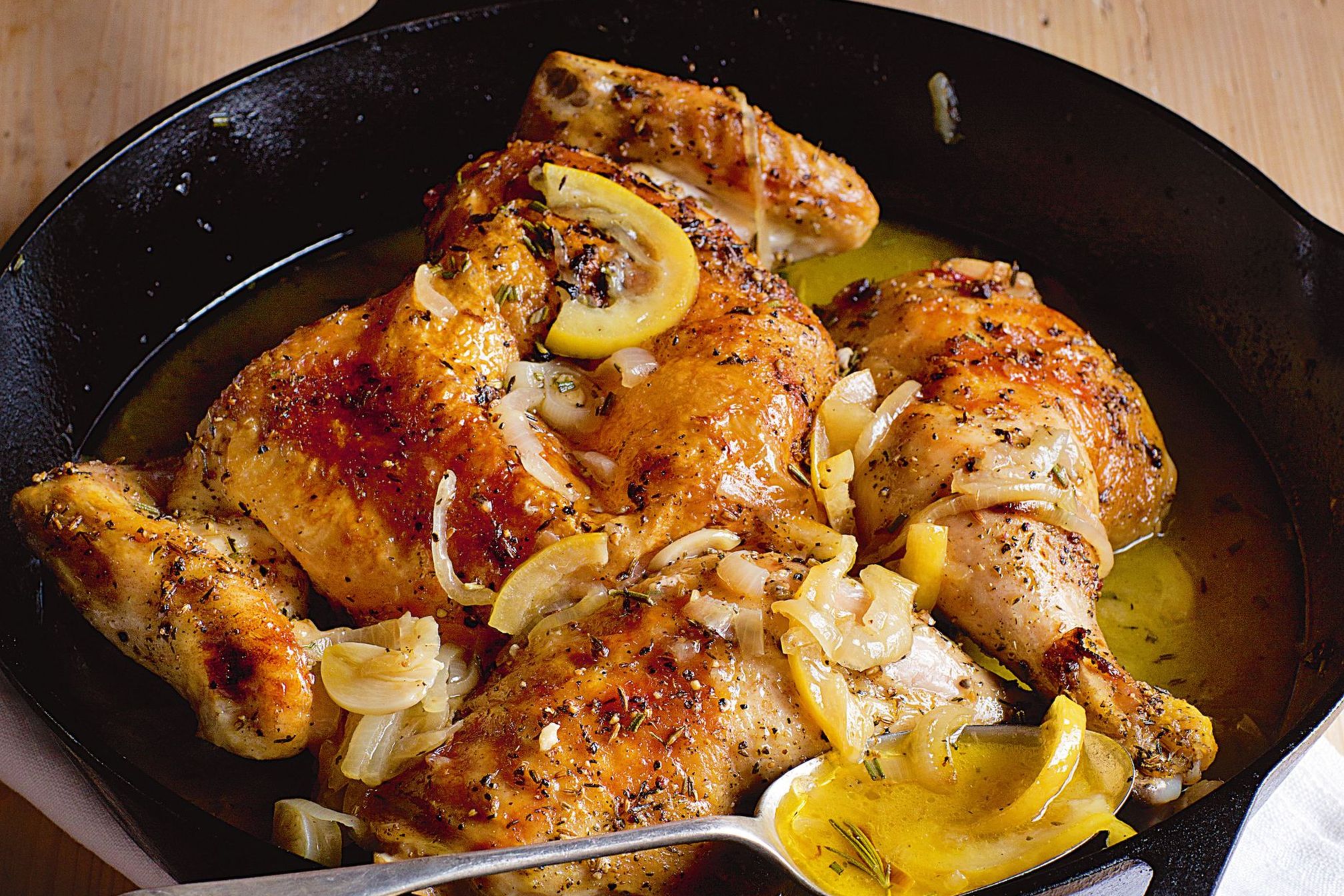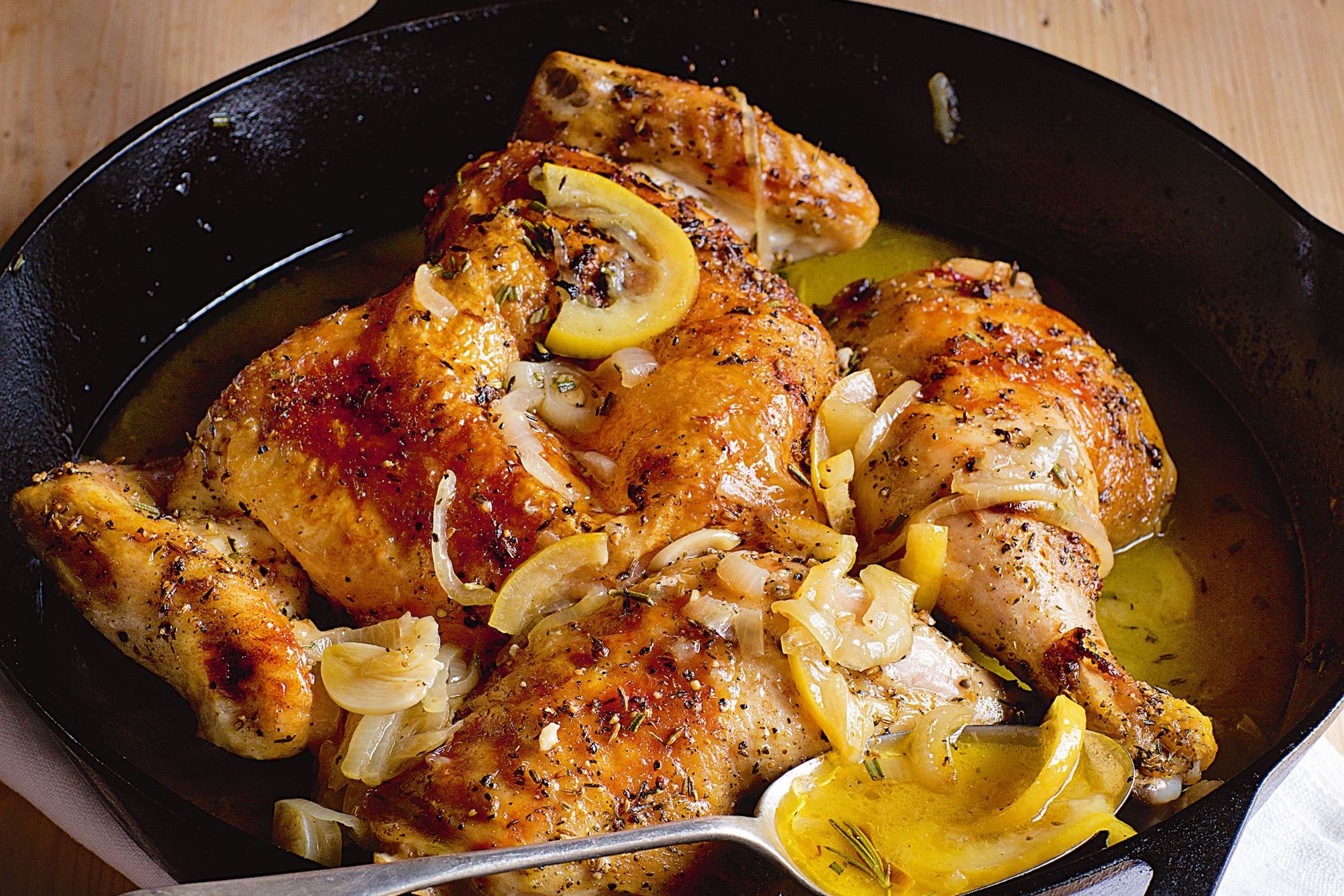 Everyone in the family loves these delicious vegan burrito bowls with beans, rice and all our favorite toppings. You can make the jackfruit in advance to enjoy in bowls, burritos, or on sandwiches throughout the week, too!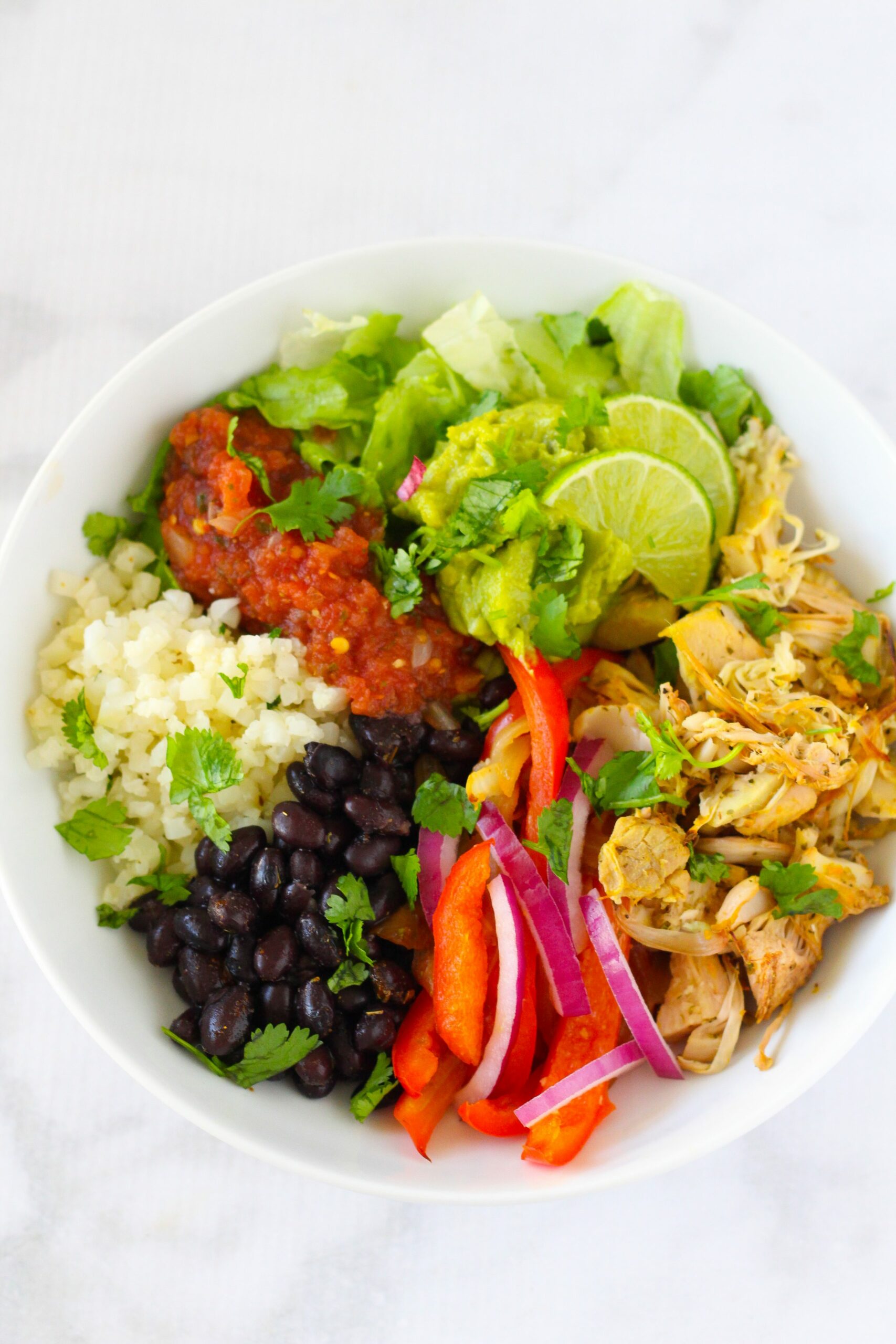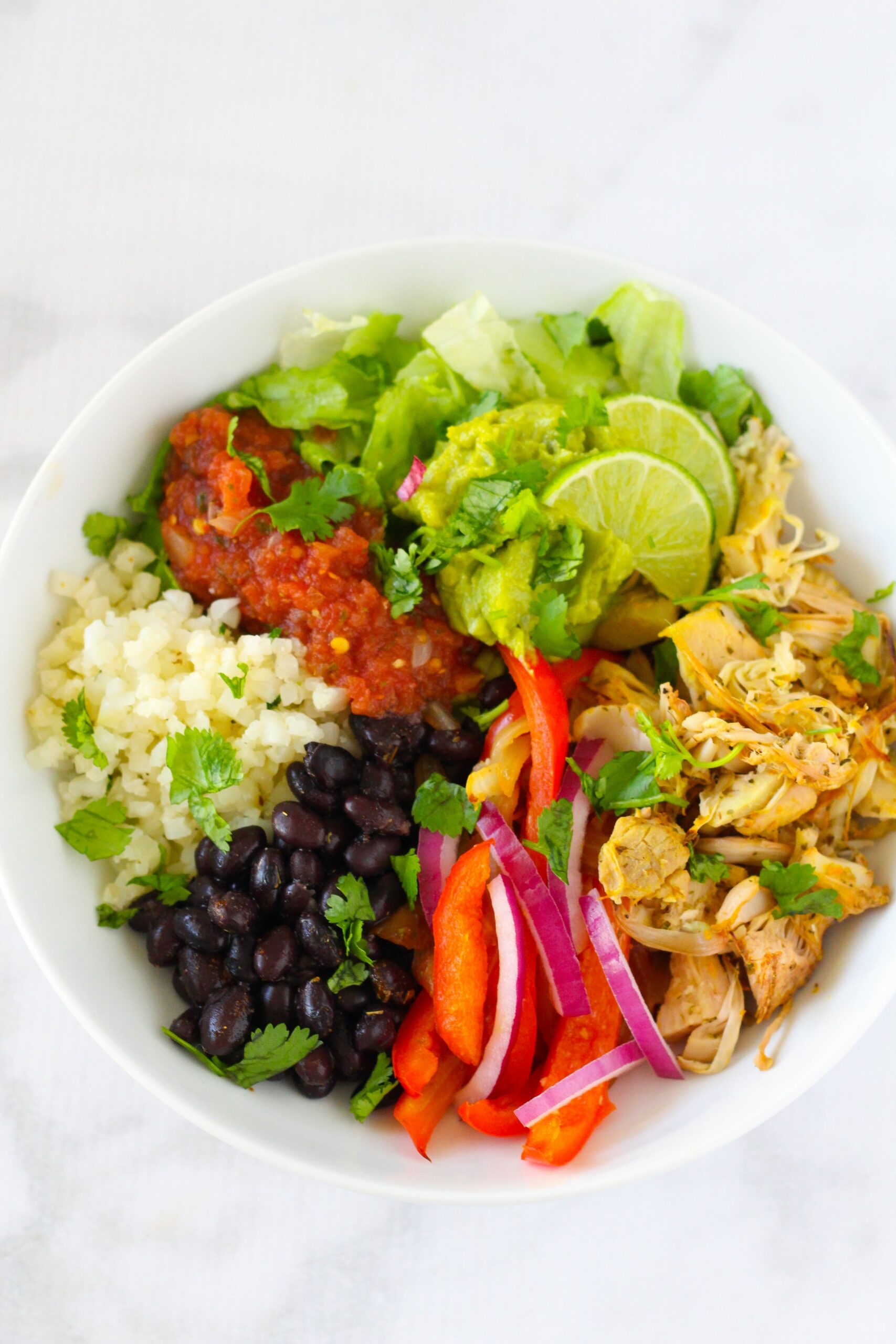 With young kiddos in the house, chicken tenders are alway a hit! These gluten-free and dairy-free tenders are much healthier than the frozen variety, and extra crispy. We usually serve them with sweet potatoes fries and a salad. The girls love to dip them in ketchup or Ranch. It's comfort food for the kids, like grilled cheese sandwiches!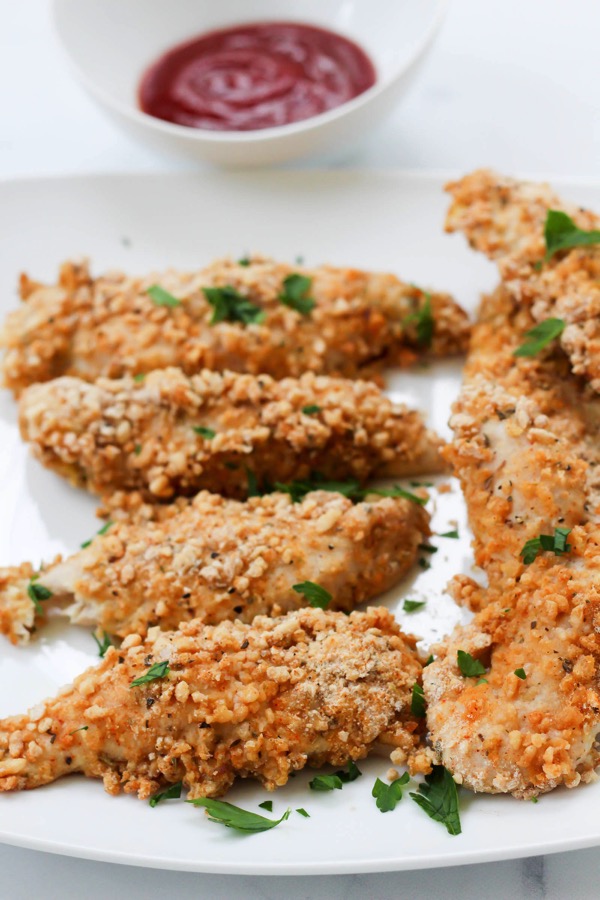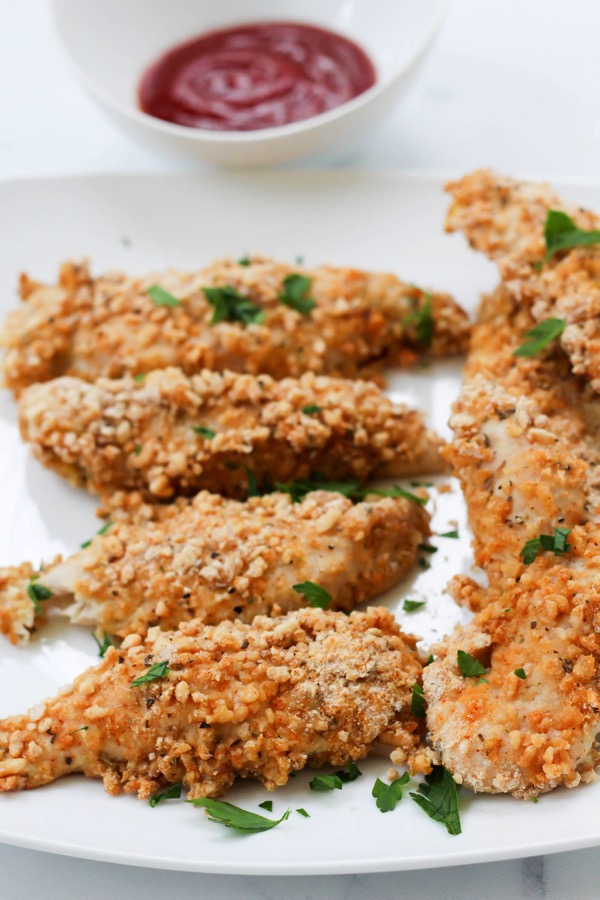 This is one of our go-to dinners: baked salmon, rice (season with rice vinegar and sesame seeds), chopped cucumber, avocado, and seaweed snacks. Top with soy sauce and/or sriracha and feast! Tip: make the rice in the Instant Pot for ease.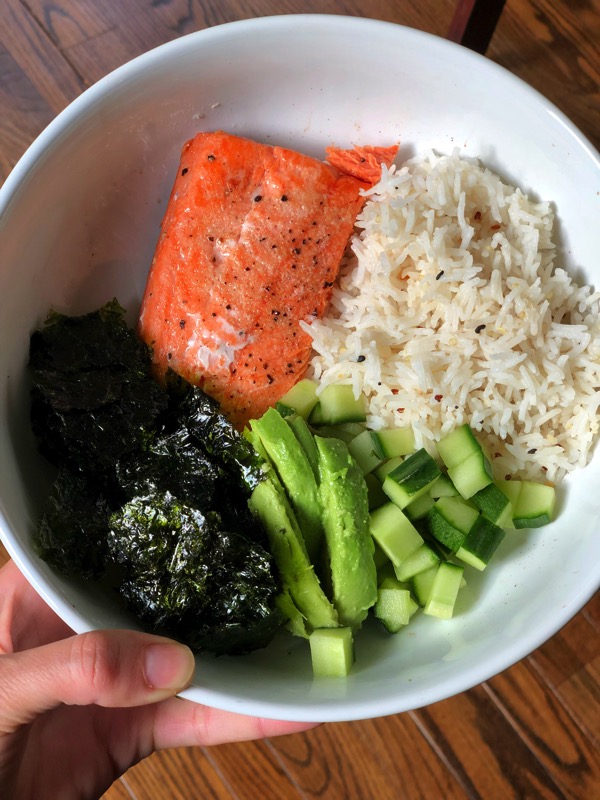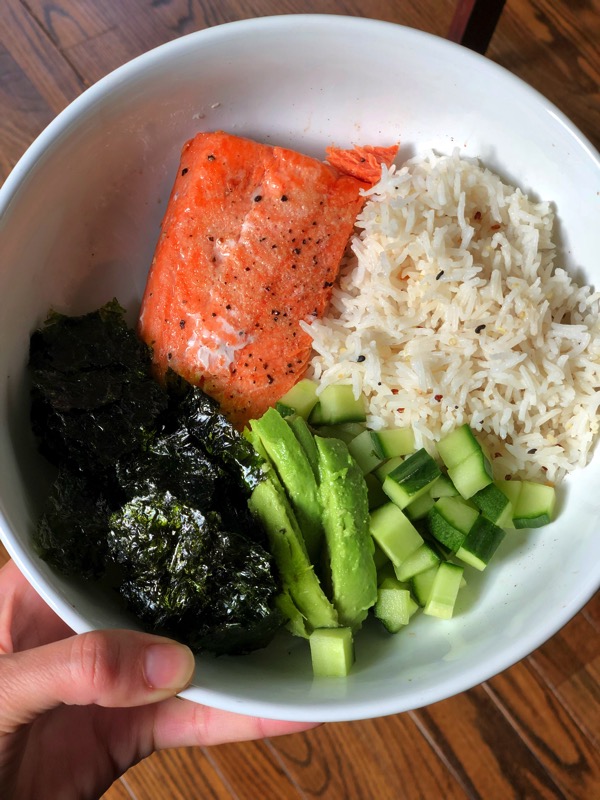 This recipe answers the question "What's for dinner?" with a simple one-pan meal. A combination of flaky salmon, crispy roasted potatoes and fresh green beans make this a satisfyingly flavorful recipe. It couldn't be simpler – thanks, Julie!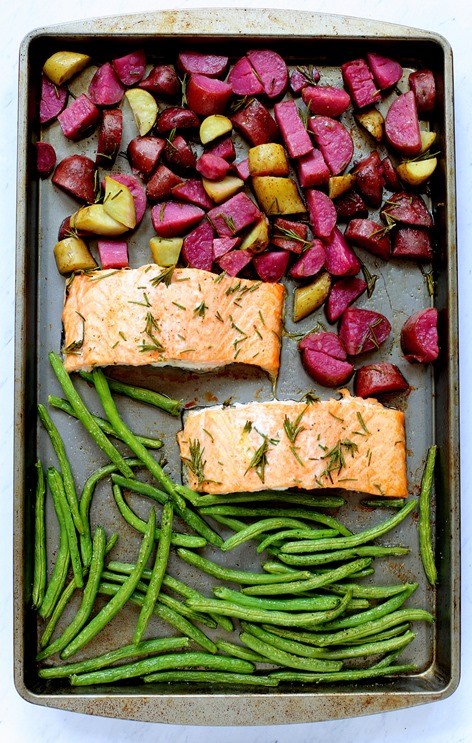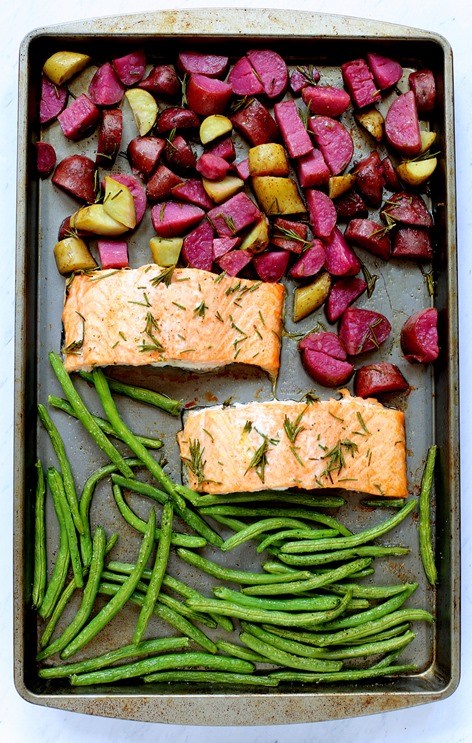 This easy chicken and green bean stir fry takes just 30 minutes to make for a paleo friendly, protein-packed weeknight dinner that's great for meal prep. We serve it with rice, cauliflower rice or quinoa.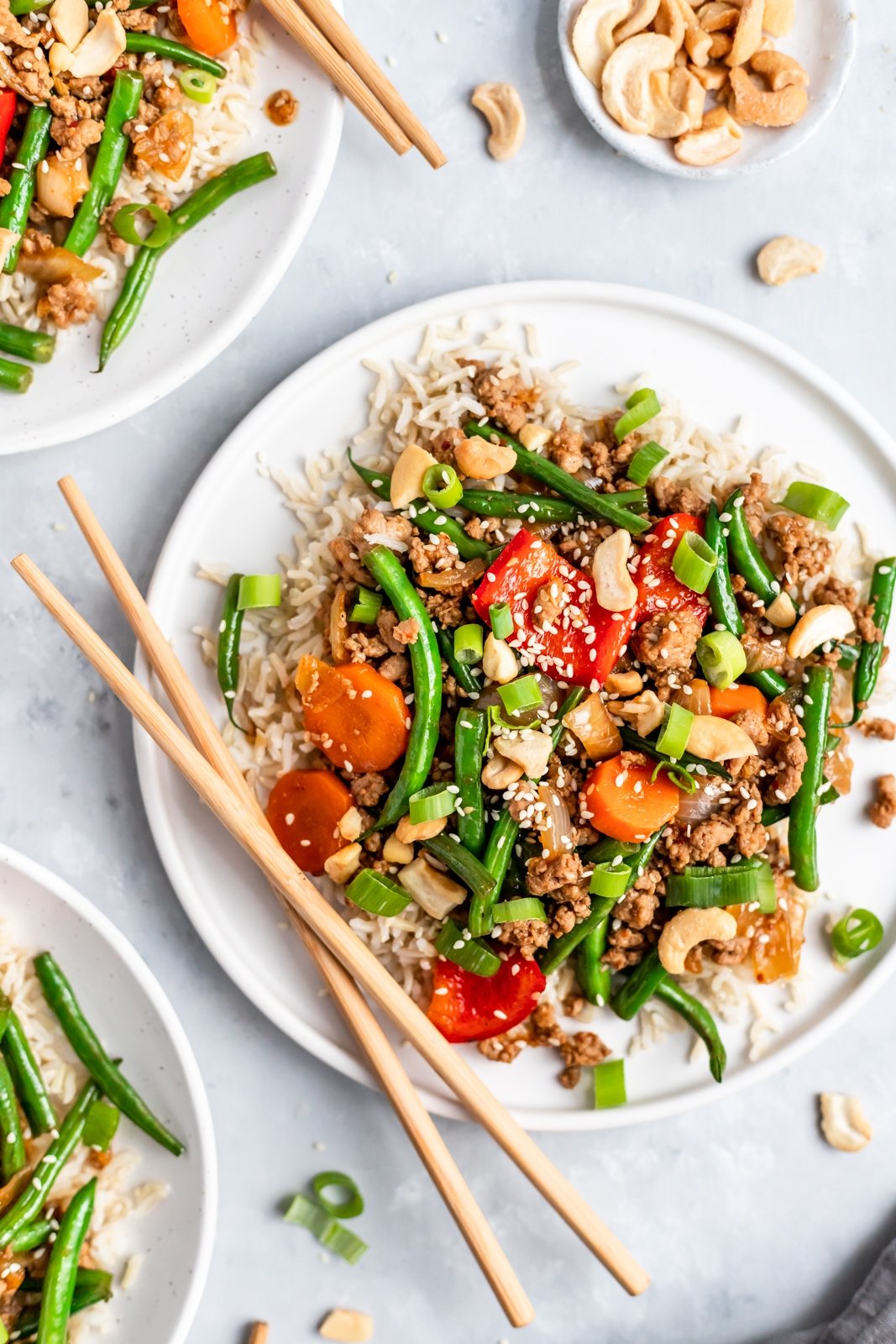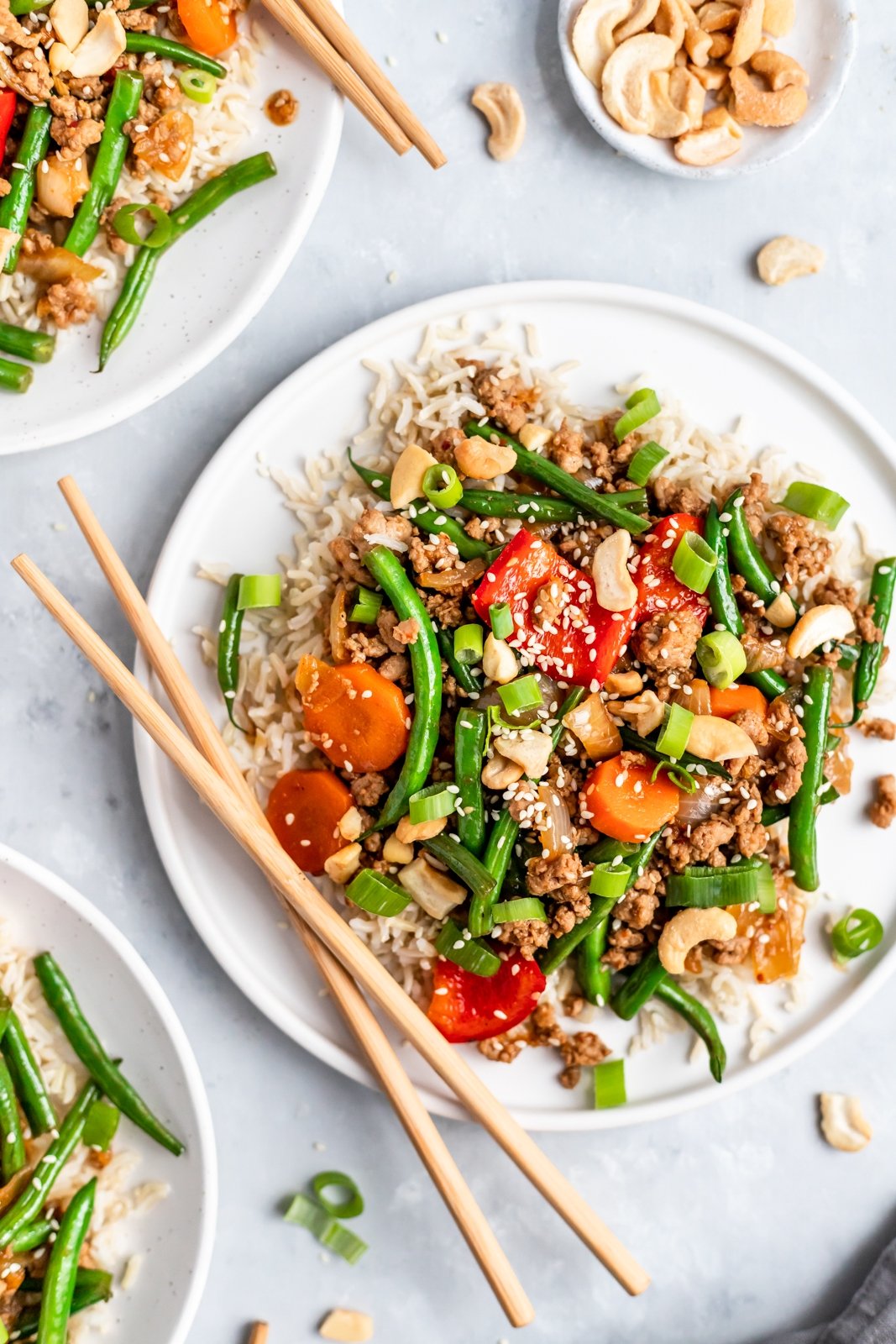 What's your go-to healthy weeknight dinner on your repeat in your house? Feel free to share ideas in the comments below! 
You may also enjoy: