or "BLATs", rather 🙂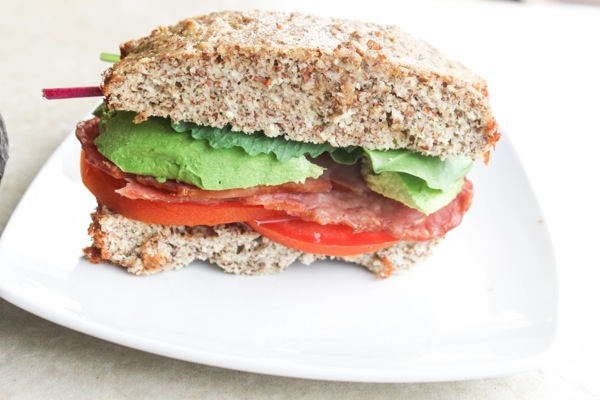 Certain foods always remind me of my childhood. Just to name a small few:
fresh, homemade tortillas -they'd still be warm from the stove and would literally melt in your mouth
Nana's frijoles (THE BEST)
tomato soup in a coffee mug -still one of my favorites, especially when I'm fighting the sniffles
and BLTs.
We didn't eat a ton of BLTs growing up, but just enough to know exactly how madre them, and that nothing else will ever be that good. I almost never order BLTs at restaurants unless by some profound fate they have turkey or tempeh bacon. Even if I did, they just wouldn't compare. Madre would add everything to the sandwich and then throw it in the pan so the bread would be toasted and crispy. I think the fact that her hands touched it made it instantly better than anything I could try to replicate, just like all of her dishes. Simple ones like a BLT aren't as good, and the more complicated ones, whelp, there's no hope. (I'll never live down the "sloppy loaf.")
I'm not sure what came over me the other day, but I HAD to have a BLT. I've been enjoying Paleo bread quite a bit lately -love how satisfying and hearty it is- so I used a couple of slices for an at-home BLAT (bacon, lettuce, avocado and tomato).
Not. too. shabby.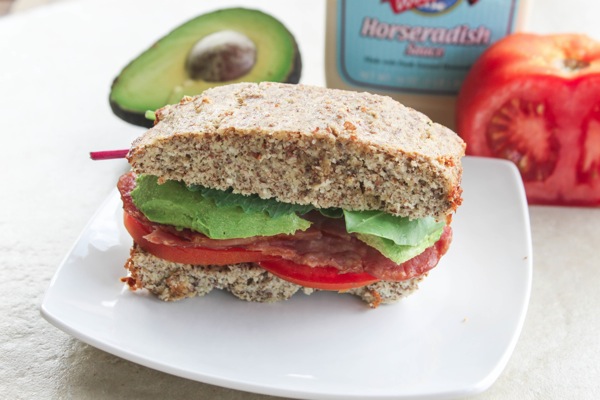 Here's the bread recipe that I used.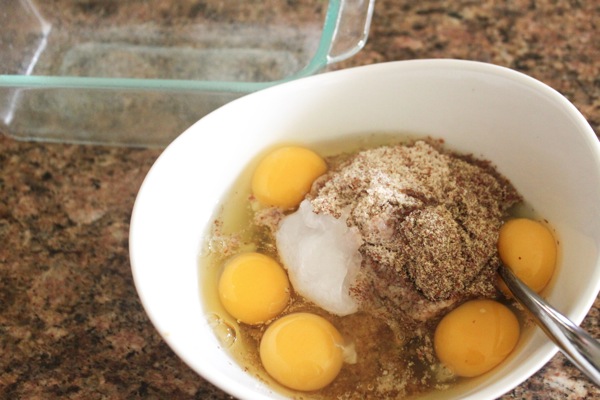 It's an almost-weekly staple in our house, and is absolute perfection with sunflower seed butter and a drizzle of honey.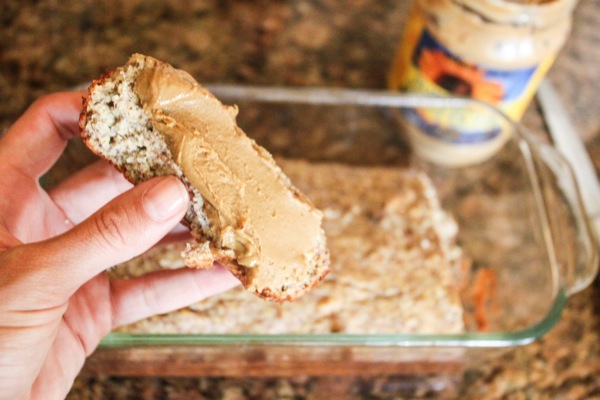 I made the sandwich using organic turkey bacon (extra criiiiiiisp!), sliced heirloom tomato that was on its last leg, lettuce, and a smear of this horseradish sauce. Someone in the fam accidentally put it in our cooler while we were cleaning up 4th of July activities, so I've just taken it as a gift haha. If they ask for it back, I'll have to get a new bottle.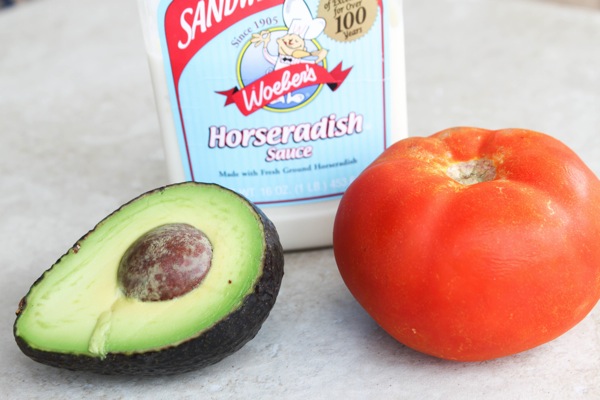 Not quite like madre's, but definitely amazing — I can tell they'll be a frequent staple. For the record, the pretty photos above were just for blog purposes. It's the best open-faced so you can top each slice of bread with lots of toppings and make a bit of a mess 😉
What's your favorite childhood food memory? Any awesome BLT variations I should try? I've seen a few with fried eggs on top.. it's going to happen ASAP.
Hope you're having a great day <3
xoxo
Gina