Lately:
We've been drinking lots of fresh juices.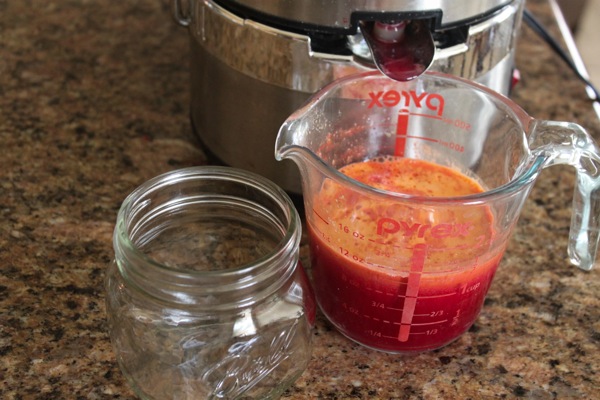 We went to the zoo -it had rained and was gloriously cool outside!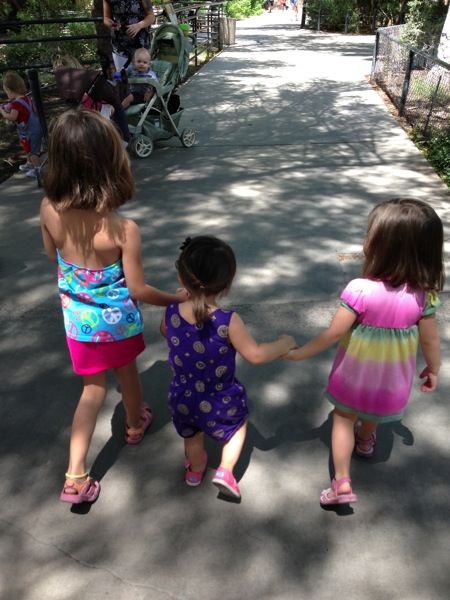 (My heart melts to see Livi having a blast with her cousins)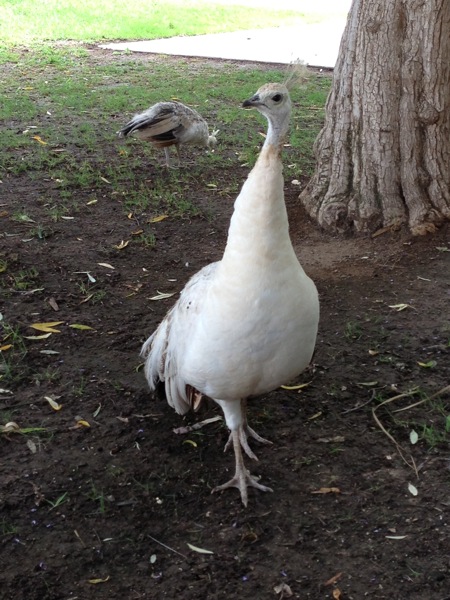 (That peacock was AFTER ME)
I enjoyed an amazing yoga class with friends
(not a single Warrior 2, which was gloriously refreshing)
and this past weekend, I finally got the shellac off my nails.
A few people asked me for a full review after I tried them, and I really wasn't a fan. I was excited by the thought of not having to paint my nails for two weeks, but mine only looked really good for about 5 days. The tops started to peel and crack, and there was obvious new nail growth since my nails grow quickly. I was worried that the shellac damaged my nails -I heard horror stories- but after getting them taken off at work, the nail tech put some strengthening coat on my nails. They look exactly like they did before. No harm done, and I guess like anything else, there really are no shortcuts 😉 She said she wanted me to try them again for free and be her guinea pig to see if they last longer, but I can tell they won't be a regular thing.
I've finally started the last haul to my NASM test. With the projects I've been working on, by nighttime, I don't have enough energy to study and learn anything. I just want to read fiction for 30 minutes and fall asleep, which is what I've been doing. But, just like the nails, no shortcuts. I've read the text, made notecards, passed the practice tests, and for the next two weeks I'll be putting my study face on.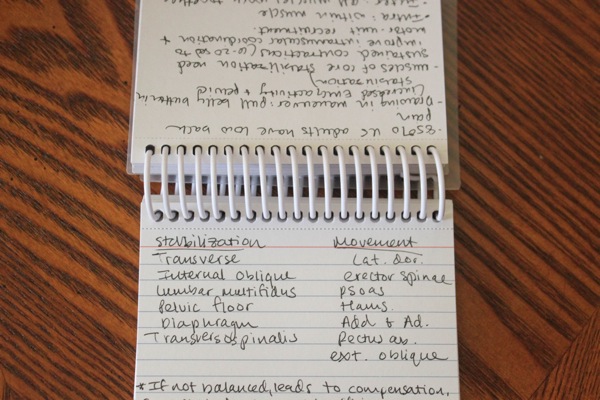 With my current fitness certifications and experience, I went into studying with a solid knowledge base. At the same time, I also learned a LOT. I've used some of the tips/strategies and techniques in my classes and training clients, and in my life as well. A huge portion of the text is movement assessment, and knowing which muscles are overactive and underactive for certain compensations (like knees turning in during a squat). I quickly understood that my shoulders round forward because my chest and levator muscles are too tight. While it makes sense, it's something I wouldn't have considered before. Pretty interesting stuff!
Has anyone taken the NASM personal training test?
What's something that you've had to study, work, or train hard for over time?
Remember, there are no shortcuts. Be consistent by doing a little every day, and over time you'll make it happen 🙂
Now with those words of motivation, this slacker is off to pack. Any awesome restaurants or shops in downtown LA I need to check out??
xoxo
Gina