Morning friends! How's your Sunday going? Hope you're having a refreshing and relaxing day 🙂
I started mine off with some Perfect Protein Pancakes…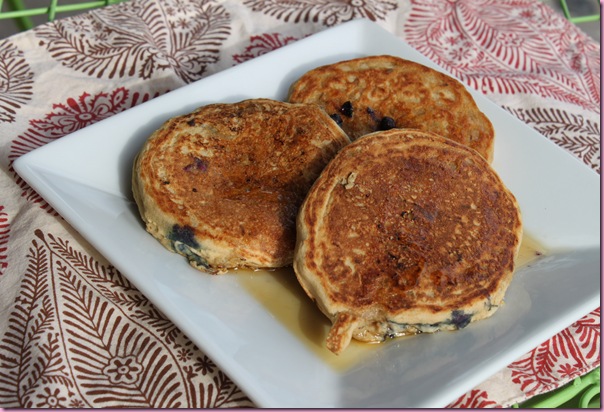 They look pretty standard, but were a little different from the usual:
Lavender Blueberry Protein Pancakes 😀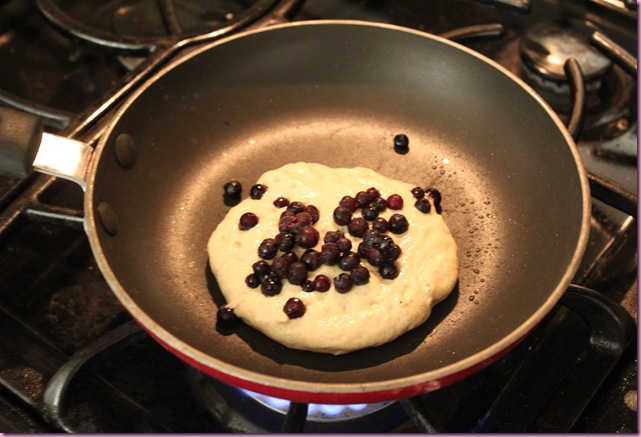 Added 1/2 t dried lavender to the mix and frozen organic blueberries to one side during cooking.
It's fun to switch things up every now and again 😉
After my breakfast feast, I went to my favorite Sunday morning spot: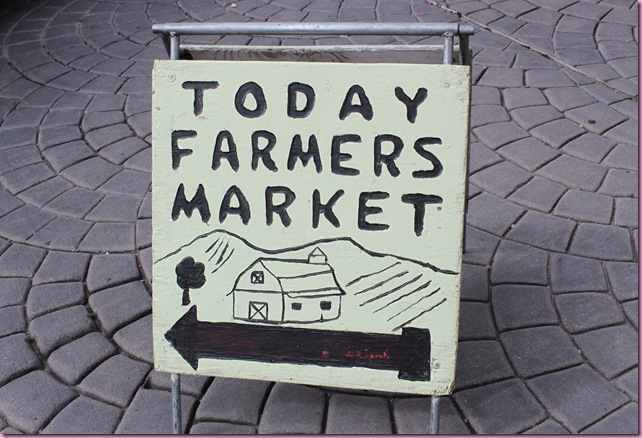 and per usual, it was super busy and full of amazing vendors.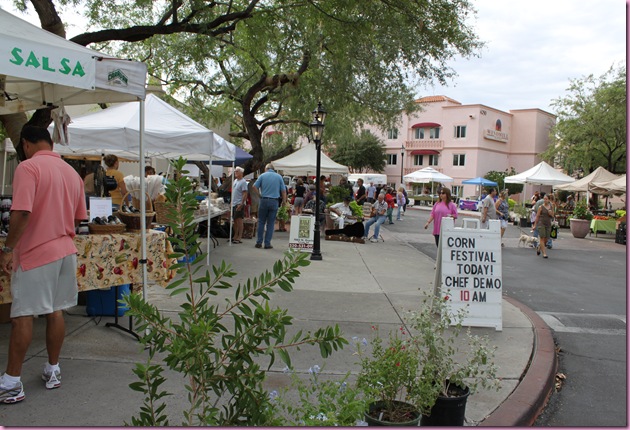 I looked around for a second, but only picked up a couple of things because my hands were full:
gluten-free cupcakes (these ones are PINK on the inside! Can't wait to share them with the fam today)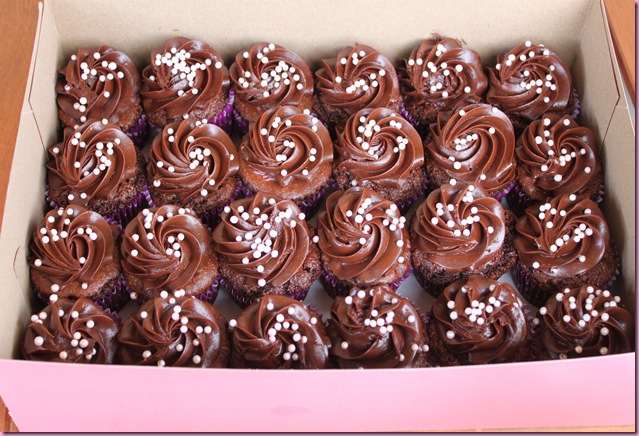 and salteñas for the Pilot and my little bro.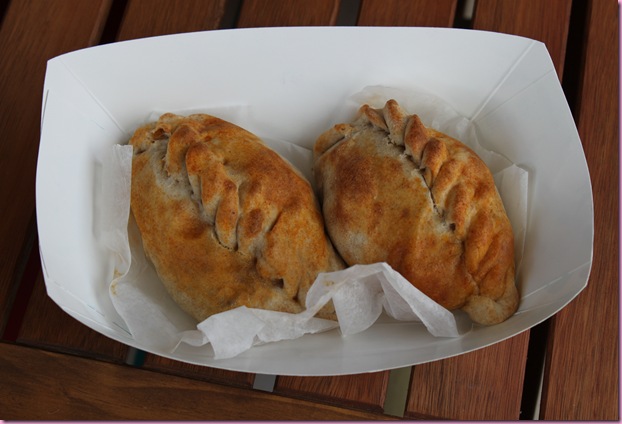 Plan for the day:
-Laundry!! We got a new washer, so I can tackle laundry mountain. Not very stoked, but I'm running out of clothes 😉
-Post Family post
-Cupcake party with the fam
-Gym (active recovery day)
-Meal plan + groceries [let me know if there's anything you want to see this week!]
Have a great day! <3
xoxo
Gina
Something to do:
Schweaty Cardio Workout + Last week's Ab Burner 😀