Why I'm Excited For a Girl
Thank you so much for the amazing emails, comments and tweets about finding out that our little one is actually a "she." Sorry to throw ya'll for a loop, but I'm definitely glad we found out now instead of at the actual birth! Of course, as long as the baby is healthy and human, that's all that matters, but it's definitely fun to plan, prepare and have certain things to look forward to.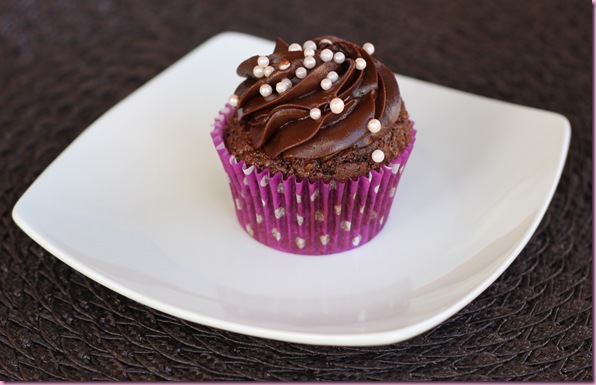 Everyone keeps saying we've had the best of both worlds:
We knew what it felt like to be excited to have a boy, and now we know how exciting it is to be expecting a girl.
Since I wrote a post called "Why I'm Excited for a Little Man" I thought it would only be fair to write one about why we can't wait to have a little girl.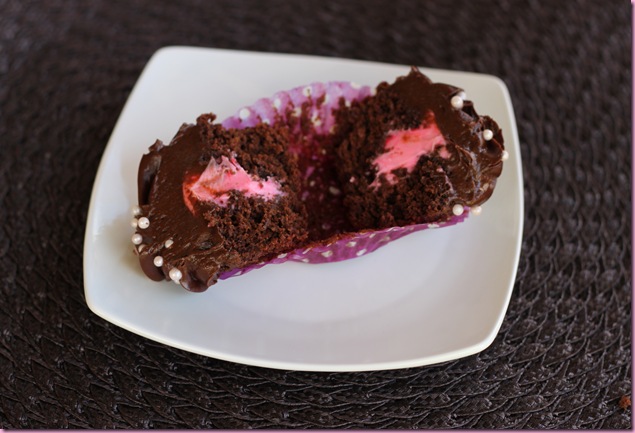 1) The end of the great circumcision debate. I wasn't for it –no one is going near my child with a pair of snippers- and the Pilot was adamant about it. One night, I asked him if he'd watch a video of the procedure with me.
"Um, I don't need to watch a video. I've been there."
"Yeah, but you were little and don't remember it!"
*Starts dying laughing*
"You just made this the easier argument I've ever won! Next argument, please"
Oops.. haha.
At least we're done with that discussion… for now.
2) The socks that look like Mary Jane shoes, big flowery headbands and pigtails.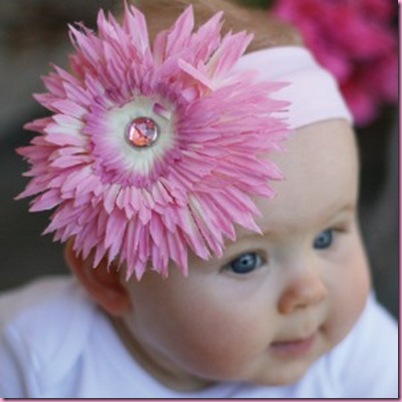 Source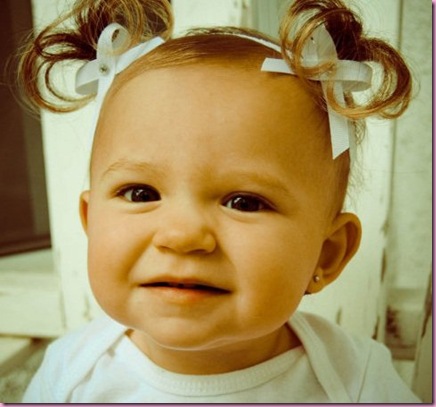 Source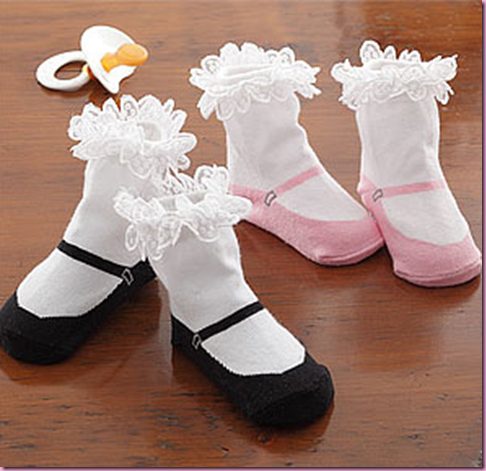 Source
Girls definitely have better accessories. My swoon meter is at fifteen thousand right now, and I love the little girl things I've already picked up 😀 We ordered the nursery bedding last night and I can't wait for it to get here.
3) Doing many of the things I was planning on doing with a little boy: reading, arts and crafts, farmer's markets, field trips (zoo, Children's museum, library), playgroups and cooking. Like I said before, a baby is a baby, without regard to boy or girl <3
4) Seeing her fall in love with her daddy, and the amazing care he's going to take of her. Every time I start to think about how much they're going to love each other, my heart overfills and my eyes get all watery. I also know that she and I will have a special bond- my mom is one of my best friends.
5) Bella will have a sister 😀