Hiiiii 😀 Happy Saturday! Hope you're having a wonderful day <3
Sorry for the lack of morning post today- I have a "if you don't have something to blog about, don't blog" policy, and decided to wait until after work.
Today was extra fun because it was Zumba day 😀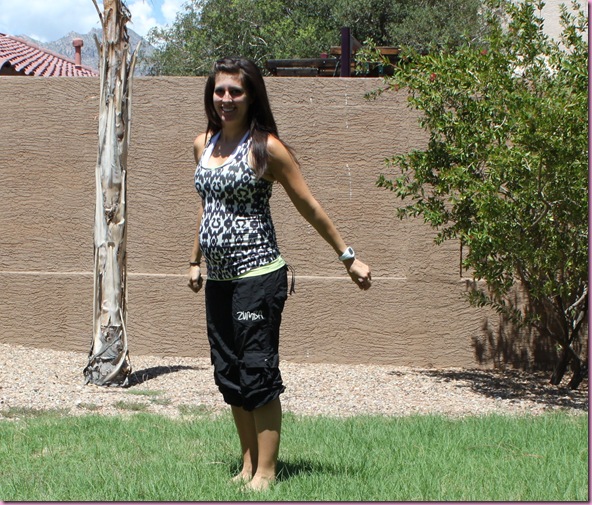 I tried to take an awesome jumping pic for you guys, but it was a fail.
[Side note: We're thinking of replacing the dead tree stump with a hot tub. It would be amazeballz]
Class was AWESOME today. I was wondering because it seemed like a slow day at the resort, and a ton of people came out of the woodworks and took my class… and they were amazing! *sigh* Oh how I love when Zumba stars align 🙂
Some eats!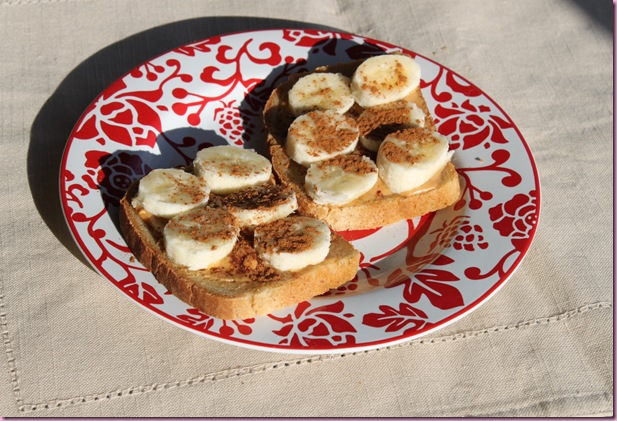 Brown rice toast, peanut butter, banana and cinnamon
Amy's Lentil Vegetable Soup with salad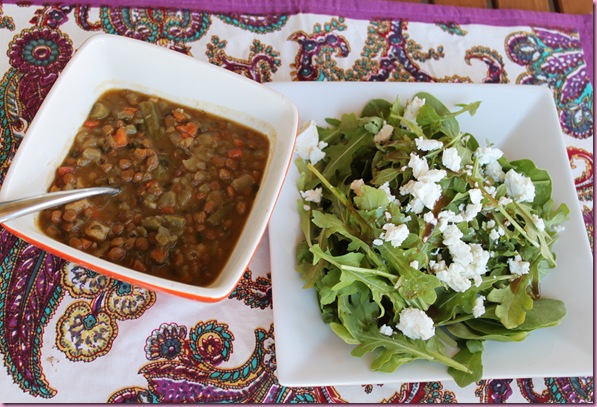 While I was doing the work thang, the Pilot was hard at work getting the casa put together and also assembled our new balcony furniture.
Lounge chair- this will be incredible at night when the weather cools down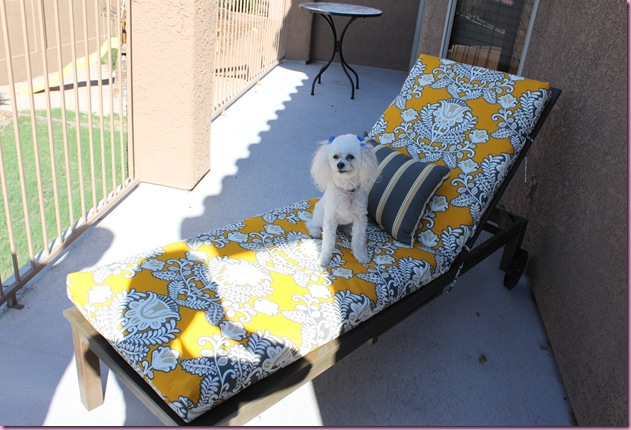 Even though Bella already called dibs 😉
+ an elephant mosaic table (we're getting the chairs today)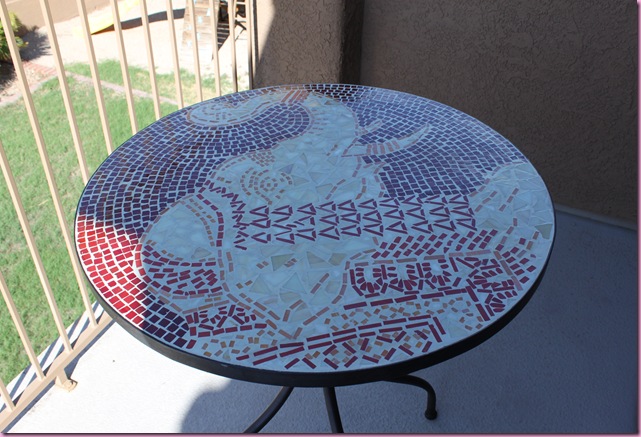 Lurve.
Lots to do around here, but I'll be back with a Family post tonight 😀
xoxo
Gina
Zumba song of the day: "Don't Bring Me Down" Zumba Exhilarate