parm, twist my arm + Friday Faves
Hiiii. Happy Friday! How's the morning going? What are you up to this weekend? We don't have anything crazy planned besides the usual weekend adventures: Liv's ballet class, brunching, beaching, and errand-ing. I'm looking forward to relaxing a bit and hopefully catching the U of A Red and Blue basketball game. Basketball season is finally here!!
In standard Friday style, here are some of the things I'm loving from the week. It's always fun to hear what you're enjoying, too, so please join in the fun in the comments section if you would like!
An afternoon stop in Little Italy.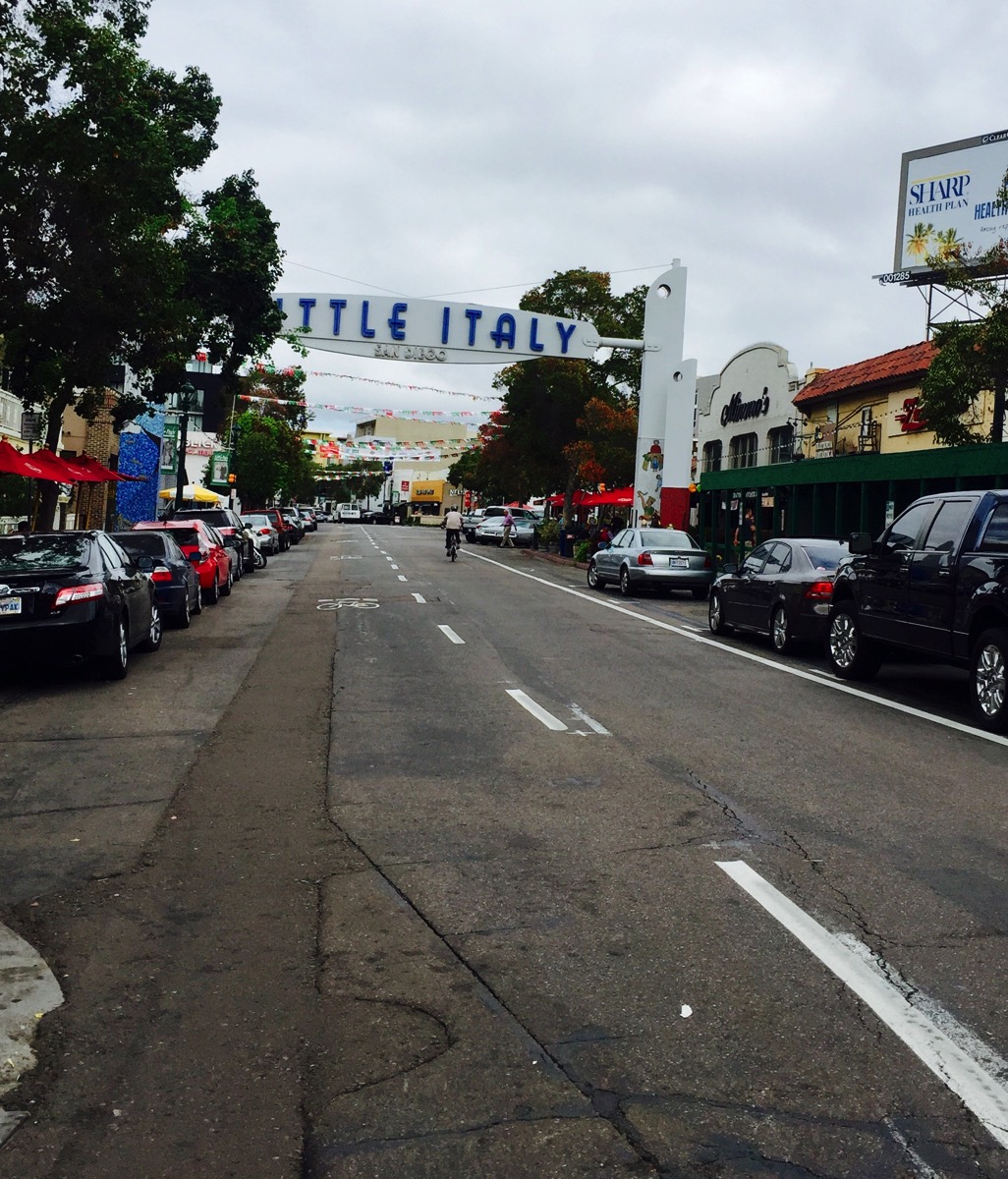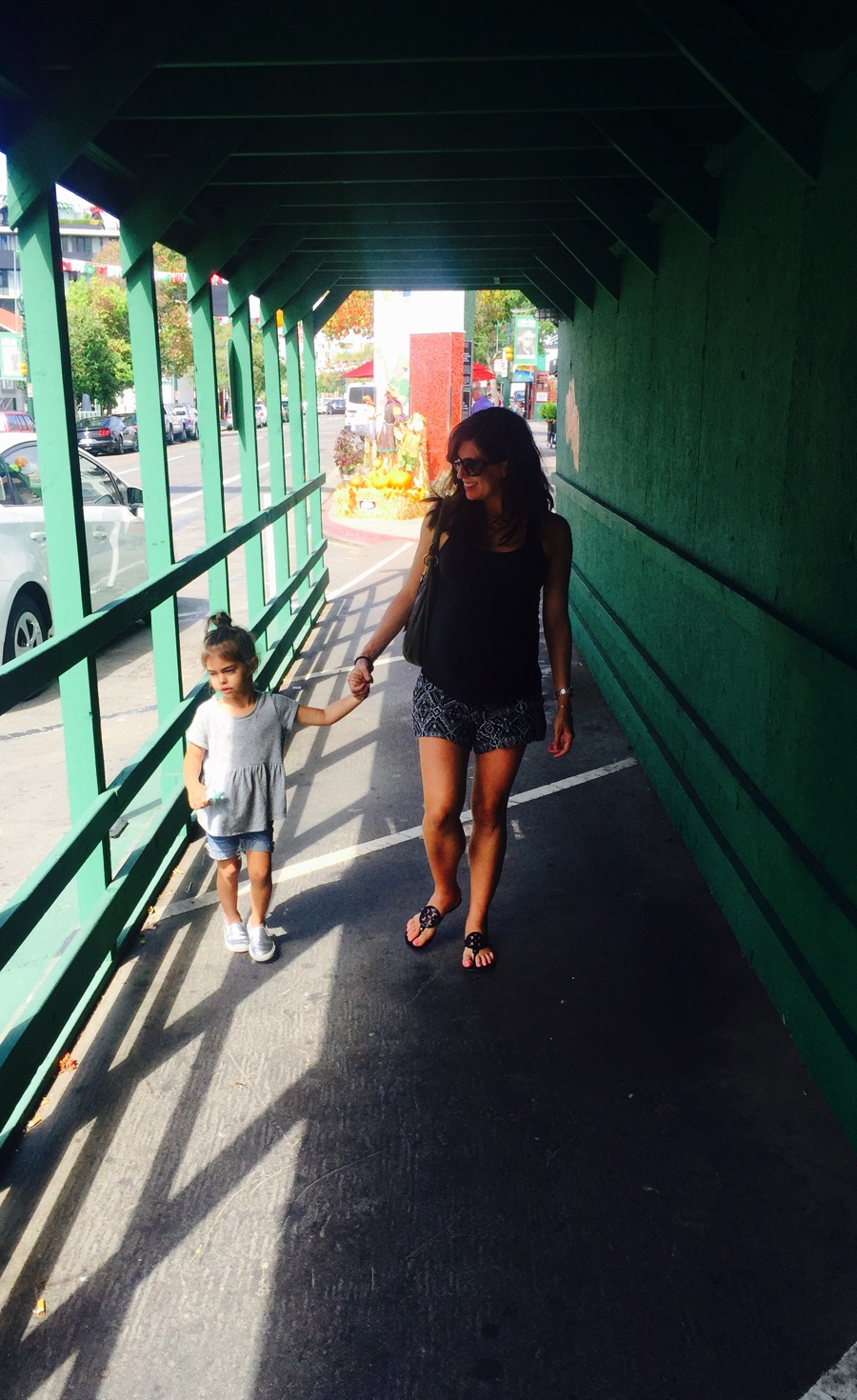 (I was like, "Smile!" and Liv was just like "Where's the pizza?")
Today is officially my due date, and I've been trying to do things to get the ball rolling since they had me down for a recommended induction a week ago, which I declined. (We've had a couple of unique situations, which I've talked about over on ye ol' Family page if you'd like to check it out.) I'm not sure how far out they'll let me go, so I've been trying out old wives' tales to get the ball rolling, including this delicious eggplant parmesan.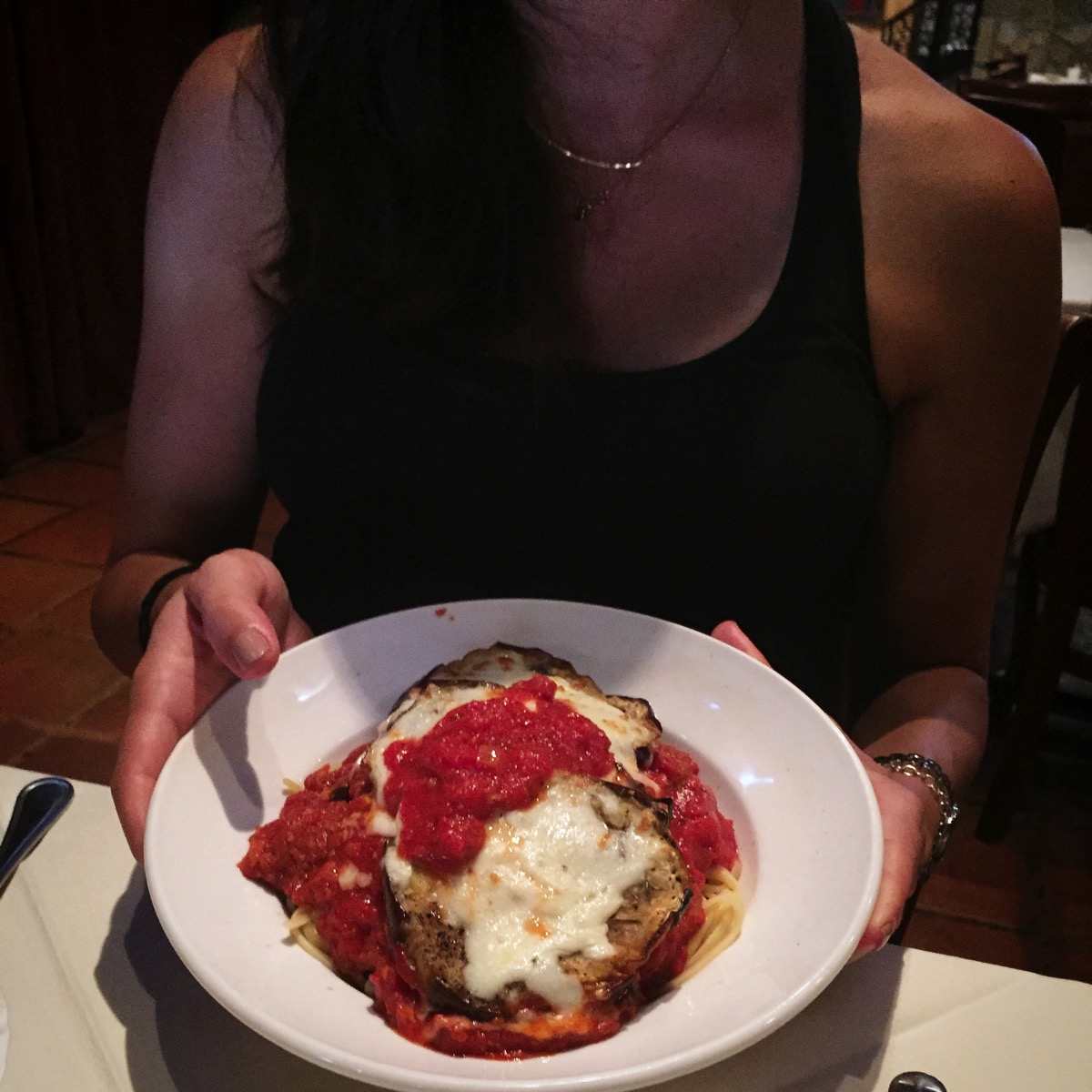 If anything, I've just eaten some really delicious food. 😉
Post-pizza game face: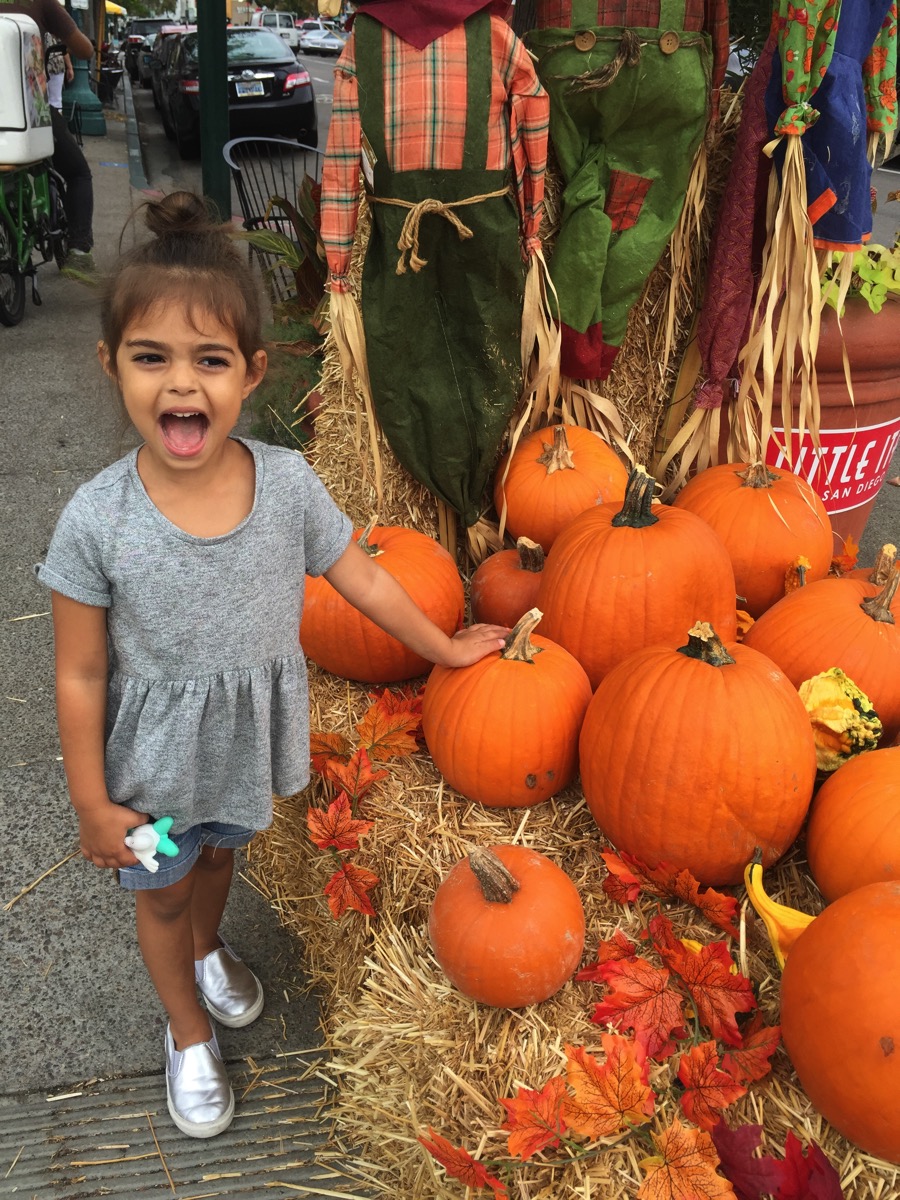 (Me too, Liv.)
Both of the little ladies are ready for Halloween! Had to show you this one…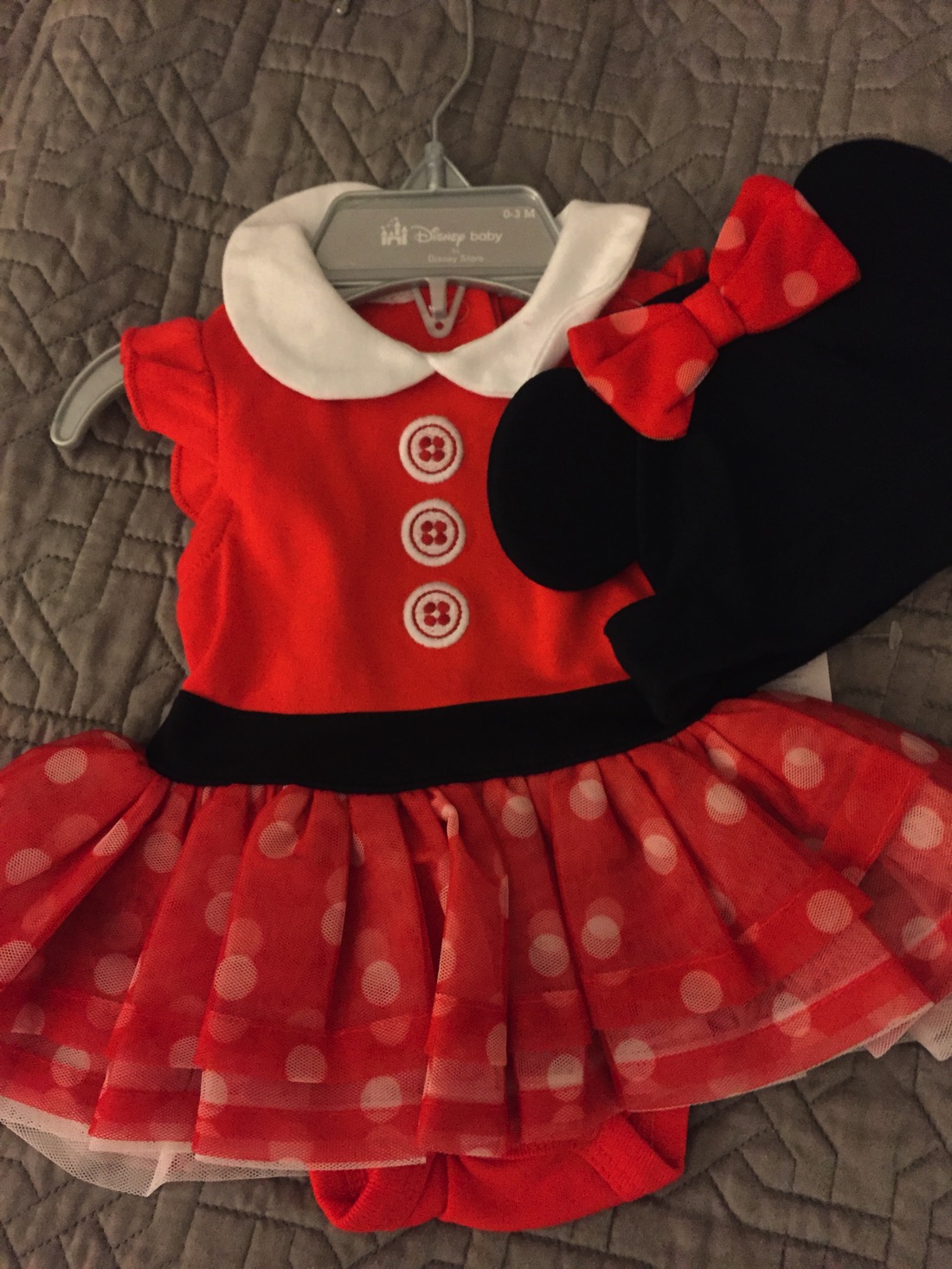 This tote. I ordered it to use as a diaper bag, since the fabric looks easy to clean. Also, totally snagged it up on MYHABIT (<— referral link). The obsession lives on. They have so much great stuff with insane prices + Amazon shipping. 😉
Workout songs for October. I'm still hooked on "Downtown" and am so thankful it hasn't been overplayed… yet.
Weekly Harney Cobb night. Can't get enough.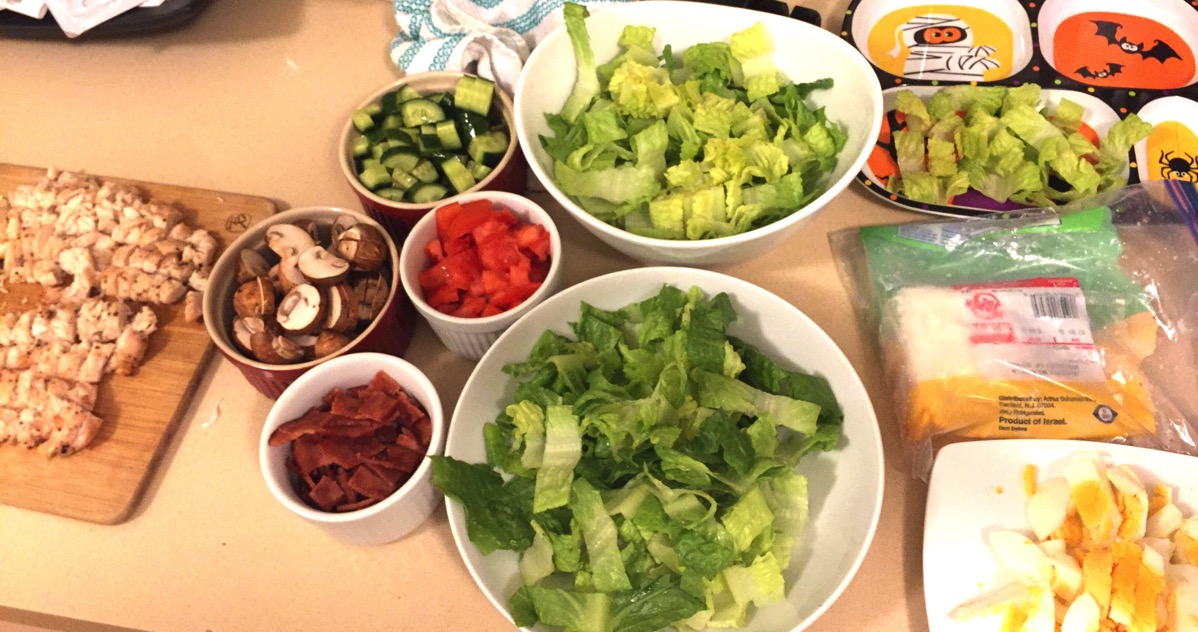 My Session Yoga friends (in Tucson) are throwing a glow-in-the-dark flow party tonight if you'd like to go. All the info is here.
This home HIIT workout looks awesome.
Tips to improve time management.
These pugs at the gym! I get so excited when they're outside and will happily sit down to pet and snuggle their snorty little faces.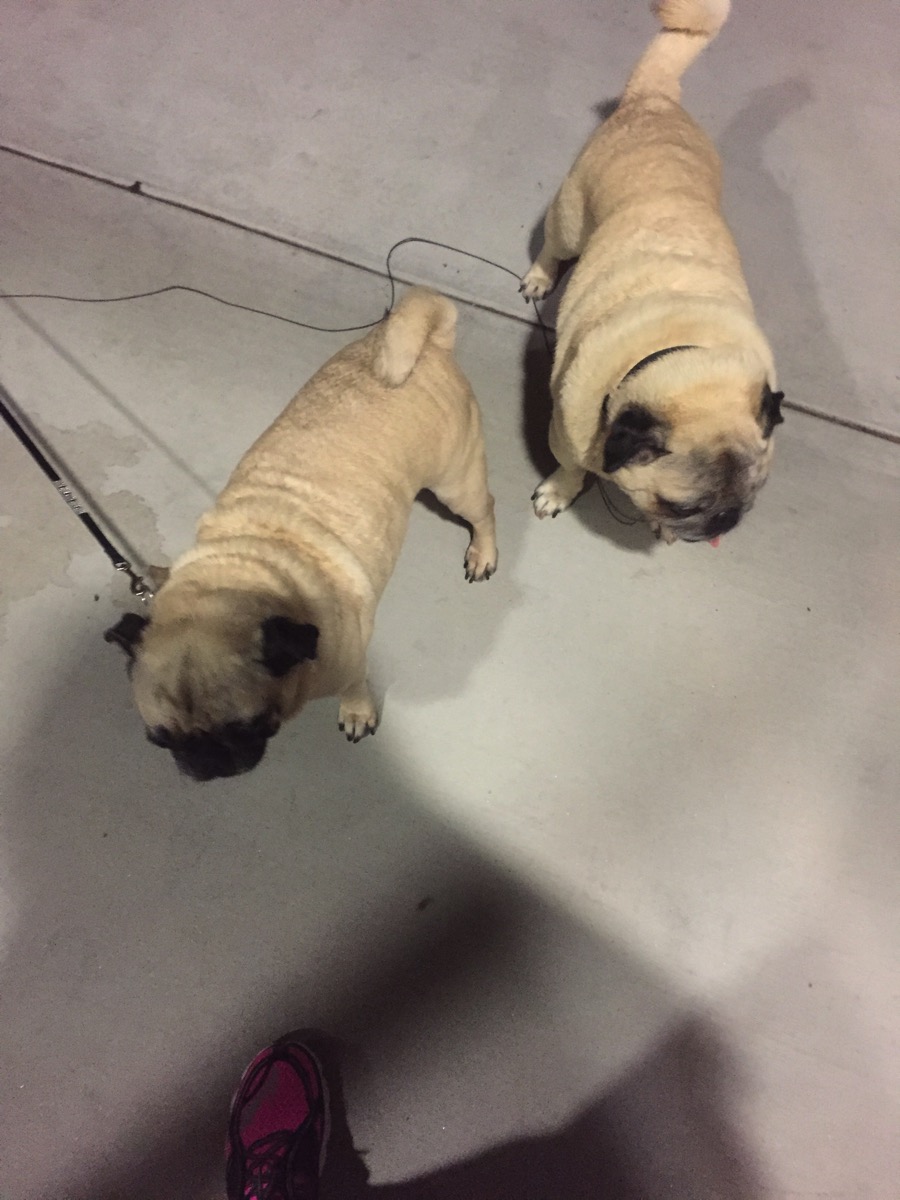 "Why Not Me?" by Mindy Kaling.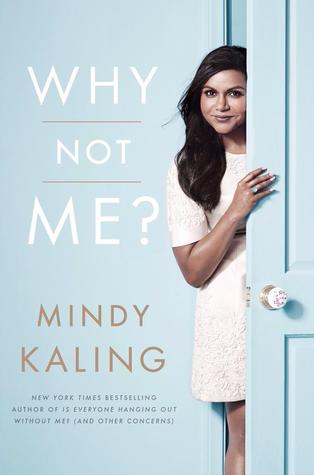 I've been trying to listen to audiobooks more often during commutes, and try to pick either inspirational or lighthearted/comedic fare that I might not actually read, but enjoy listening to. I tried All the Light We Cannot See and it lost me after about 5 minutes haha. I think that's definitely a book I'd rather read than listen to. I really liked Mindy's recent book (especially because she reads it and she's hilarious), and downloaded this one to enjoy next.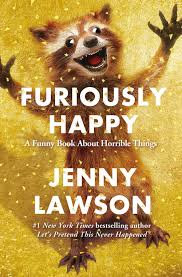 Have you read it??? I listened to Jenny Lawson's last one on Audible -the Pilot caught parts of it, too- and it was amazing.
Hope you have a very happy Friday! <3
xoxo
Gina
Are you dressing up for Halloween this year? What are you going to be?
FAVORITE Halloween candy?! Looooove Almond Joy.