Hi guys! Happy Saturday! I'm so happy you liked the Reader's Request gym bag post– mayjah thanks again to Brittany for the idea 🙂
I never thought I would have a parrot on my arm this lovely Saturday….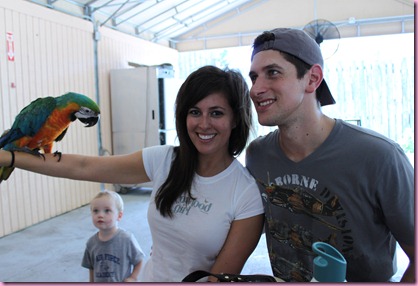 Gotta love random squadron events at Wild Adventures, a theme park here in Valdizzy (yes, Valdosta has a theme park!).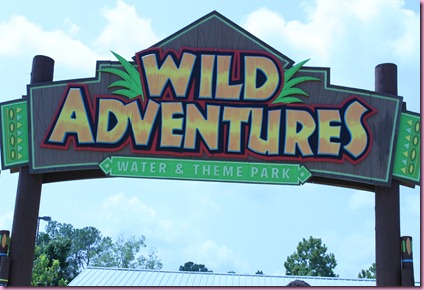 Before leaving, we each had bfast- cereal for the pilot, smoothie in a bowl topped with raw cacao cereal for me.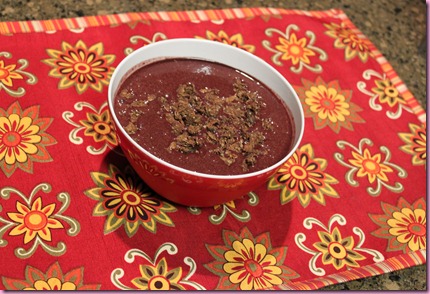 I've never tried smoothie in a bowl because I like to drink my smoothies rather than slurp them out of a spoon, but the cereal topping made it more feasible. Even still, the pilot was like, "why are you eating your smoothie?" … I gave up on the spoon after about 5 minutes and drank it out of the bowl with a glass straw 😉
When we got to Wild Adventures, our squadron was greeted with a BBQ lunch, so I munched a Larabar from my purse.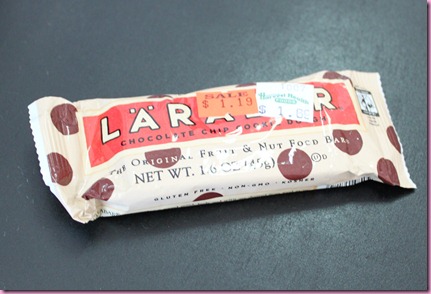 Then, we saw the animals 😀
Meet Pilot Dolittle.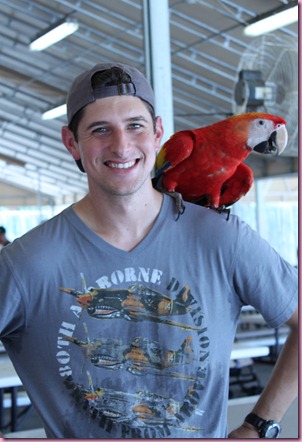 He's like a bird whisperer– they LOVE him!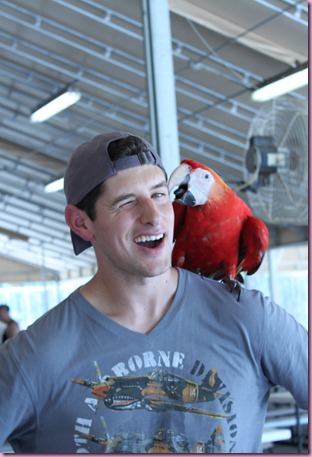 We walked through the animal exhibit, which is conveniently located on a swamp. I always fear that an alligator is going to jump out and grab me.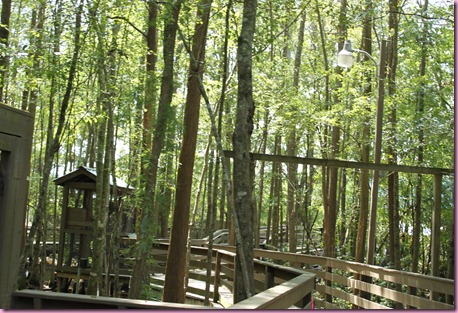 Animals in captivity make me sad, but I still appreciate their cuteness and took some pics so ya'll could see them.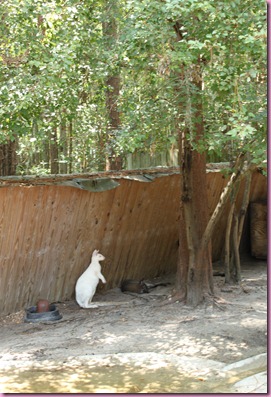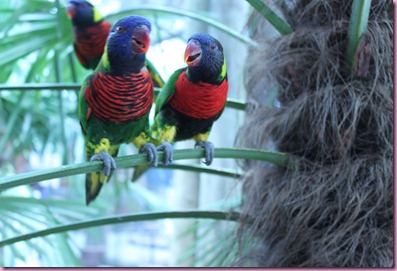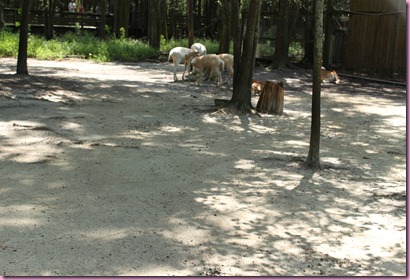 It was insanely hot, which is why I didn't want to go in the first place, but it was a lot of fun to walk around. Also, the pilot promised me Indian food dinner if I went with him 😉 He knows how to bribe me.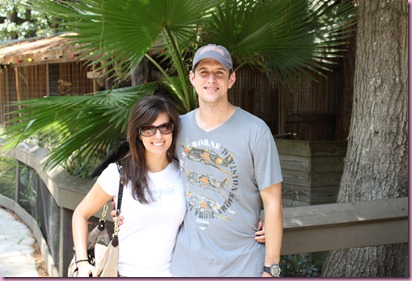 Our last trip to Wild Adventures is *here* 🙂
Well we're off to run a few errands and I'm going to do a lil yoga podcast before the Indian dinner feast.
Hope you're having a wonderful weekend!
xoxo,
Gina