Pinspiration and a giveaway
Hi friends! It's Gina 🙂 Lately, the Fashion page has been filled with posts from one of my favorite girls (and future sis-in-law), Meg. The plan was always to have her eventually take over the fashion page, since she has an amazing sense of personal style, but it wasn't possible with her school schedule. Well, she took her last class yesterday and is graduating next weekend! Soooooooo, little Meg will be writing a majority of the posts over here from now on- I'll be more of a guest poster on the Fashion page and will occasionally update with hairstyle tricks or fun things I find.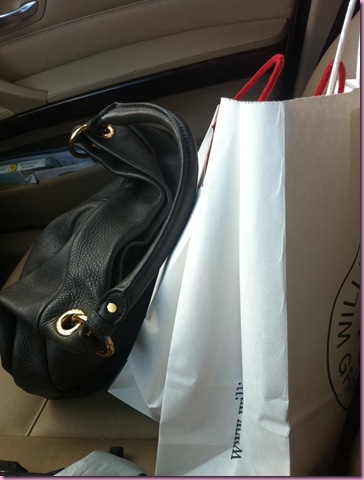 The blog is always changing and evolving, and this is the next step over here on the Fashion page. It's been a little stale over here since I became pregnant shortly after starting this page and wore lululemon most of this past year. Meg has a lot of amazing ideas and I really hope you guys enjoy reading her posts as much as I do 🙂
Meg will have her own section on the About page when the blog re-vamp is live, but you can also check out her other blogs: WithaSentimentalHeart and TyingtheNott.
xoxo
Gina
____________________________________________________________________________________________________
As I mentioned in my last post, I'm pretty obsessed with Pinterest. Not only does it help to pass the time when you're bored (or in class..heh), I draw a lot of style inspiration from people's pins. I put together a board of my favorite summer styles and beauty products that I wanted to share it with all of you beautiful Fitnessista readers. Something spectacular about Pinterest: you can click on most of the pictures and they are linked to the websites that sell the items…helloooo easy online shopping!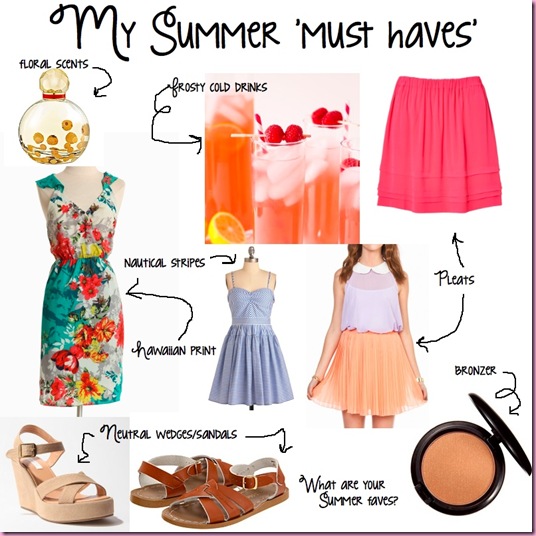 If you have a Pinterest, link me to your summer inspiration board for a chance to win a $5 Starbucks gift card! Some of you may know that I'm a barista, so naturally I'd love to give you some coffee 😉 Good luck!
-Meg
ps: I'd like to know what kind of fashion posts you all would love to see. Email me with any suggestions: withasentimentalheart@gmail.com