Hi friends! How are you?? Hope you've had a great weekend <3
So we move tomorrow and guess how much we've packed?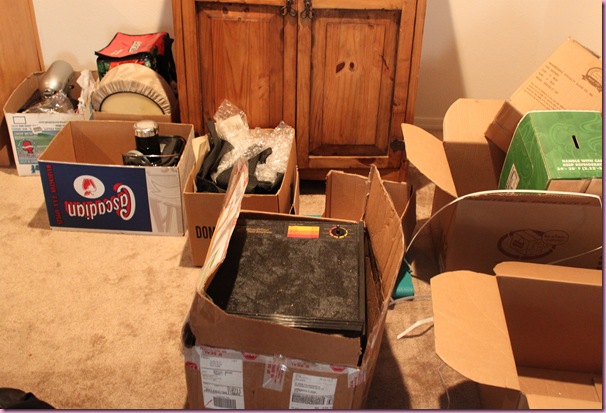 Hardly anything. You know how we roll 😉
If you wait until the last minute… it only takes a minute.
We did manage to get into some shenanigans last night: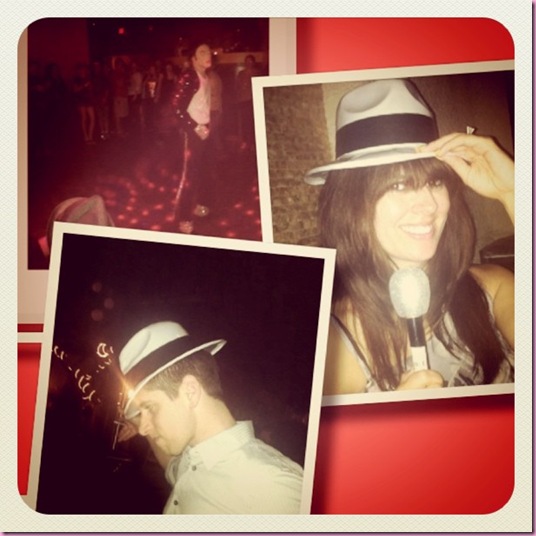 Cameron was doing the Michael Jackson thang at Level, so we met up with some friends to hang out and watch his show.
It was quite festive- the club had a ton of MJ-esque props set out: hats, sunglasses, white gloves and sparkly microphones. It got even better when my friend Charlie rubbed the microphone on his face which left it entirely covered in glitter — we joked that he was so twilight. Yes, I was the DD 🙂 It was kind of different/nice to go to Level without having a sip of alcohol… I got to watch the shenanigans from a different perspective and just danced a lot 🙂
It was a very fun way to spend an evening before we spend the next week packing, moving and unpacking 😀
Breakfast: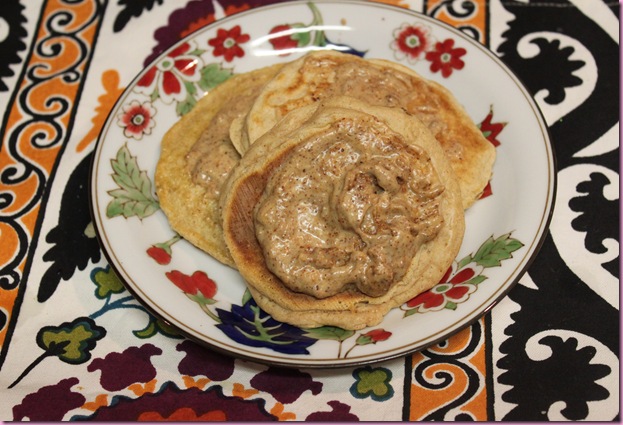 Perfect Protein Pancakes with a sauce made of 1 T almond butter, 1/2 scoop Sun Warrior, and about 1/8 C almond milk, heated up in the microwave for about 30 seconds and then mixed up with cinnamon.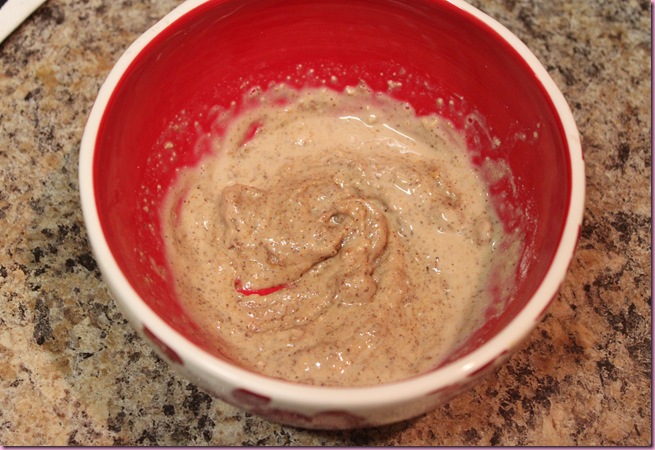 Perfect packing fuel 🙂
Here we go! I'll see ya in a few hours with a family post [it will be a nice break] and then we're doing our final walk through with our realtor.
I hope the sellers left the Buddha statue….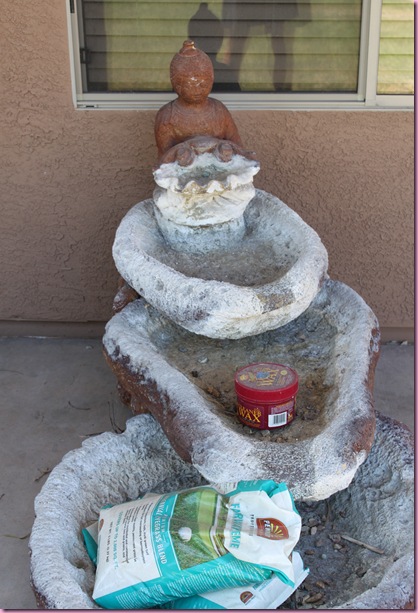 See ya soon!
xoxo
Gina
What's a good gift idea for a realtor? Ours worked extremely hard for a few months getting everything together for this short sale –she was pretty much amazing. I'd like to get her something to say thank you but have no idea what. Any ideas?
Something to do:
Sunday Ab Burner!!

-50 sit-ups

-25 stiff leg pull over crunches

–Side plank with twist (12 on the left)

–Up down plank (15)

-Side plank with a twist (12 on the right)