Quick No-bake Grain-free Cookie Dough
It always blows my mind when people say they don't like chocolate. It's ok, we can still be friends.
More for me, right?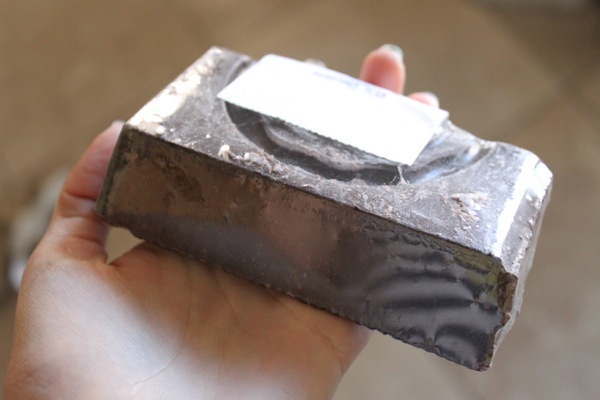 I live for chocolate. Livi is quickly learning the ways, too. My nana bought me a cupcake magnet years ago and when you press the cupcake it says, "I loooooooooove chocolate." Guess what 18-month old loves to press the magnet and say, "I loooooove chocolate!" along with it? Pretty dang cute.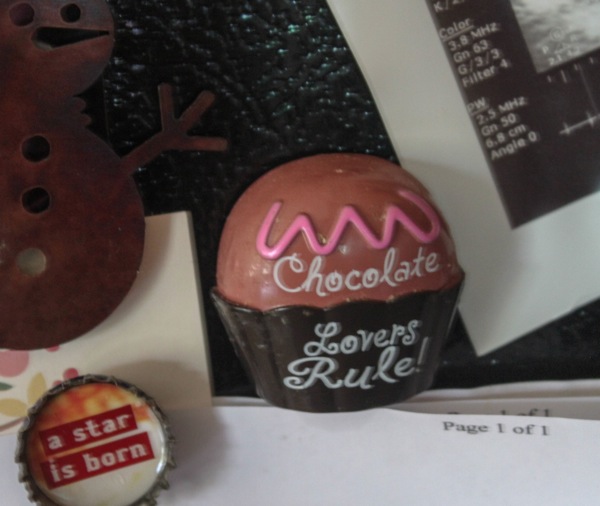 I especially love a little something sweet in the afternoon with my coffee. Nana and I call it our "jolt" time, and it always involves coffee, usually a bite of something sweet or some popcorn. So, naturally around 2pm the other day while Liv was napping, I started to scrounge for a sweet treat.
No-Bake Grain-Free Cookie Dough
I found this chocolate bar from Whole Foods, which wasn't really my favorite: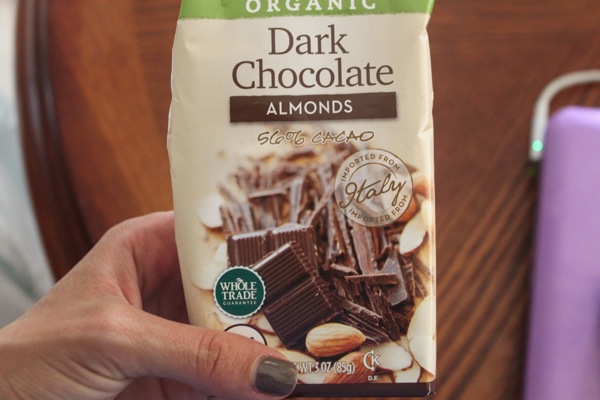 and gave it second life in a no-bake cookie dough.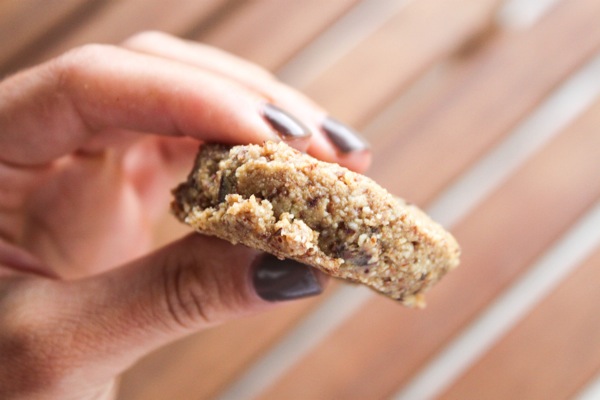 Much better 🙂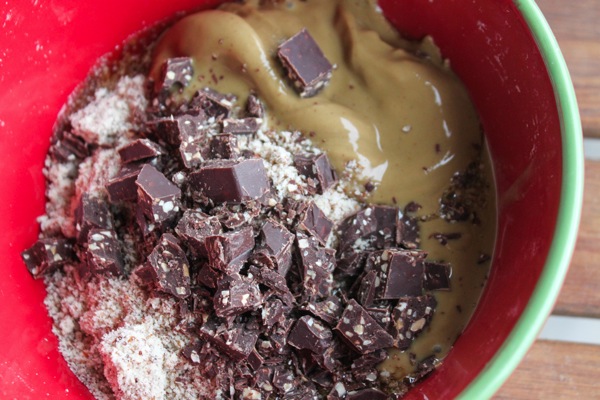 Grain-Free No-Bake Cookie Dough
1/2 cup

almond meal

1/4 cup

sunflower butter (or any nut butter)

1/4 cup

maple syrup

2

heaping tbsp chocolate chips
pinch sea salt

1tsp

vanilla
Instructions
Mix all ingredients in medium bowl
Form into 4 cookies
Place on a plate and refrigerate for 30 minutes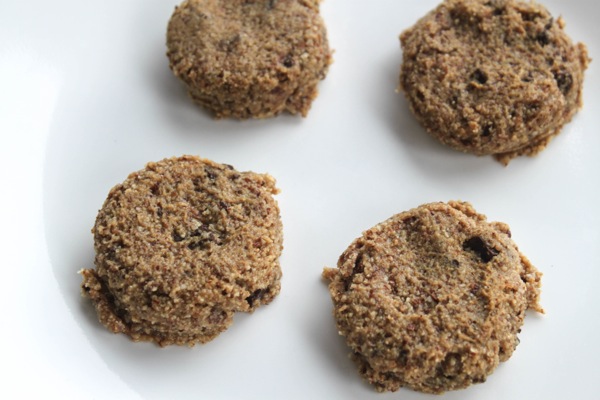 Eat! 🙂
Hope you enjoy <3
xoxo
Gina