Raise Your Roti in the Ayer
Morning bloggies 😀 Hope you're having a wonderful and relaxing Sunday.
Raise your roti in the ayerrrrr…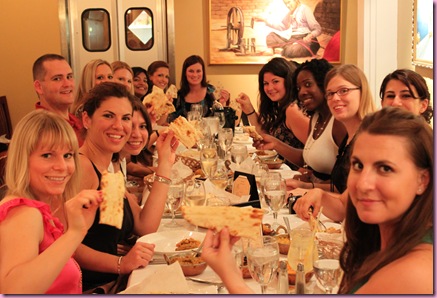 Last night, a group of us had an incredible Indian feast at the Chicago Curry House.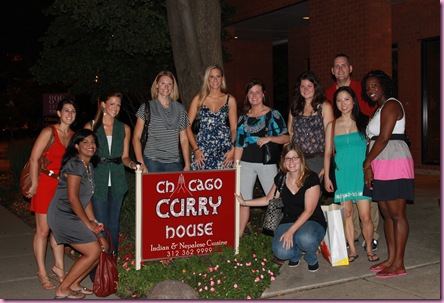 The menu was like a textbook- HUGE and everything looked delicious.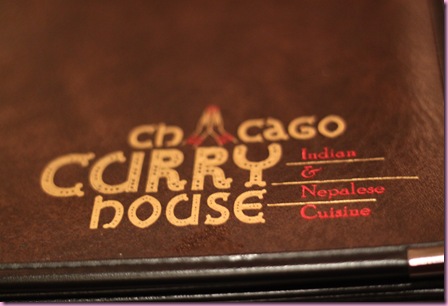 There was pappadum and dippers,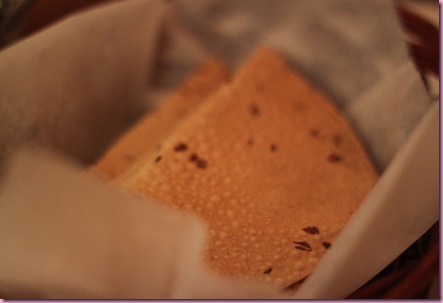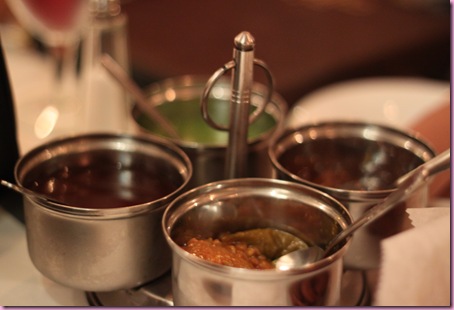 Vino 😉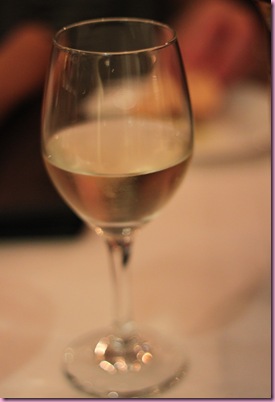 and we dined family style on vegetable appetizers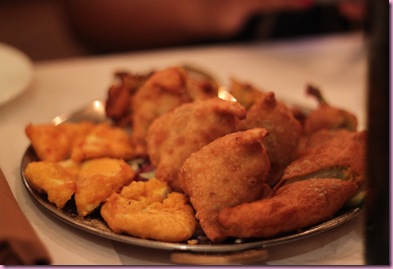 Channa masala and baigan bhartha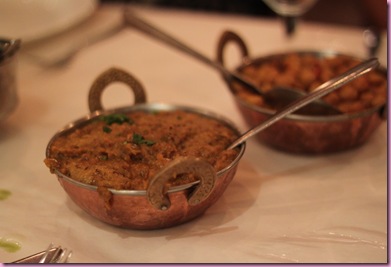 with rice, naan and ROTI!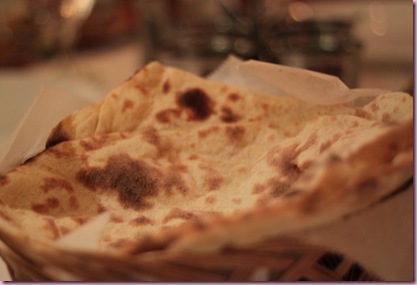 It was an amazing dinner with lovely company 🙂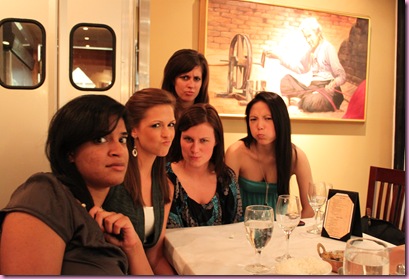 Sana, Courtney, Kristi and Lin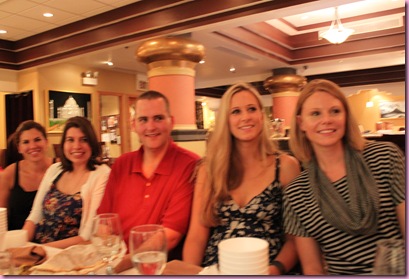 JT, Jessie, Sean, Laura and Paige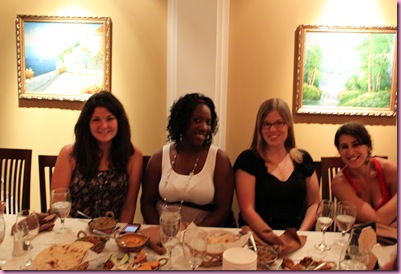 Jackie, Nicci, Mindy and Cortney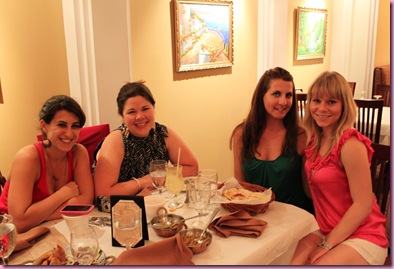 After we left happy and with Indian food babies in tow, I met my roomie at the haunted hotel…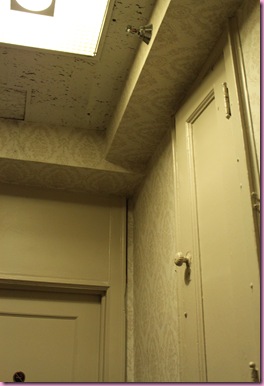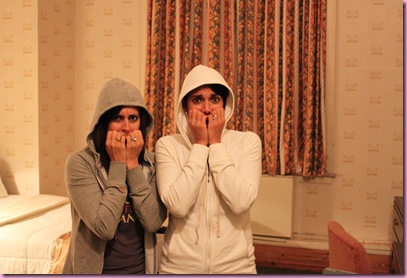 and we decided to flee the ghosts and came to another hotel for the night 🙂
I just got back from brunch and am about to meet up with Mara and Gena for exploring, but I'll see you later tonight before I leave!
There is Chicago pizza in the very near future…
xoxo,
Gina