Sometimes carbs make me feel way better than veggies do….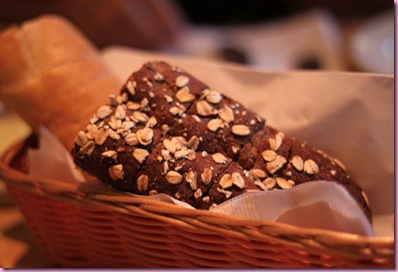 Ok, a lot of the time. 😀
I don't love Jillian Michaels.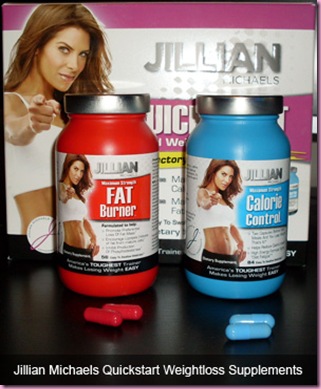 A lot of people adore JM, and she motivates a ton of people, but I think her workouts set people up to plateau and there's the weight loss supplement junk….
Dinosaurs scare me.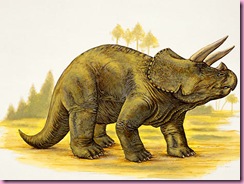 Source (<—– small picture on purpose, haha)
Even the nice ones! When the Pilot and cousins took me on the Dinosaur ride at Animal Kingdom, I got off the ride with an eyeliner-covered face- I cried the whole time. If I even have to go on Jurassic Park ride, I may have a heart attack.
After four weeks of wearing only athletic clothes, when I put jeans on last Friday night, they felt really scratchy and uncomfortable. I may never wear *real* clothes again 😉
All of my friends and a lot of my family members are having babies.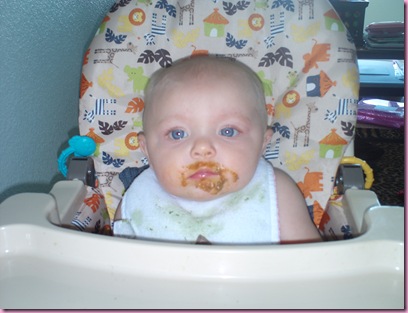 (That's Matti, the Indian food baby)
For now, I'm having fun buying lots of baby gifts and planning showers 🙂
The Pilot and I used to call each other "Face". (Like, "Hey Face, I missed your face") Somehow "Face" turned into "Brain." I don't know, either 🙂
As a birthday present, the Pilot said he would shave the 'stache.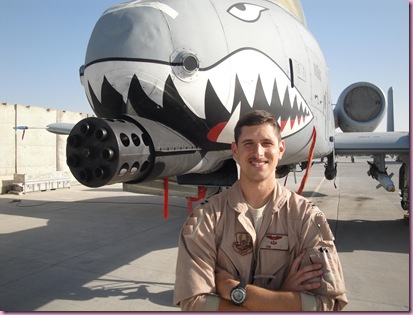 That's a gift for everyone, not just me 😉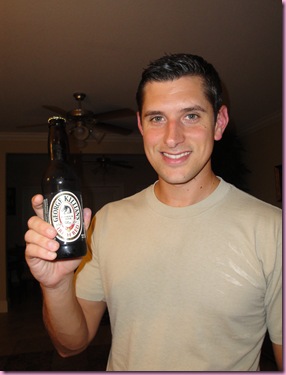 A better gift would be if you came home early…. <3