Heyyyy 😀 Happy almost-Friday! How's your morning going??
I showed up for my date with the bod pod yesterday: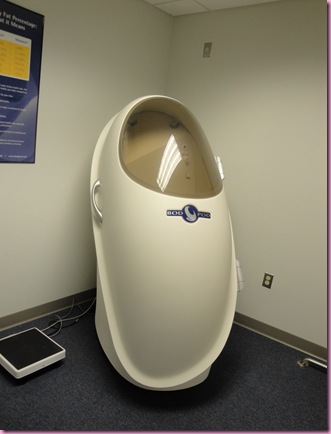 They gave me a little swim cap to wear, which make me feel like like a hardcore triathlon chick.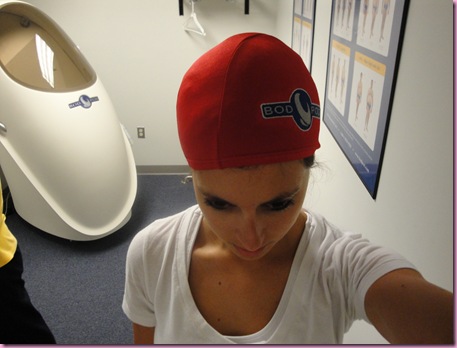 Too bad I really looked more like a bug 😉
And too bad the closest thing I'll ever get to a triathlon is this: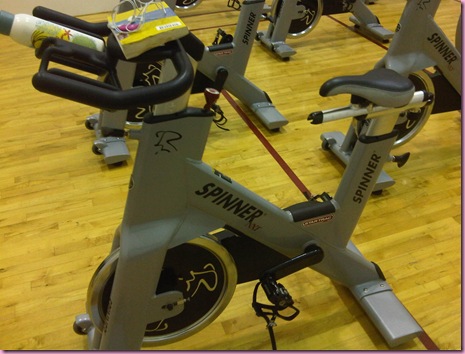 And this: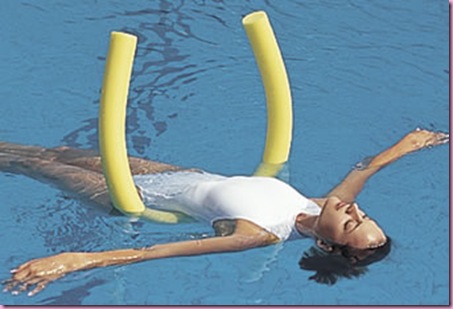 Source
Do they allow spin bikes and pool noodles on the course?? I kid, I kid. 😉 And holler to all of the people who can do triathlons- it impresses me so much! I am just not one of those people.. and I'm cool with that 🙂
The bod pod test went well and I'm excited to go back in a couple of weeks and see how Insanity affects my body fat %.
Some eats from yesterday:
Bar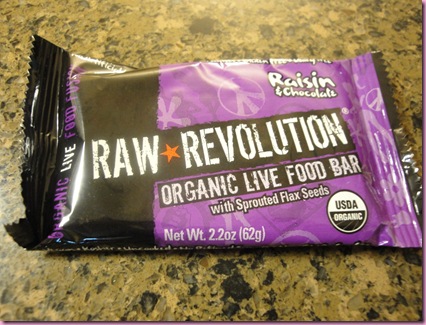 (It kind of tasted like a greasy raw brownie. Not my fave)
Millet + egg white puff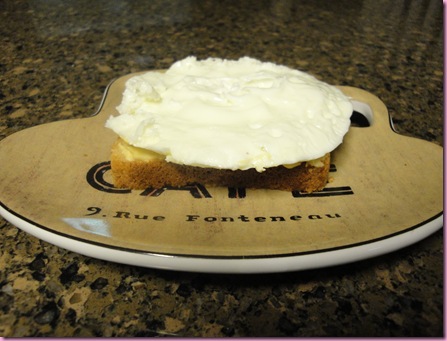 A pizza muffin: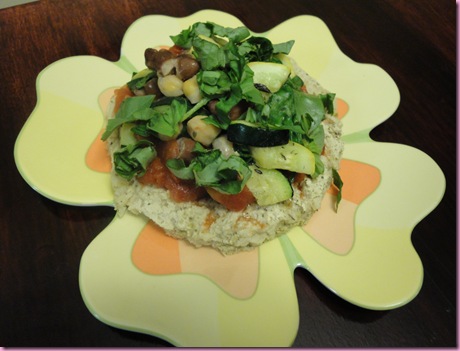 I made the "muffin" out of Gluten-free baking mix, baking powder, sea salt, Garlic gold and water and just baked it up: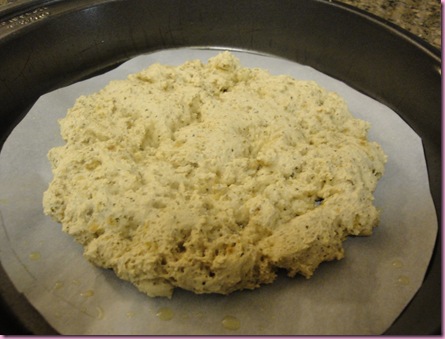 And topped it with a mix of veggies: diced tomatoes, zucchini, squash, grape tomatoes, spinach, kidney beans, chickpeas and basil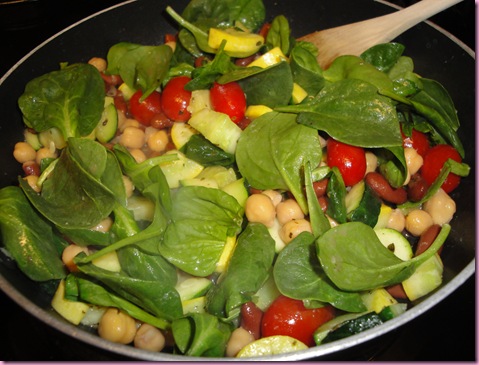 I ate the rest of the veggies in a bowl: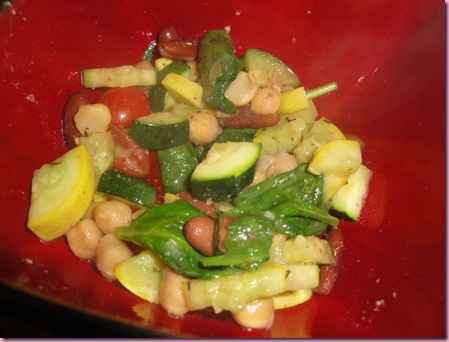 Dessert was a protein pancake: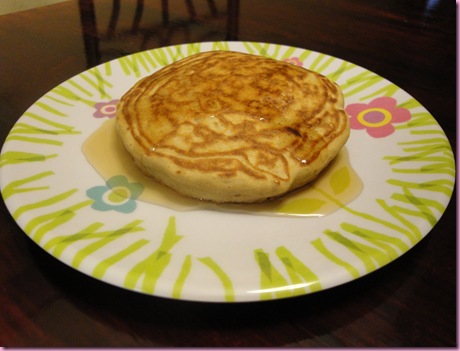 I'm still tweaking the recipe, but the texture is almost exactly how I want it 🙂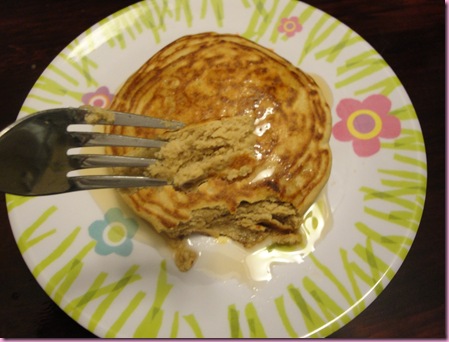 I'm off to park my booty at the productivity house (aka Bizzle) and then get some new sneaks. I'm in the market for new cross trainers and my Nikes bit the dust.
See ya later, lovely bloggies <3
xoxo
G
Something to think: "Happiness is when what you think, what you say, and what you do are in harmony." – Gandhi