Recovery mode + Friday Faves
Hi! Happy Friday! Thank you for all of the wonderful "get well" wishes. I appreciate them so much! My thumb is pretty sore today -and I'm pretty bummed that activity is pretty limited for now- but thankful that it's on the mend.
A pretty blah morning turned into a beautiful afternoon and evening. After Liv's nap, we headed down to Belmont Park to play games, ride the carousel and enjoy dinner. There's something magical about beachside ceviche.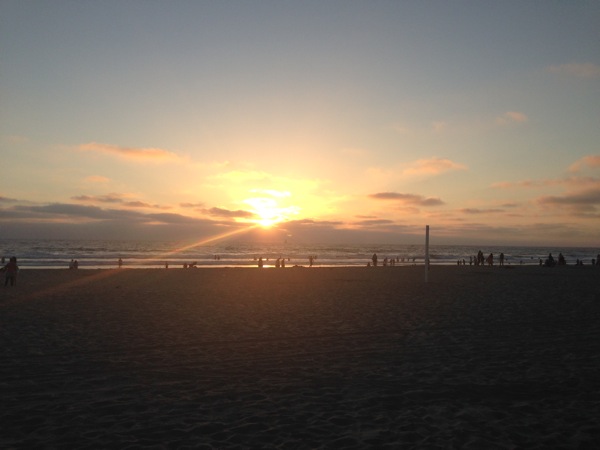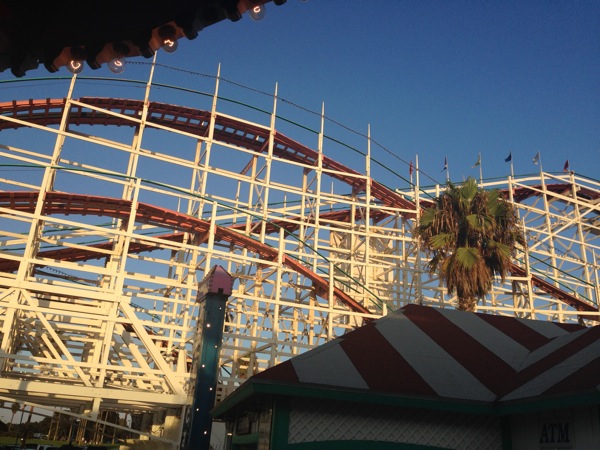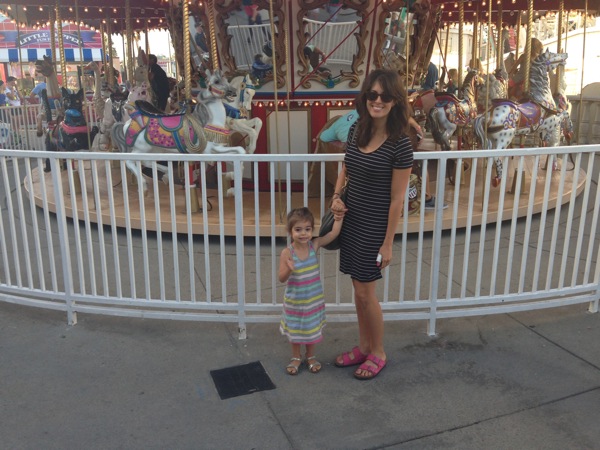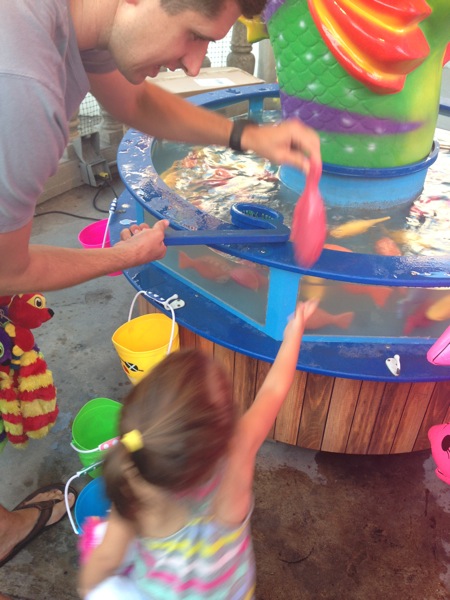 Excited for the weekend ahead. Hope you have a great one, too! <3
Some faves from the week and around the web:
Trader Joe's plantain chips. I keep meaning to take a pic, but the bag doesn't tend to live very long in our house.
This self tanner. It's the most natural option I've found and the color is a true bronze; no Oompa Loompa glow 😉
An interesting study about kids who read Harry Potter.
Mexican mochas with almond milk.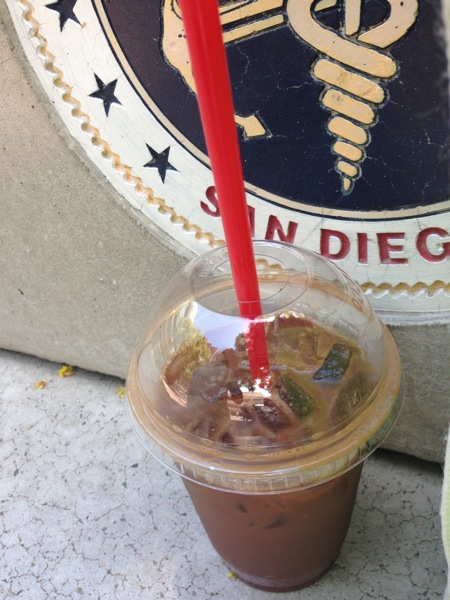 A guest post on the Bowflex site. Check it out for my tips on amping up your strength training routine.
This video made me laugh so hard I cried a little.
Toxic habits that will steal your joy.
10 reasons why being a kid in the 80s was the best.
Have a fantastic Friday!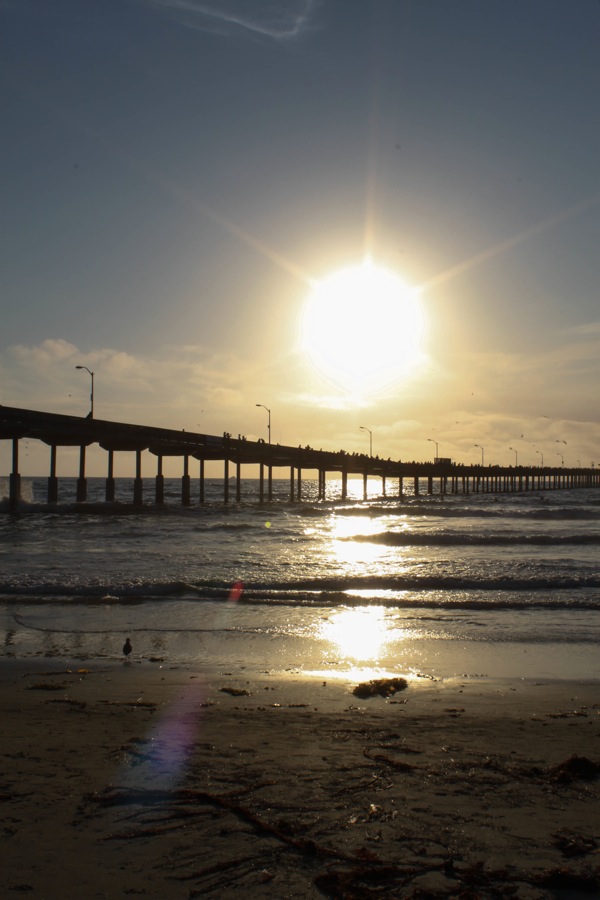 xo
G
Something to do: This cardio workout! It's a fun and sweaty one for a weekend workout.