Relaxing Noodle Playlist 2
Hiiiii 😀 How are you?
Things are bueno over here 🙂 Longy of a day, but I got to teach Zumba, and am now home with the seksi Pilot and Bell so I'm a happy kid.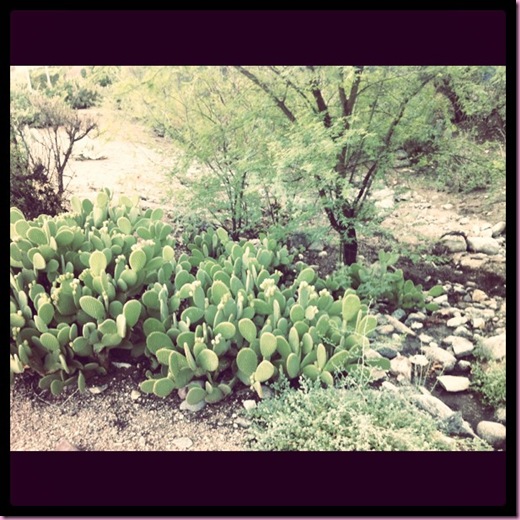 Some work eats: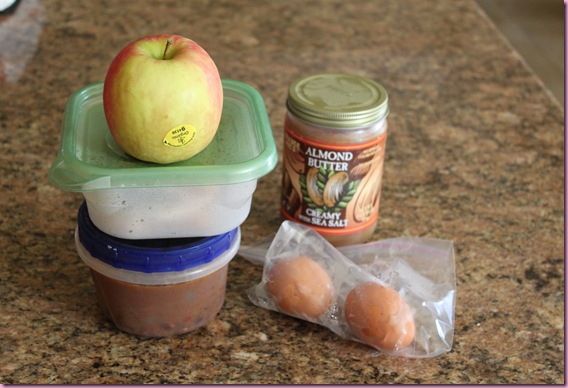 -organic apple + a jar of almond butter to smother said apple with (I don't mess around, haha)
-leftover soup
-hummus, red bell pepper, and spinach sandwich on brown rice bread
I LOVED going through your playlist suggestions to refresh my old stretch playlist. Your suggestions, along with some things I found while perusing iTunes last night:
Relaxing Noodle Playlist 2

1.) "Heartbreak Warfare" John Mayer

2.) "Somebody that I used to know" Gotye

3.) "Crack the Shutters" Snow Patrol

4.) "Teardrop" Massive Attack

5.) "You and I" Ingrid Michaelson

6.) "Further Away" Ben Howard

7.) "Gayatri Mantra" Deva Premal

8.) "Bapa" Gurrumul
This song will hug your soul:
I was planning on making channa masala for dinner, until the Pilot found out my mom was making chicken and waffles.
A small hint as to where we ended up: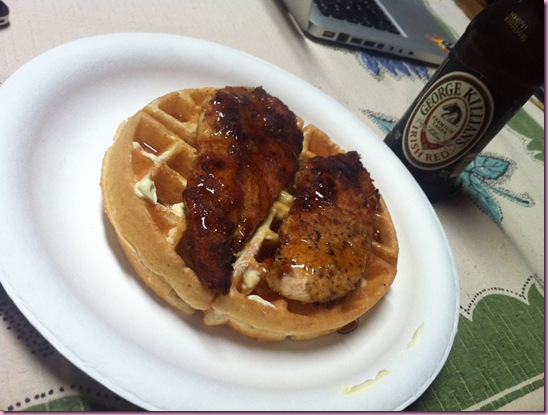 See ya in the morning, friends <3
xoxo
Gina
Don't feel like slow stretchy music? This is for you 🙂