Hey hey hey 😀 Happy Friday!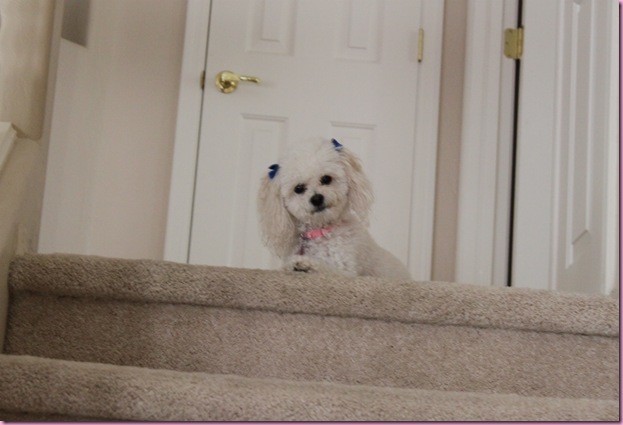 [Bell says "What up?"]
Anything fun planned this weekend? I work tomorrow, and then have a bridal shower to go to before the football game. Should be a blasty.
After our trip to the madre's last night, where the Pilot feasted on chicken and waffles, we hung out with the fam, and I was so tired I almost face-planted into my shrimp caesar salad, we came back to the casa and called it a night.
Since I watched everyone else eat waffles last night, I definitely had them on the brain when I woke up.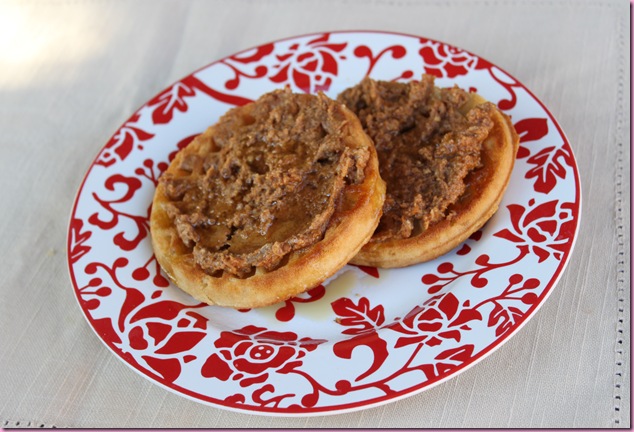 Van's gluten-free waffles topped with protein fluff and a lil maple syrup, munched on the balcony with Bella 🙂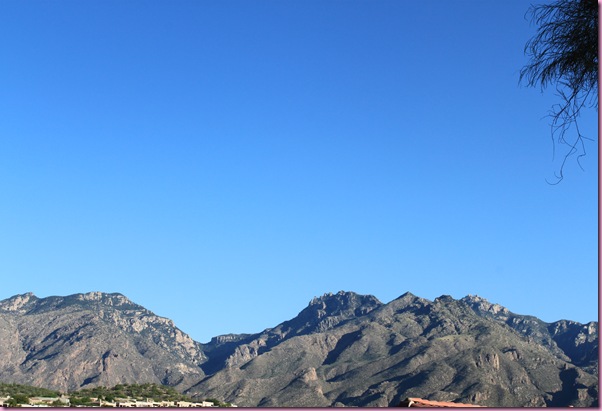 Never made protein fluff before?
Super easy:
1 T almond butter (or any nut butter), half a scoop of protein powder, a little cinnamon, and enough almond milk to thin it out (about 1/8 C or a little more)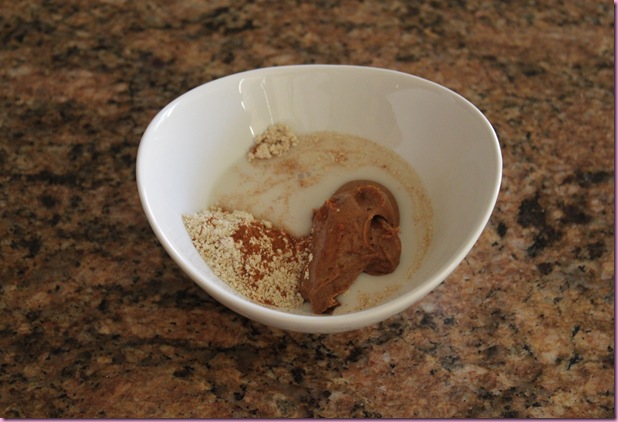 Heat up in the microwave for about 20 seconds, and stir.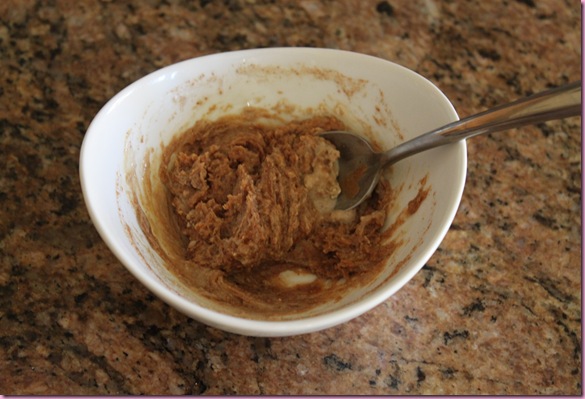 So good on top of waffles, toast, or rolled into a wrap with bananas and berries. Orrrrrr with chocolate chips melted in 🙂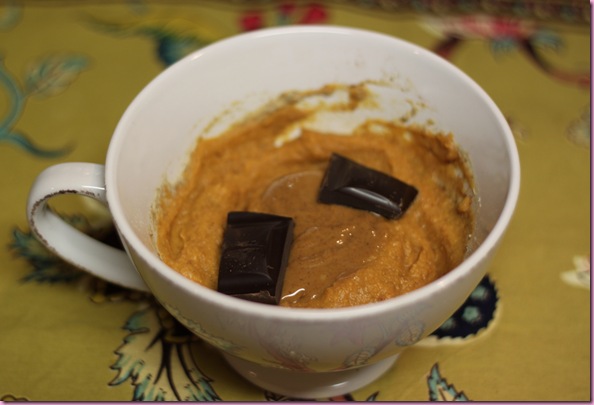 [That one had sweet potato, too]
Plan for the day:
-Playgroup [a group of friends gets together with their babies to hang out every Friday – my schedule has been conflicting lately, but I can make it today!]
-Weights + cardio <— most likely Schweaty September workout
-Acupuncture (it's been forever!)
-Finishing the budget + emails + writing a Family post
-Going on a mission for pumpkin
I love that it's mid-September and pumpkin has already taken over the blogworld. We're an eager bunch 😉 I've been dying for some pumpkin protein oats, so I'm going to see if I can pick up a can of the good stuff at Whole Paycheck after acupuncture.
Are there any foods that you see on blogs that you REALLY don't like? For me, it's kale in smoothies. Whenever I see a picture of one, I cringe a little, because kale in smoothies tastes like stinky gym man.
Off to seize the day <3
xoxo
Gina
Today's tip: Take your plank up a notch, by doing the inchworm! Start in a plank position and walk your feet in towards your hands (arms stay straight), so that you body ends up in a V shape. Then walk your hands forward (feet stay put) to bring yourself into a plank position [you'll be traveling forward if you do more than one]. Lather, rinse, repeat. Make this even more challenging by placing gliding disks or paper plates under your feet. Instead of walking them forward into that V position, slide them forward. Your abbies will love this 😉