Hey! Happy Saturday! Hope you're sleeping in as I write this 😉
Last night, I wanted to go to the gym to read my new book and walk around the indoor track,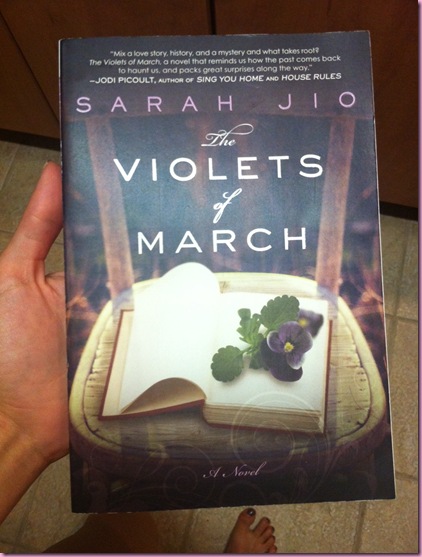 (my friend Sarah wrote this!! Can't wait to dig in)
but the gym would be closing in a half hour.
The solution?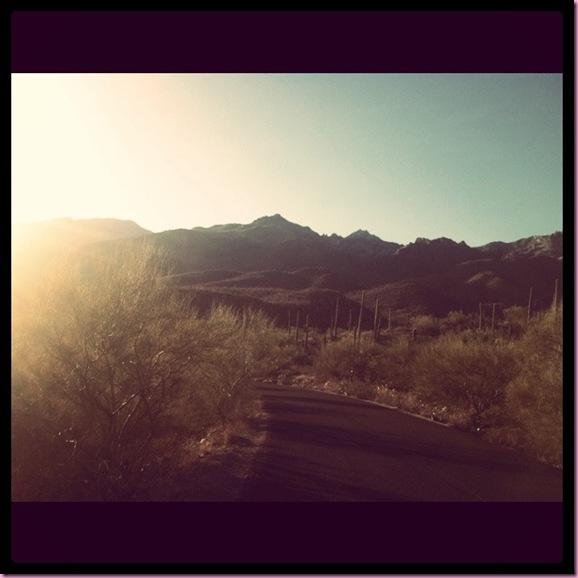 Sabino Canyon! Best outdoor gym ever 🙂
The weather was perfection since the sun was about to set, so we walked for about an hour.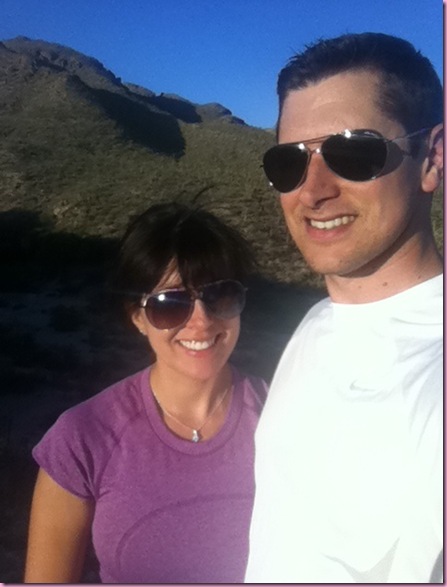 Lurved.
When we got home, I started getting my stuff ready for work today –I have to pack up at least 5 different athletic outfits each day- and the Pilot said he wanted to make me lunch.
As if he couldn't get any more swoon-worthy…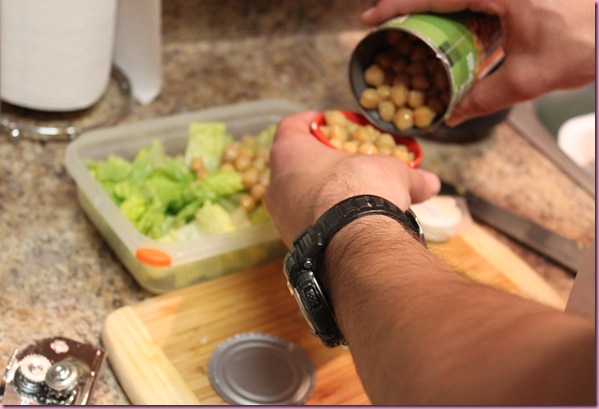 it happened 😀
He made the salad beast of my dreams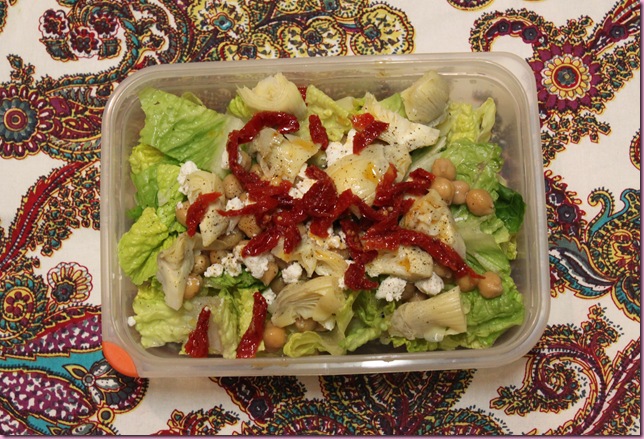 with
-romaine
-artichoke hearts
-organic chickpeas
-goat cheese
-sundried tomatoes
-sea salt and pepper
-TJs Italian dressing on the side 🙂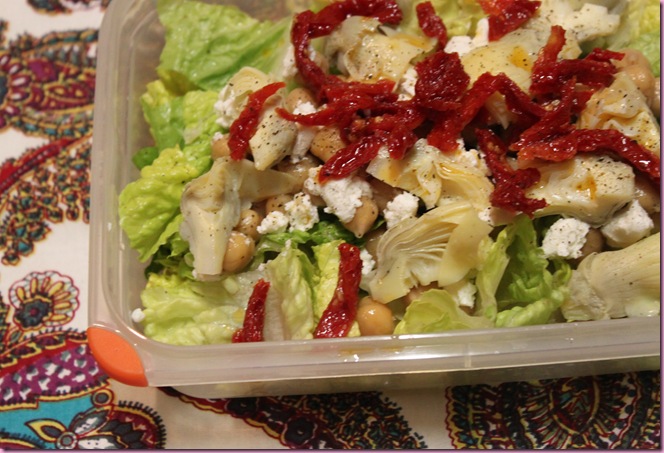 + organic green grapes and gluten-free saltines for snackage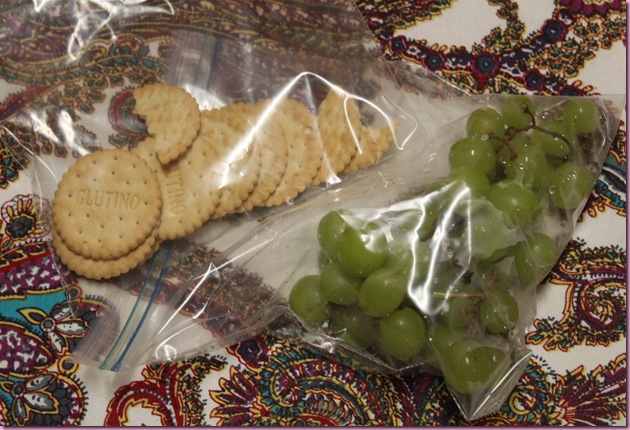 Getting through the day is going to be so much easier 🙂
Who does the cooking in your house? 99.7% of the time it's me over here, but if I'm going to get salads like this, I'll be willing to make a little switcheroo more often 😉
Enjoy your day and I'll see ya after work!
xoxo
Gina
Zumba song of the day: "Nina Bonita" Chino & Nacho –a fun cumbia for cool-down or to sandwich in between higher-intensity songs