Hiiii 😀 How are you? Hope you had a great Saturday! I'm late blogging tonight because we just got back from the movies 🙂 The Pilot went with my bro to see Hangover 2 and the madre and I went to see Bridesmaids.
If you haven't seen Bridesmaids yet, it is HILARE.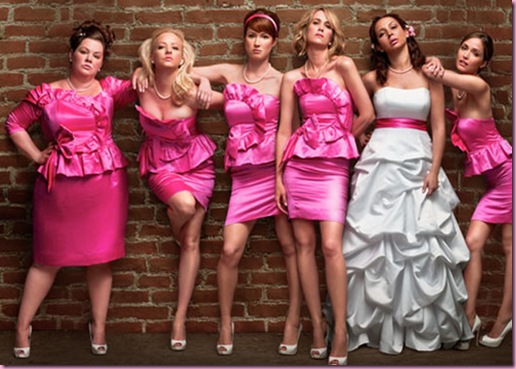 Source
Of course, it's crude humor but the story is actually really good. The theatre was packed, so the only two seats together were in the front row, on the side, so madre and I decided to split up so we could actually see. The girl next to me and I became fast friends.. that can happen in movies where you're crying from laughing so hard.
Some recent eats: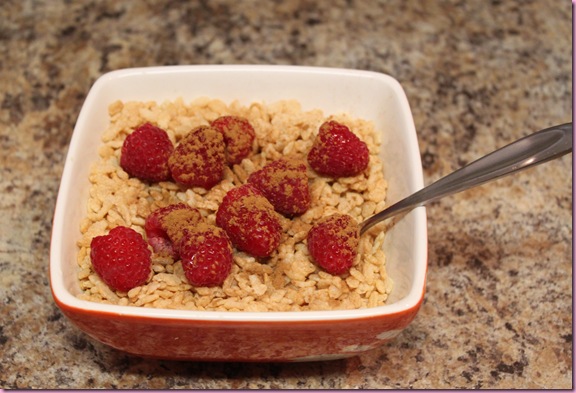 Brown rice cereal with organic raspberries, almond milk and cinnamon
Protein muffin!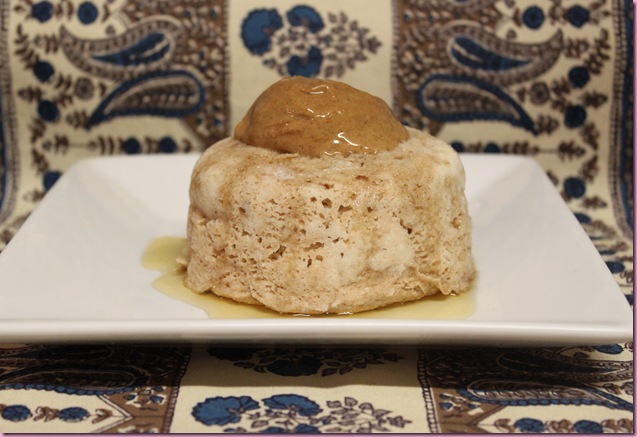 Check out the HEIGHT on that Bad Jonny! Amazing.
A few of ya have asked which substitutions I make with Deb's recipe, so here ya go:
-brown rice flour
-applesauce instead of pumpkin
-nix the cacao powder and use lots of cinnamon
Top with maple syrup and a blob of almond butter 🙂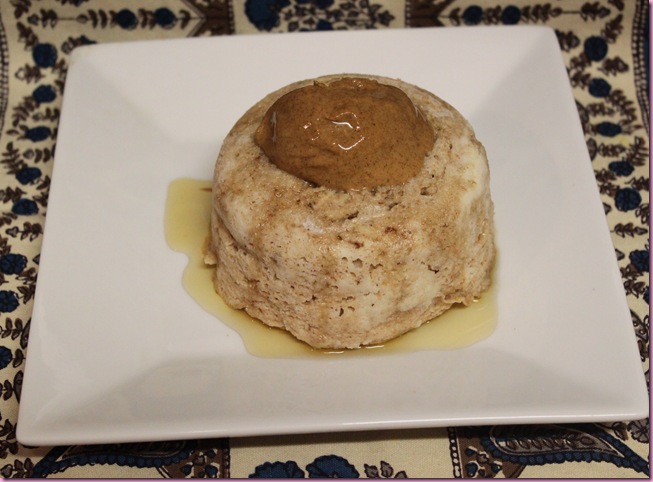 Work today was so much fun. Saturdays are extra fantastic because I get to teach Zumba – we had 41 people in there today!!! That's HUGE for a resort class- usually if I have 25, it's a great day. I was worried because my energy plummeted around lunch time, but as soon as I walked into the gym, it was back 🙂
The only reason I'm awake this late is because of these: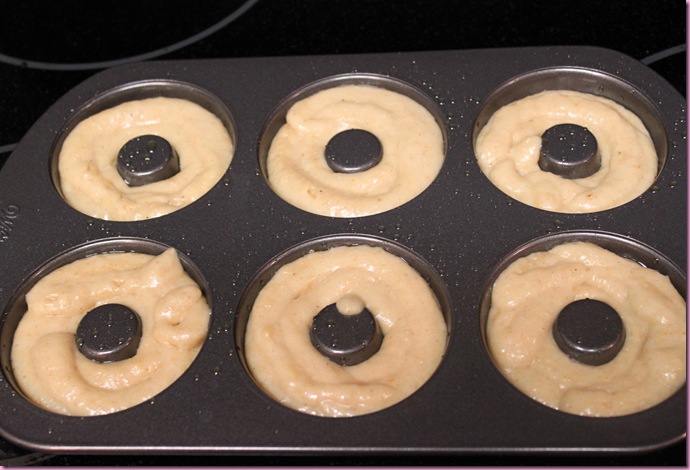 Donuts!
My nana is having a brunch tomorrow, so I figured it was a great time to try the Twinnie's donut mix from my last OpenSky promo.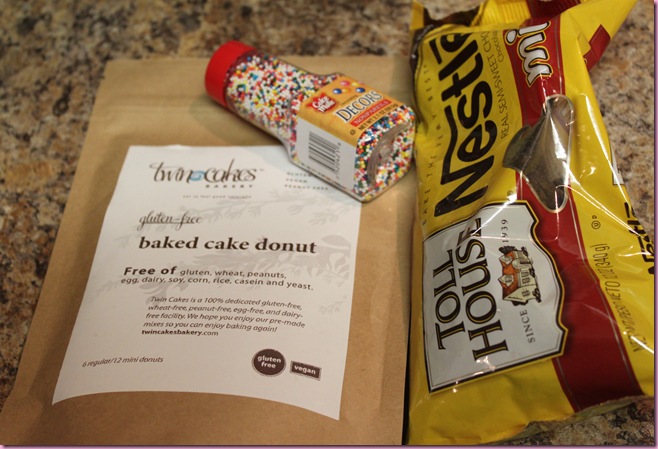 The donut mix was super easy to put together and required ingredients I already had in the casa. Baller.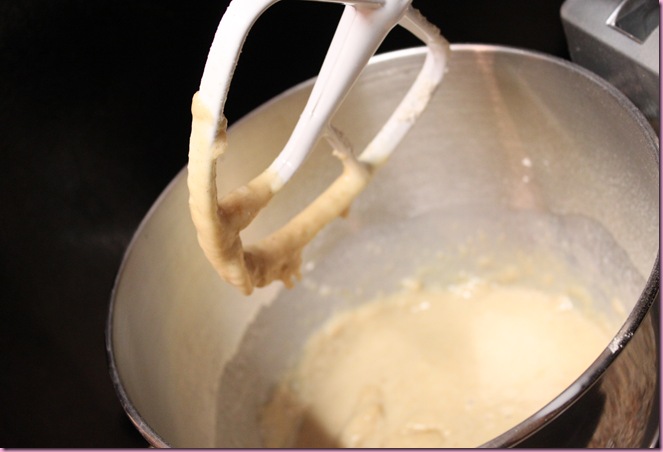 Can't wait to see how they turn out topped with chocolate ganache and sprinkles 🙂
We'll be off to brunch in the morning, but I promise to be back with a legendary re-cap afterwards [It will be similar to the Easter brunch.. I'm so excited]
Have a great night and I'll see ya tomorrow <3
xoxo
Gina
Something to talk about: Wedding snafus! We were lucky to have a fairly seamless wedding, but we had one major snafu. After the rehearsal, I called the Mexican restaurant where we were having our rehearsal dinner and they had totally forgotten about it… and we had 83 people on the way there (my family is HUGE). The Pilot handled to situation like a pro, and thank goodness the restaurant was able to make it work. It could have easily ended up being pizza night 😉 Did you have any wedding snafus or have you witnessed any good ones?