Hi friends 😀 How are you? Hope your weekend is off to a great start.
Since I was exhausted from waking up early to teach a non-existent class, I took a little snooze,
munched some lunch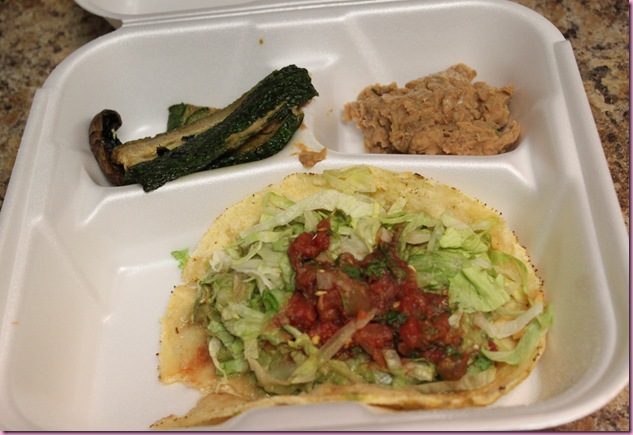 (leftovers from last night's Mexican feast)
and we picked up my brother Trev for a random adventure: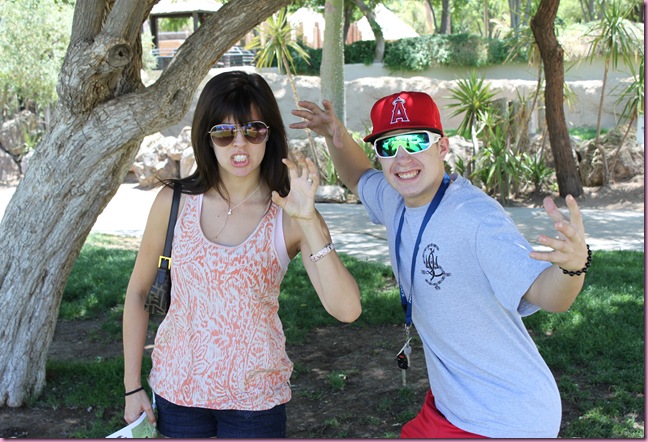 The zoo!
Any day I get to see iguanas hug is a good day indeed.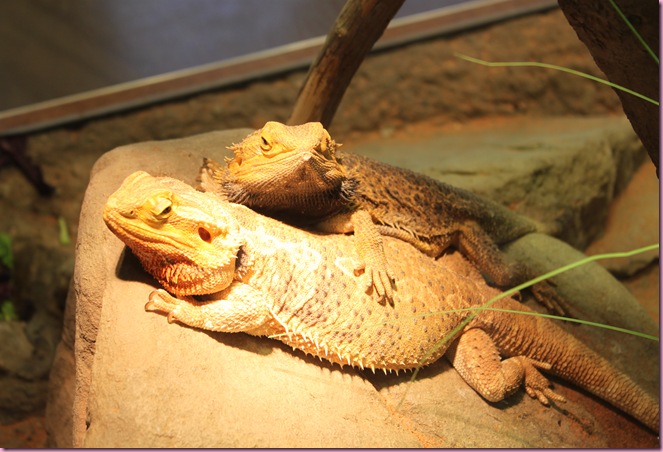 So nice 🙂
As much as I love seeing the animals, I don't like the fact that they live in captivity. I've seen The Cove, which broke my heart and traumatized me… am hoping that the zoo is a *little* better? Guess I need to do some research.
The good news is that our zoo is expanding to give the animals even more room: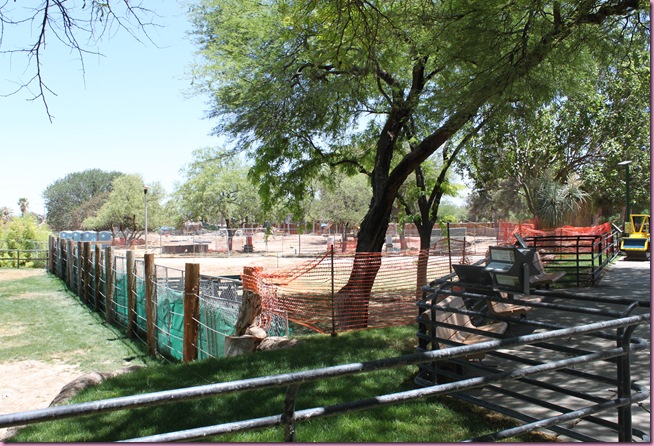 The giraffes were so beautiful,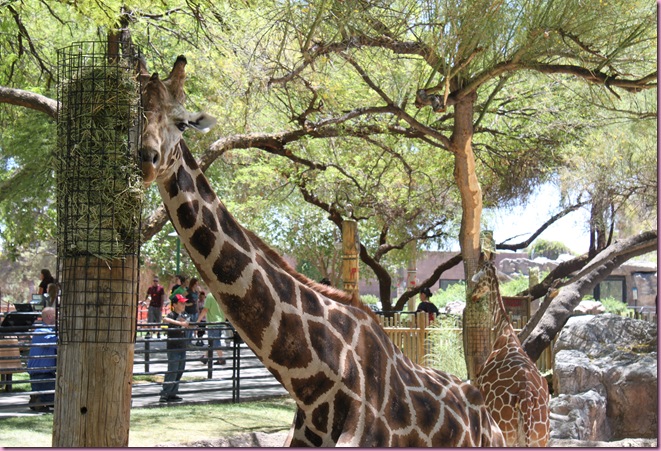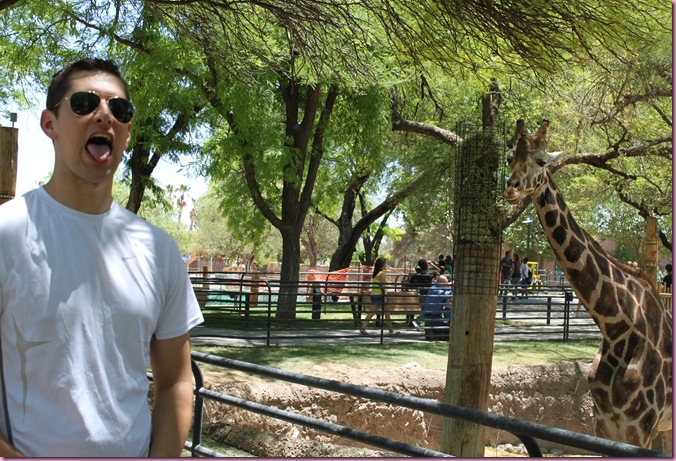 loved the rhino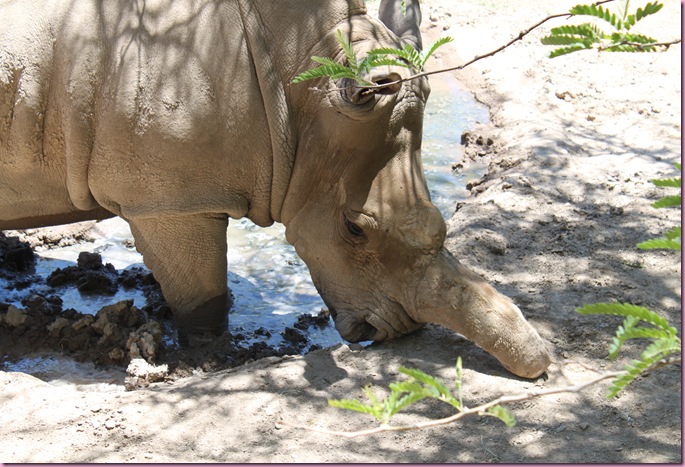 otters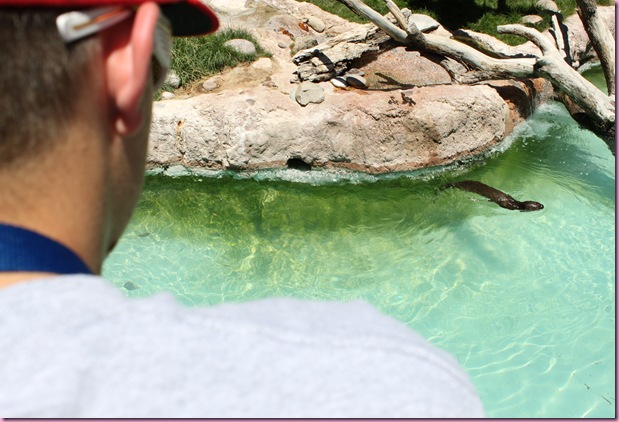 and turtles 😉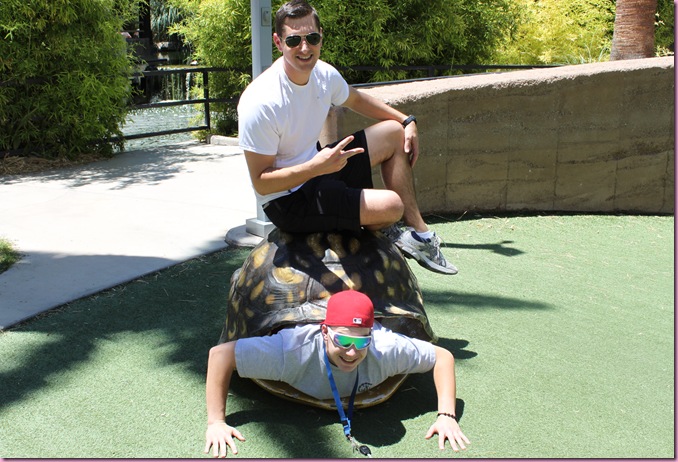 I like turtles.
Seen the video? You understand 😀
After the zoo, I was supposed to get my TB test, but they took blood instead. I was so confused, but wasn't about the remind them about the TB test. I am a giant wuss and will probably have to go back :/
At least this guy was with me so I could death grip his hand until it was over 😉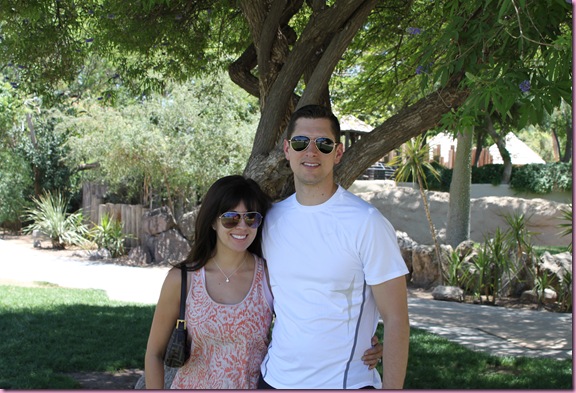 We're off to the gym, so I'll catch ya later 😀 Enjoy your evening!
See ya tomorrow.
xoxo
Gina