Hi everyone! HAPPY FRIIIIIIIIIIIDAY! Yeahhhhhhh 😀
After being gone for school and trying to get back in the swing of Valdizzy life again, things finally feel back to normal around here. All because I made some macaroons.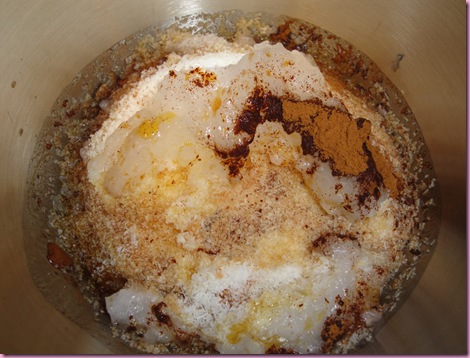 I always call dibs on the paddle: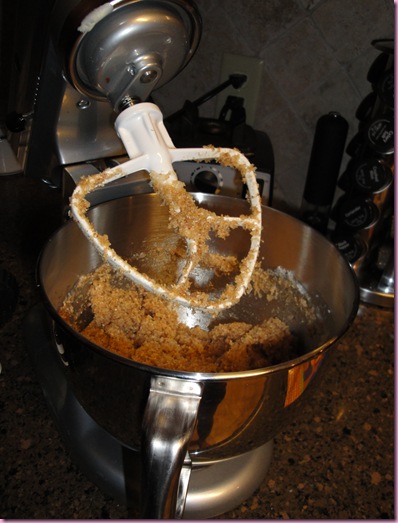 Ready to go into the dehydrator…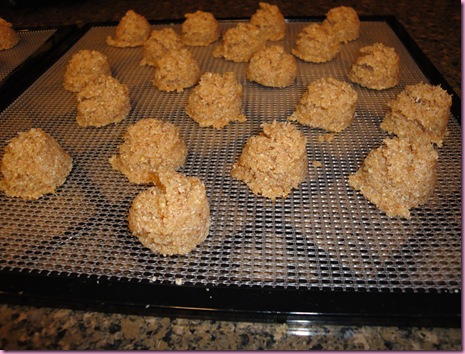 Rows of beautiful roons 😀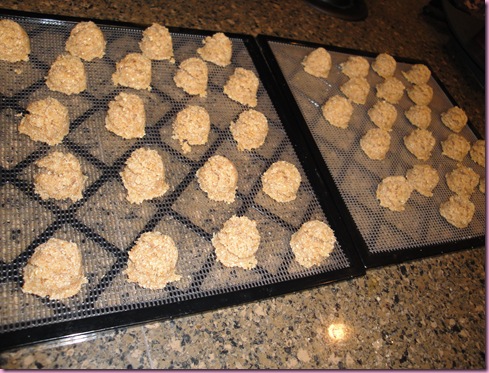 I tried a new technique and made the almond flour instead of just grinding up the almonds like I usually do. WHOA!!! It made such a difference in the texture (even lighter and fluffier than before!).  Also, by soaking the almonds and then dehydrating them first, it neutralizes enzyme inhibitors (that initially protect the nut/seed in the wild but make the nuts more difficult to digest) it actually eases digestion and increases the protein and nutrient content of the nut. Pretty sweet, eh? Literally 😀
Some have miraculously disappeared from the dehydrator within the past day (I know what you're up to, pilot!). They just taste better when they're not totally "cooked" and are warm from the dehydrator 😀
Ahhhhhhh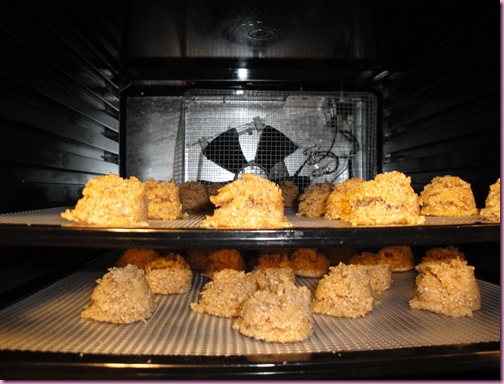 Our dinner last night was slightly lame but still delicious. Our friends re-scheduled Indian for lunch today, instead of for dinner last night, the pilot got home late from work, I got home late from shopping (bahaha), so I picked up sushi from Publizzle for him, and I had this: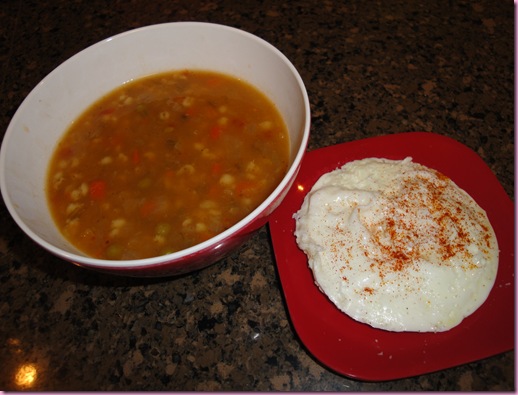 A can of Amy's vegetable barley soup and two eggs whites with cayenne. Kind of a small dinner for me, but my appetite has been a little off lately. Don't you fret, it's already back 😉

MY OTHER VIDEOS
This morning, I walked outside with the puppers, and check out who was chilling on the grill.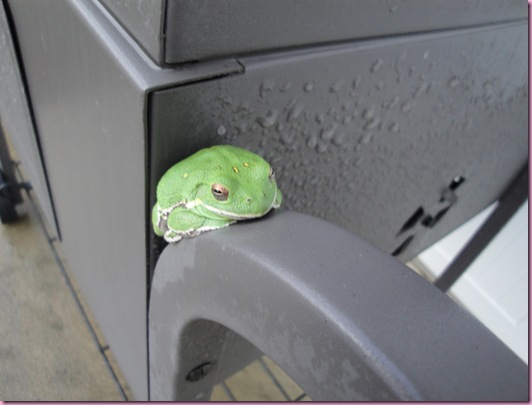 He happy, he happy 😀
I took little Bella to get a haircut since she is rocking a wild afro right now. So she's at the groomers for the rest of the day: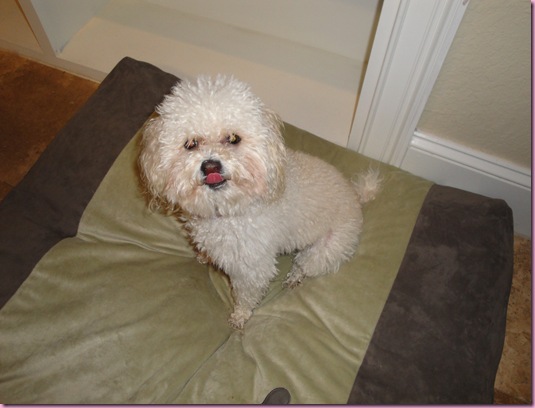 Here's what today's looking like: bfast, yoga, massage and facial (yessssssssss), meeting the girls for Indian, training appointment, picking up Bella and then taking both dogs to get some vaccinations so they can stay at the kennel while I'm in Cali. The puppies have a long day, too! First Bella is getting bathed and groomed and then they both have to get shots. I always stop at Brusters and get them vanilla ice cream after their vet appointments 😉
Have a very happy Friday!
xoxo,
G
Orlando bloggies: Let me know if you'd like to get together for dinner Sunday night or shopping Sunday afternoon 😀
Something to think:
Walk and touch peace every moment.
Walk and touch happiness every moment.
Each step brings a fresh breeze.
Each step makes a flower bloom.
Kiss the Earth with your feet.
Bring the Earth your love and happiness.
The Earth will be safe
when we feel safe in ourselves.

(source)