Hi guys! Happy Sunday to you 🙂
I slept in late after a glorious dessert and wine fest with some of my favorite blog ladies <3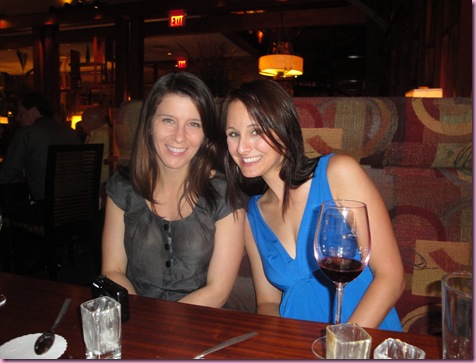 and Julie!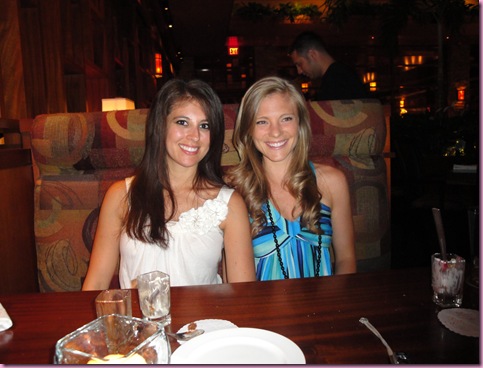 We went to my fave place everrrr (Seasons 52) and since almost all of the girls had eaten dinner, we ordered a bunch of appetizers to share:
Goat cheese ravioli (!)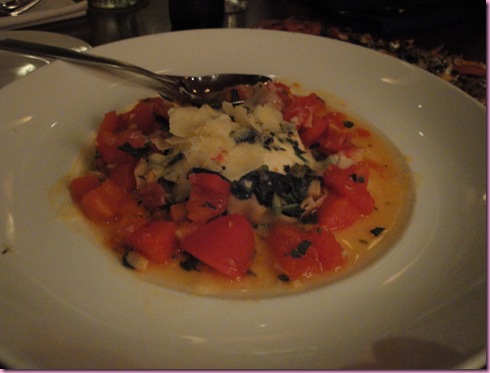 Eggplant parmesan flatbread and roasted golden beets with wasabi dipping sauce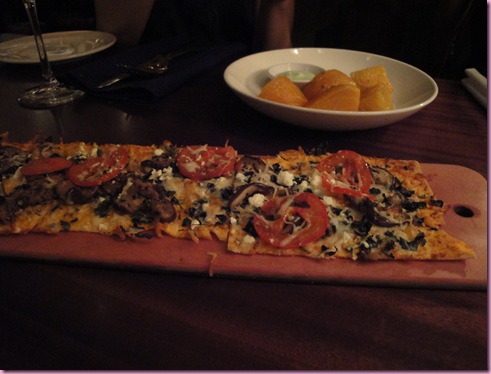 Greek salad with goat cheese instead of feta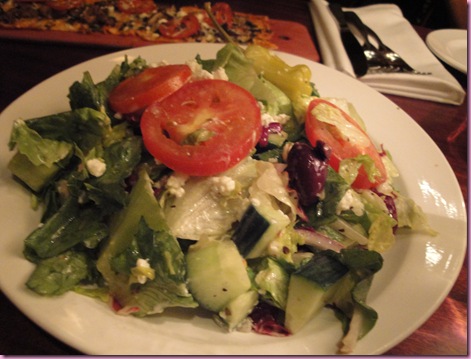 and VINO 🙂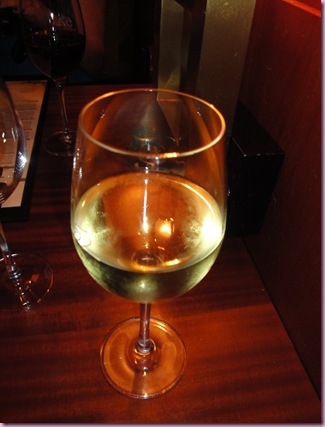 I ended up having two glasses of Riesling 😉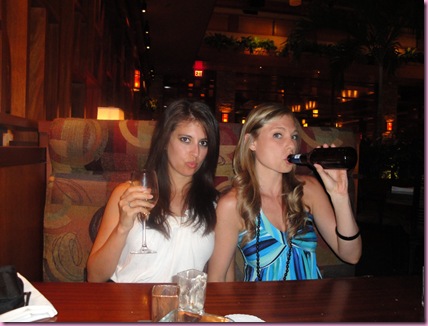 Then we got down to biznazz.
DESSERT 😀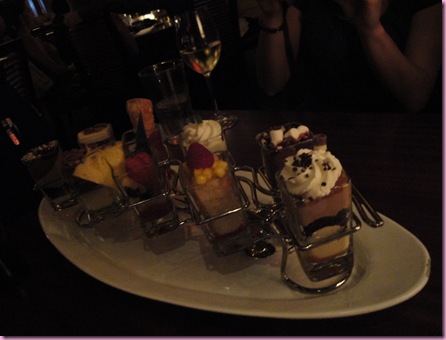 Seasons 52 is known for their amazing mini indulgence desserts. They use high-quality ingredients and make each flavor soooo decadent… but since they're mini, it's not taboo to have more than one 😉 (or 6, as I might have done one night with the fam.. we each had shot glass towers in front of us, haha)
I had two of the mini carrot cakes: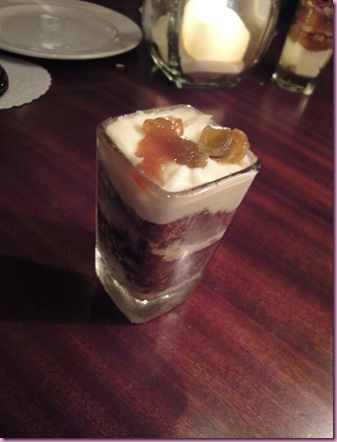 And a rocky road: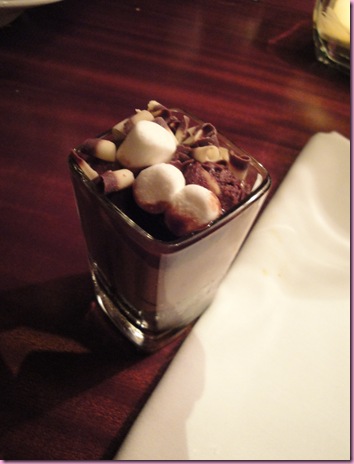 Caitlin was celebrating her amazing 15k race, and I was celebrating… life 😀
The most difficult part of the meal was trying to get my round spoon into the square corners of the glass 😉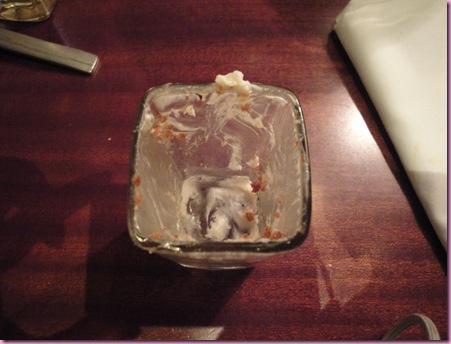 Glorious.
It was a lovely night with lovely company – the perfect way to cap off my amazing week in Orlando 😀
I'm off to pack *le sigh*, hit up Whole Foods one last time, and then get on the road back to Valdosta.
See ya from V-town 🙂
xoxo
G$