Hiiiii 😀 How's your Saturday been? I've had a pretty awesome day with the puppers and pilot 🙂
We just got back from the dog park 😀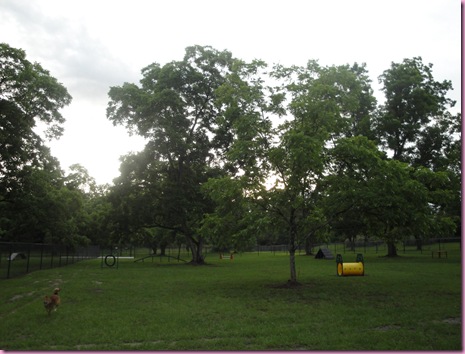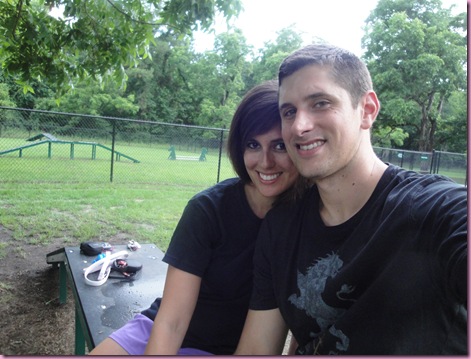 I love taking pictures of the pilot chasing the dogs around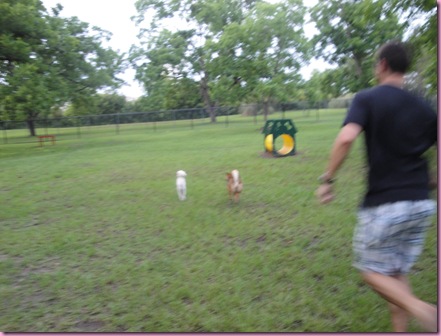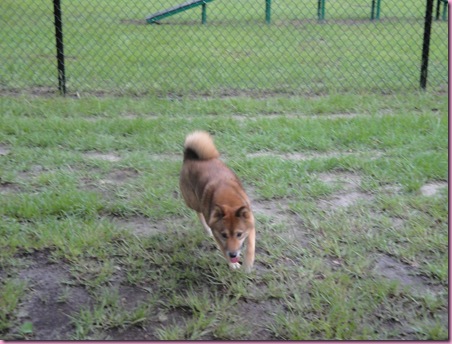 Little nuggets 😉
Earlier today, we hit up the gym- I did legs and cardio
then came home for a snack.
Salad beast to-go: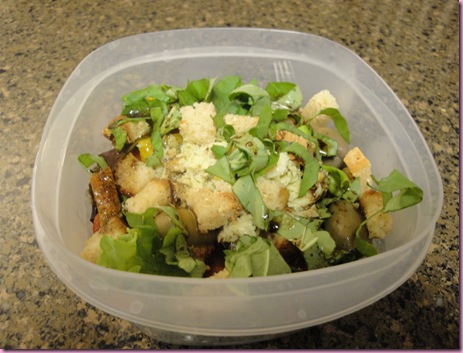 This beast was LEGENDARY.
-greens
-tomatoes, bell pepper, carrots
-leftover vegan artichoke dip
-basil
-Jeni's homemade balsamic vinaigrette
-Millet croutons
+ banana and almond butter on the side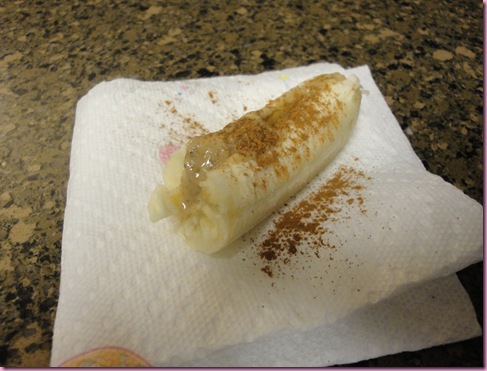 Ahhhhmazing.
We went to look at a new car- I think we have a winner!- and then met up with some friends for a BBQ party.
I had this plate of goodness: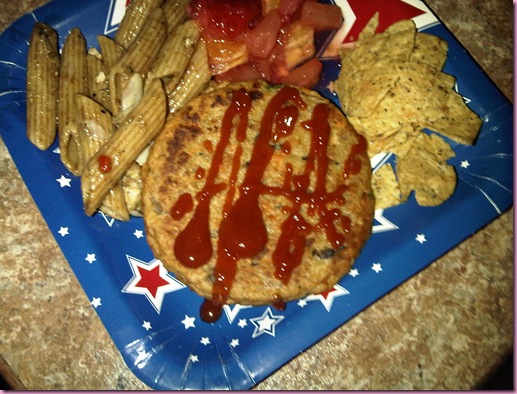 Veggie burger, whole wheat pasta salad, multigrain chips, fruit salad + vino + a giant hunk of watermelon + some bites of the pilot's cake 😉
So… guess who reader Andrea ran into???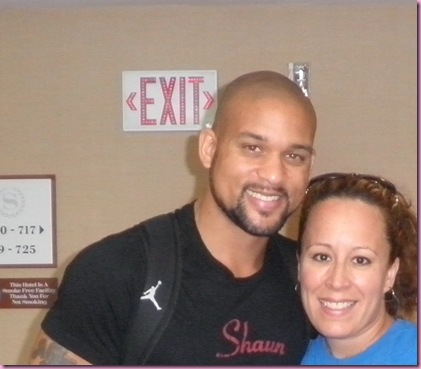 IT'S SHAUN T.!!!!
That would be the man who kicks my booty every morning. And I stare at his abs in wonder as I yell profanities at the TV screen 😉
So freaking awesome.
Well I'm off to watch a movie and break up this little party that's going on: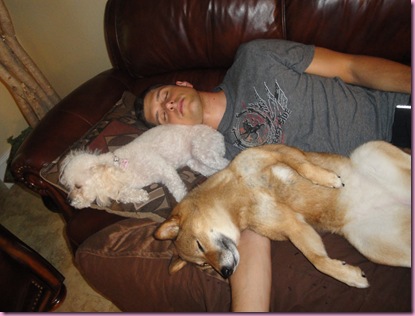 Move over, pups 😉
See you guys in the morning with my month 2 Insanity re-cap!
xoxo,
Gina