Hey guys! It's THE WEEKEND! What are you up to??
Remember those herbs we planted last week?
We have LIIIIIIIFE!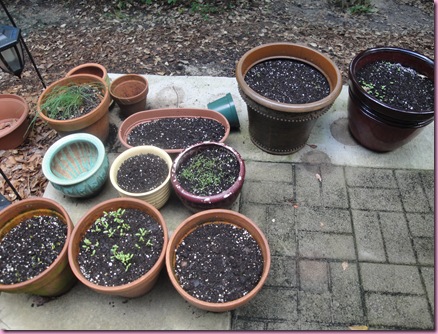 The dill is growing so quickly…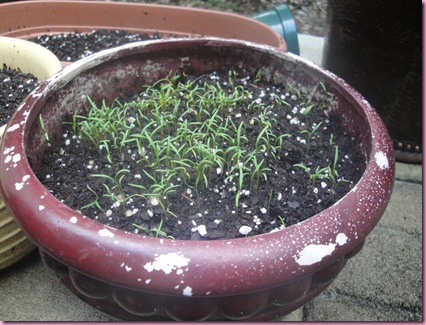 And so is the RAINBOW CHARD!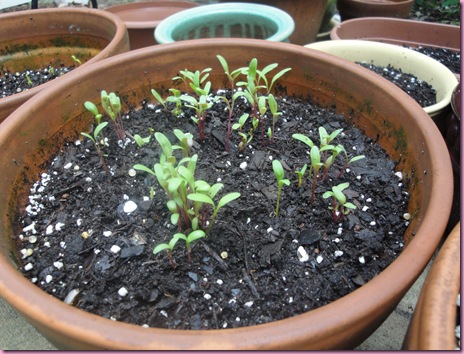 The future holds many bountiful salads 🙂
A blue jay has been munching out of the bird feeder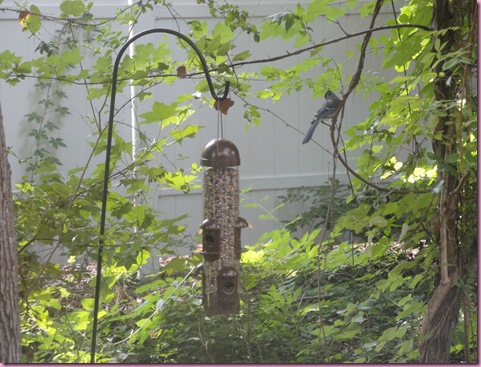 while this sneaky squirrel keeps trying to figure out a way to get in on the action.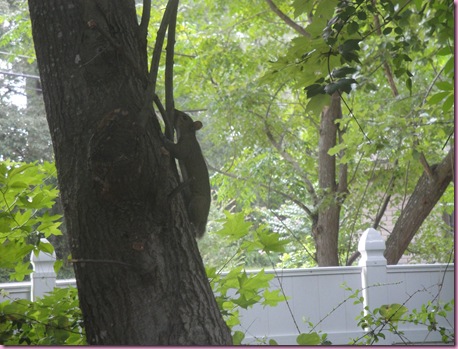 (it creeps me out how rat-like squirrels are. Mayjah shudders)
Sorry, buddy. We bought squirrel-proof for a reason, foo 😉
This morning's breakfast was the classic oats + egg combo: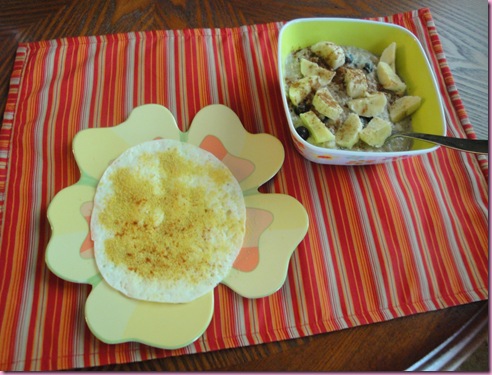 Oat bran with Sun Warrior, cinnamon, blueberries and banana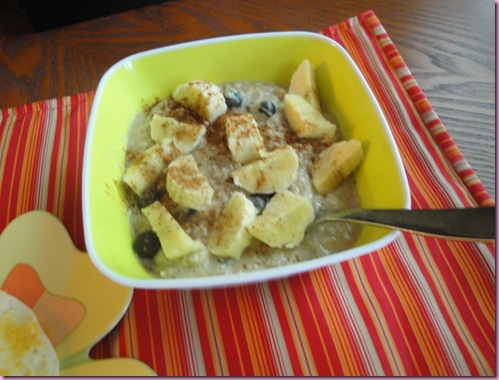 and a 2-egg white puff with nutritional yeast and cayenne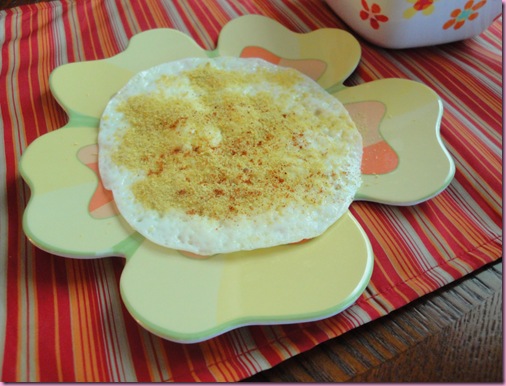 + mint tea in my favorite mug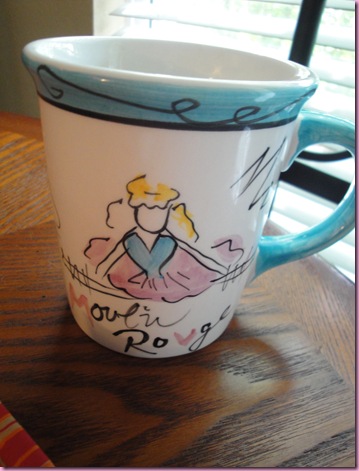 We're off to the gym and then LOOKING AT A NEW CAR! We'll see what happens…
Enjoy your Saturday!
xoxo,
G$
Something to read: Restaurant Tells Diners to Eat Up (thank you to a bloggy for sending me the link!)
Something to watch:
So awesome 🙂