Cold Remedies for Toddlers
P is officially over the virus funk she had a couple of weeks ago, and has been back to her spunky self.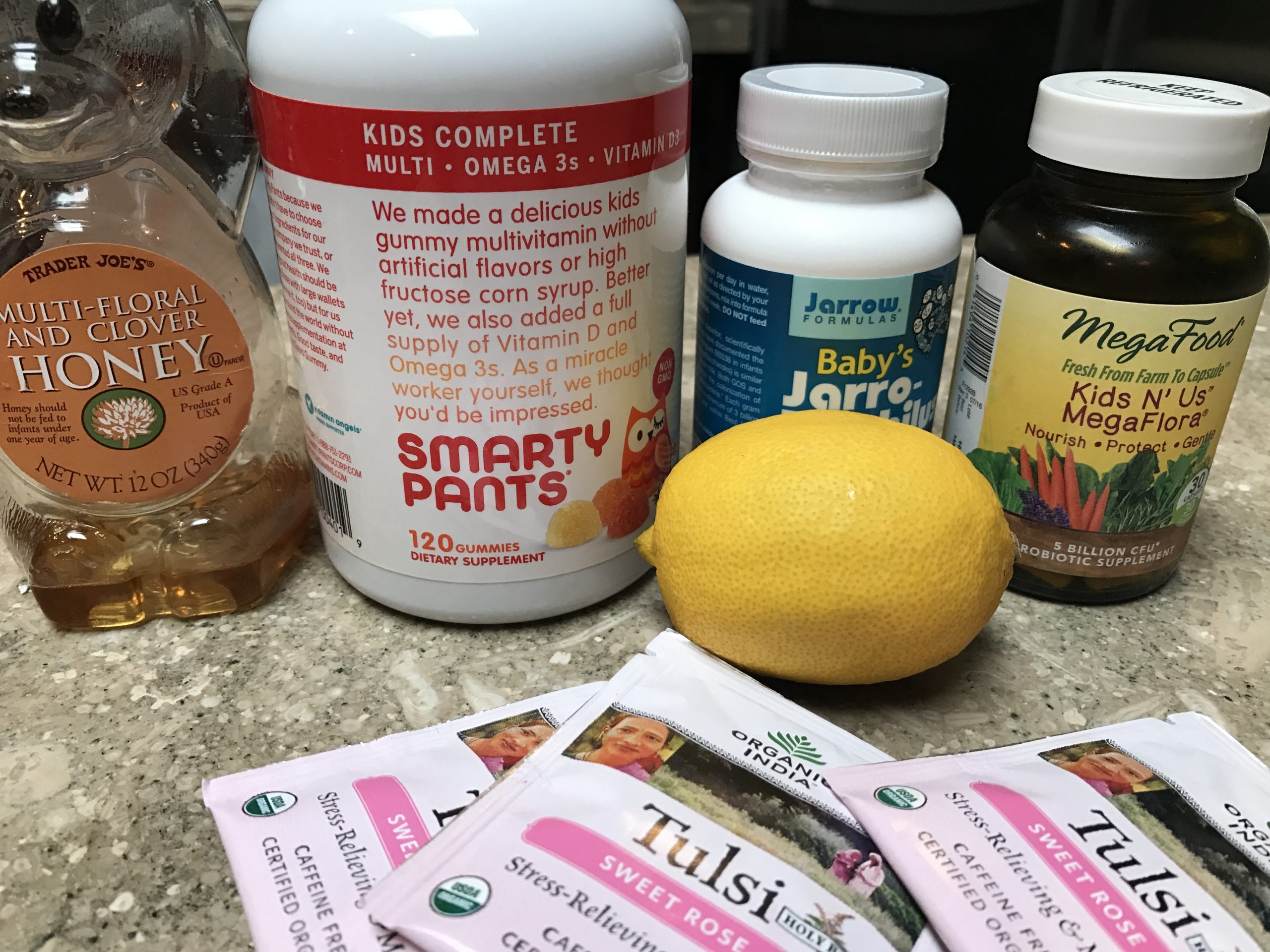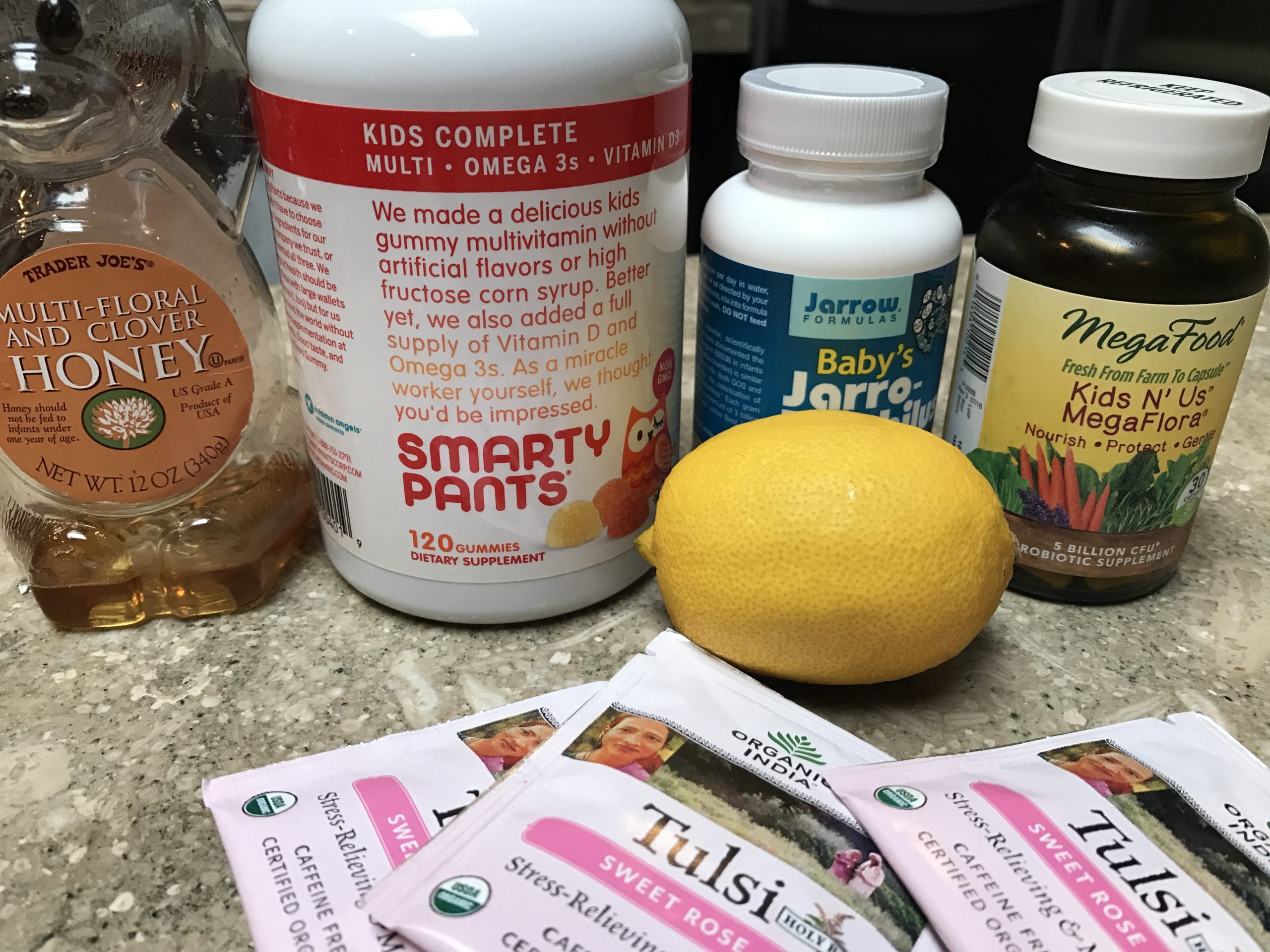 Having a virus is the worst, even as an adult, so I always feel terrible when the girls are sick. We spend a lot of time snuggling and taking it easy until they're feeling better. P wanted to be held nonstop, which I love, but since she's almost 30 lbs, my right bicep is bulging. We don't have much furniture in her room (changing table + crib) since we're moving so soon. So, I rock her while holding her. On one particular rough night, I sat on the floor with her and let her sleep in my arms, trying to will myself not to cry because she's our last baby, and is already getting so big.
She's completely back to herself, thank goodness, but I thought it would be interesting to chat about remedies and some of the things that have helped you and your family.
Toddler Cold Remedies That Worked for Livi
-Lukewarm tea or chicken broth in her sippy cup. She LOVED these and it was a great way for her to get in extra fluids
-Stick with bland foods, like rice, soup, and toast, and bananas
-SOUP. Thankfully, both of the girls love soup, so this is an easy "fight the sickies" meal
-Tylenol if she seemed like she was really uncomfortable
-Cold mist humidifier. Does anyone have an easy awesome way to keep these clean?
As Liv has gotten older, we started giving her elderberry, vitamins, and probiotics. Obviously since she can talk, it makes it a lot easier because she tells us exactly what's wrong and how she's feeling.
Now that I've learned more about probiotics, I picked some up for P, especially since she has always had problems with dairy. (Side note: I order pretty much all of our vitamins and pantry essentials from Thrive Market and it.is.awesome.)
Toddler Cold Remedies that P Prefers
-For example, she hates chicken broth, so I'll either do the room temperature tea in her sippy cup, or water with a squeeze of lemon
-Lavender in the oil diffuser
-Honey (for kiddos > 1 year old)
-The Nose Frida. Liv was not a fan of that thing.. and P loves it haha. She'll grab it and put it into her nose, and make a sniff sound until I come over to do it for her. Tom can't even look at the Nose Frida without gagging.
So I thought I'd ask my mama friends out there what you do to help your kiddos for seasonal colds or stomach bugs?
Anything random that you've found to be really effective? Any random remedies you've heard of that don't work?
This has nothing to do with cold or flu season, I'll always remember my great-grandmother pressing a penny on my head when I had a bloody nose.
xoxo
Gina
PS for all of my non-kiddo friends out there (aka if you're reading this post haha) this wellness shot is still working wonders. I took it twice a day while P was sick and I'm convinced it helped to protect me from getting it!