Winter Shape Up 2017: Week 3
Hi friends! Happy Monday! How was the weekend?? I hope all of my friends who are snowed out stayed safe! We ended up having an awesome weekend. I'll be back soon with a full recap, but in the meantime, I wanted to get Week 3 of Winter Shape Up posted for those of you who are following along.
Week 3 is a critical week because this one decides whether we will sink or swim. We're no longer depending on adrenaline and momentum, and it's when we have to dig a little deeper to crush this in-between week. You did the hardest part: you got started (or maybe you're starting today!). Make the effort to finish strong, because we're halfway there.
Congratulations to the winner of last week's Nekter giveaway: Katie F. (winner has been emailed!) Don't forget you can still use the code FITNESSISTA in the app to get a free 16oz juice or smoothie, or 10% off a cleanse.
(As always, check with a doctor before making any fitness changes and honor your body. If you need help shuffling the workouts around the work with your schedule, please let me know! I'm happy to help.)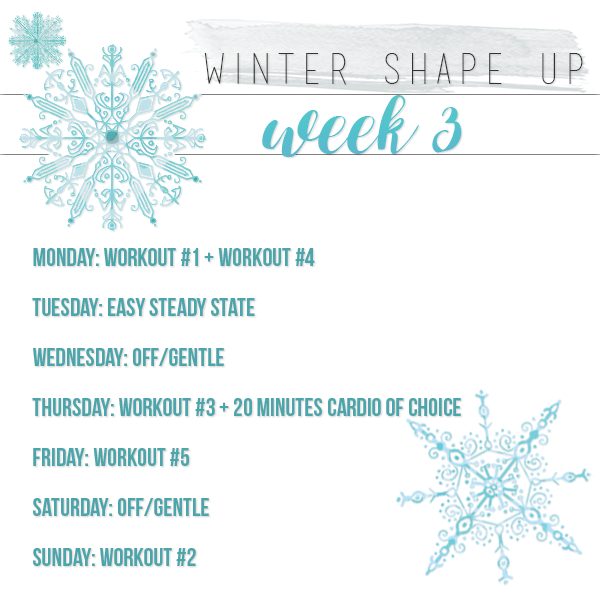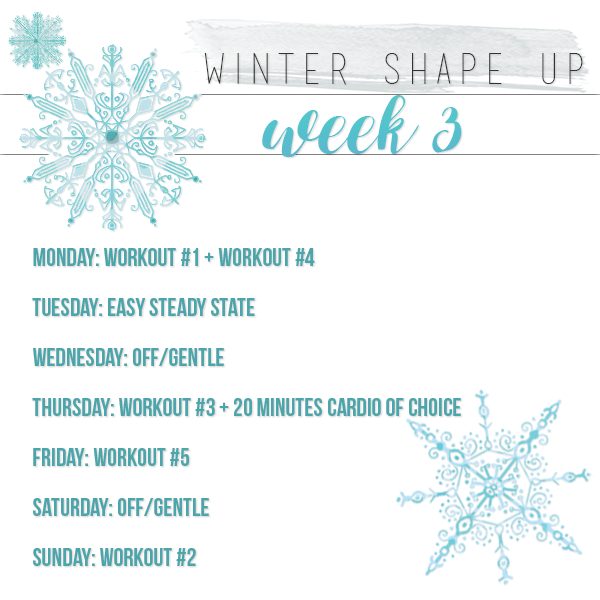 Here are the links to all workouts:
Workout #2: Strength and HIIT*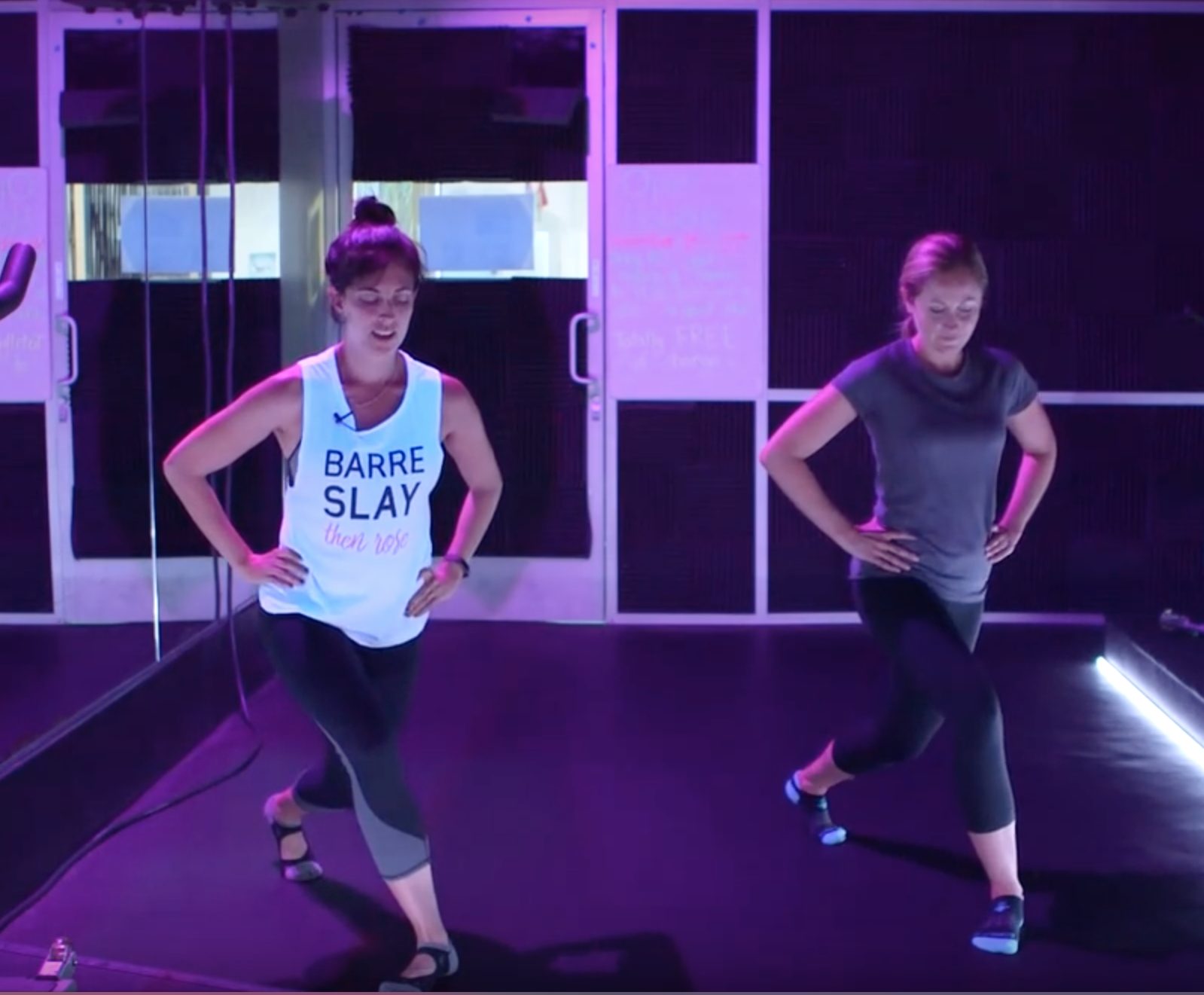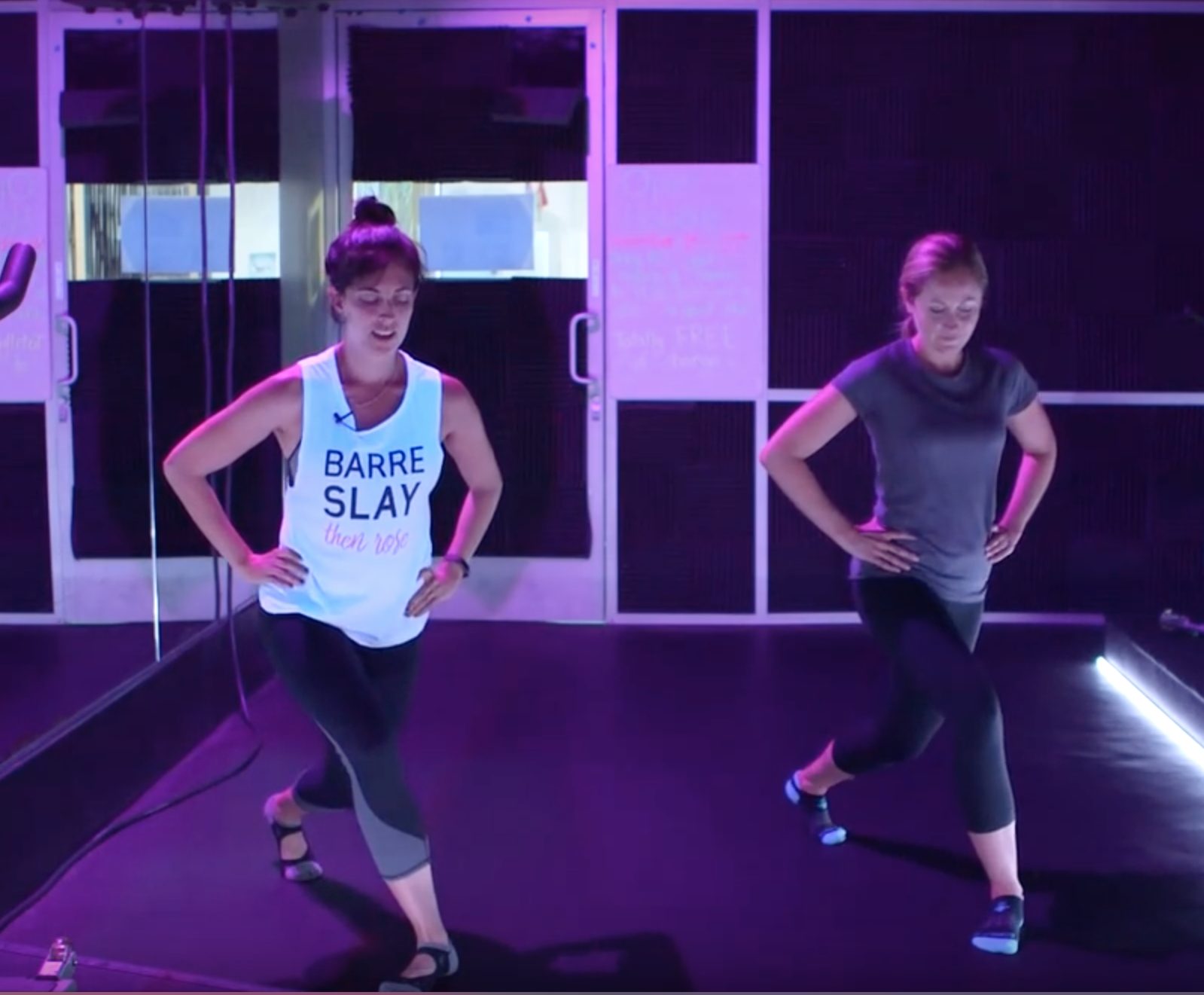 This week's featured workout is Workout 3, which is a barre burner. It's an awesome way to change up your strength training, focusing on muscular endurance, and giving an AWESOME burn. Please let me know what you think!
A very special "thank you" to all of our generous sponsors who help to make the Shape Up possible, and provide awesome giveaways along the way.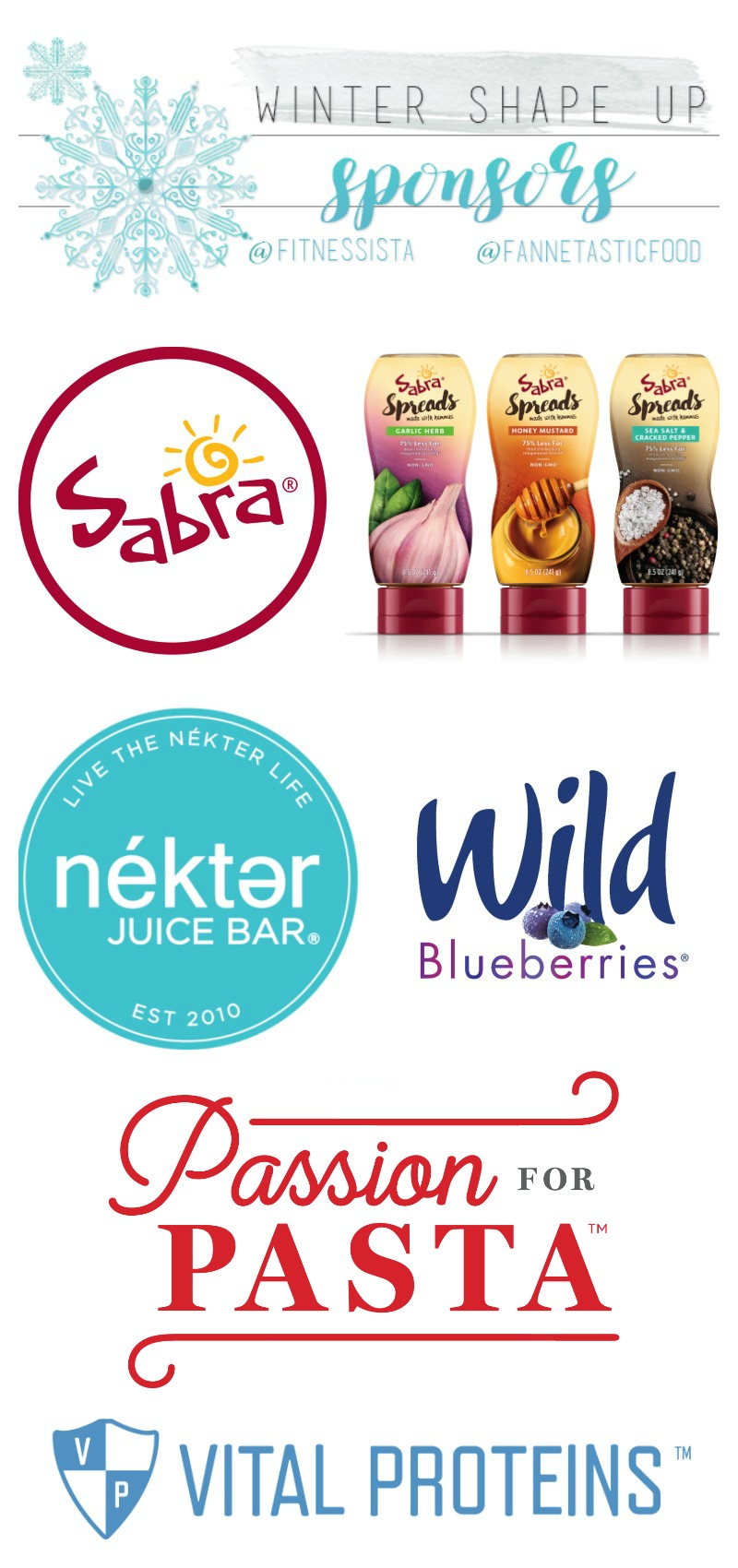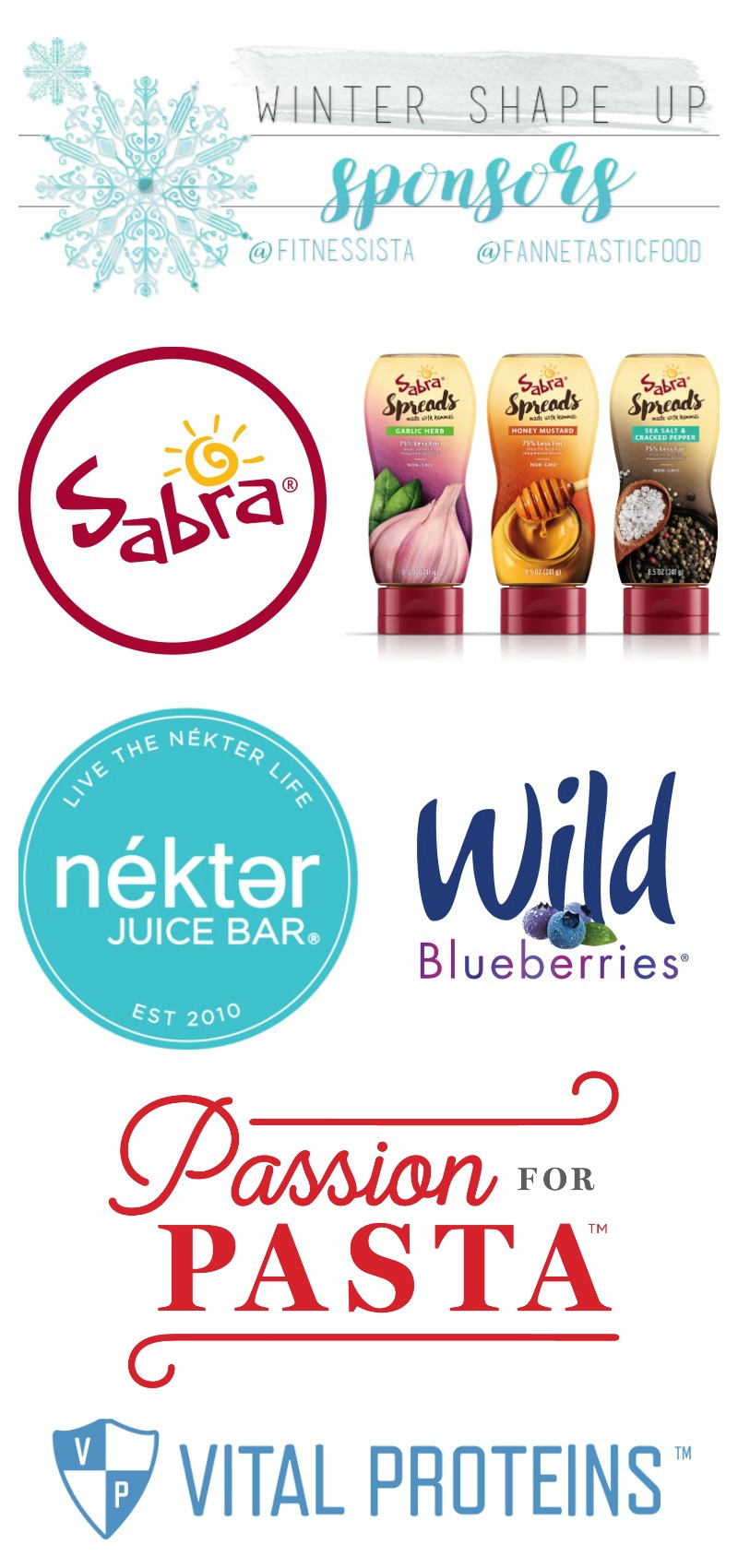 This week's featured sponsor is Sabra!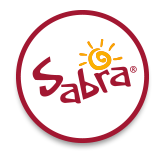 I've been a huge fan of Sabra for years, and have always enjoyed their hummus for crudités dipping and salads (it makes an awesome dressing).
They have new sandwich spreads, and they are DELICIOUS.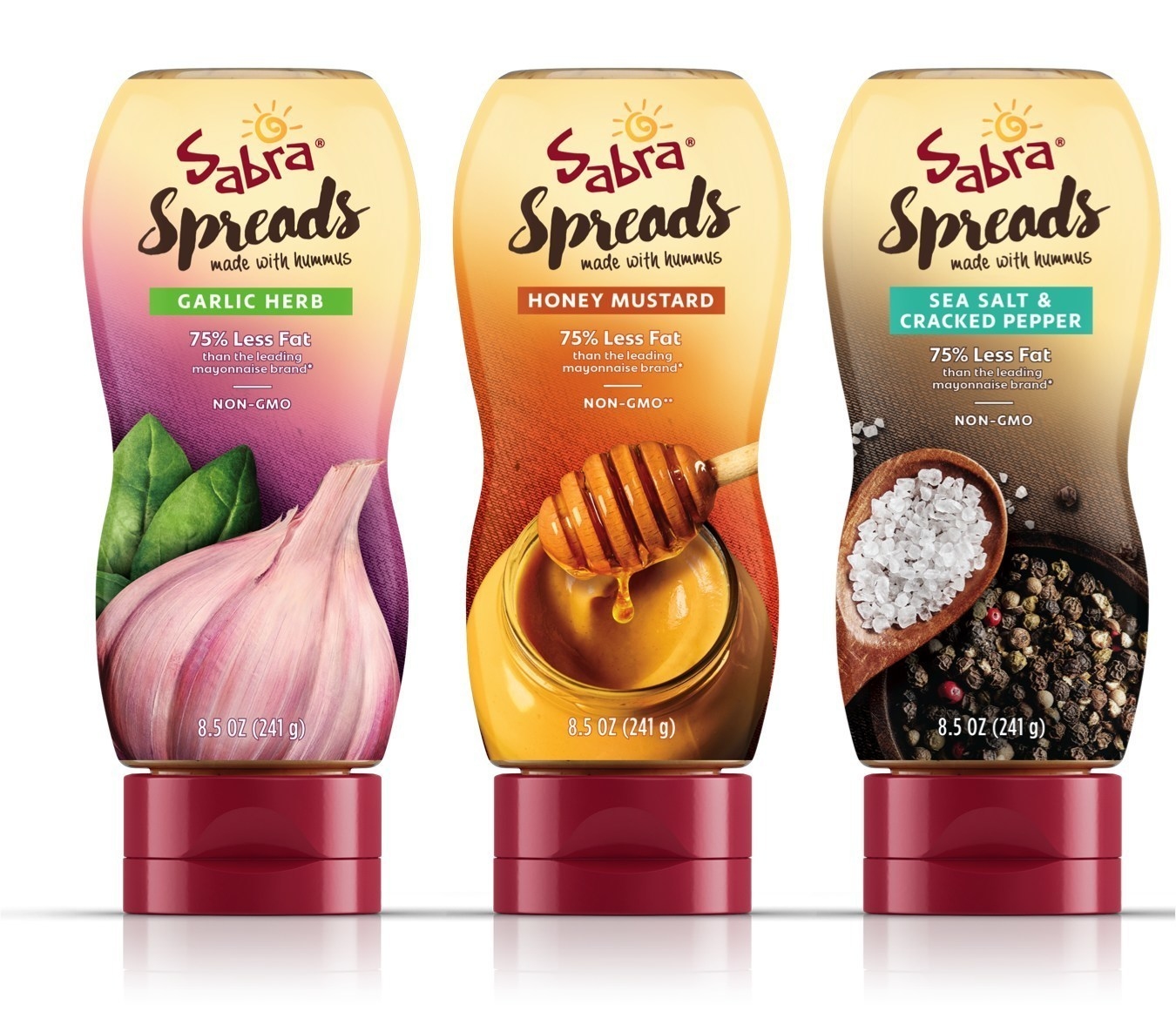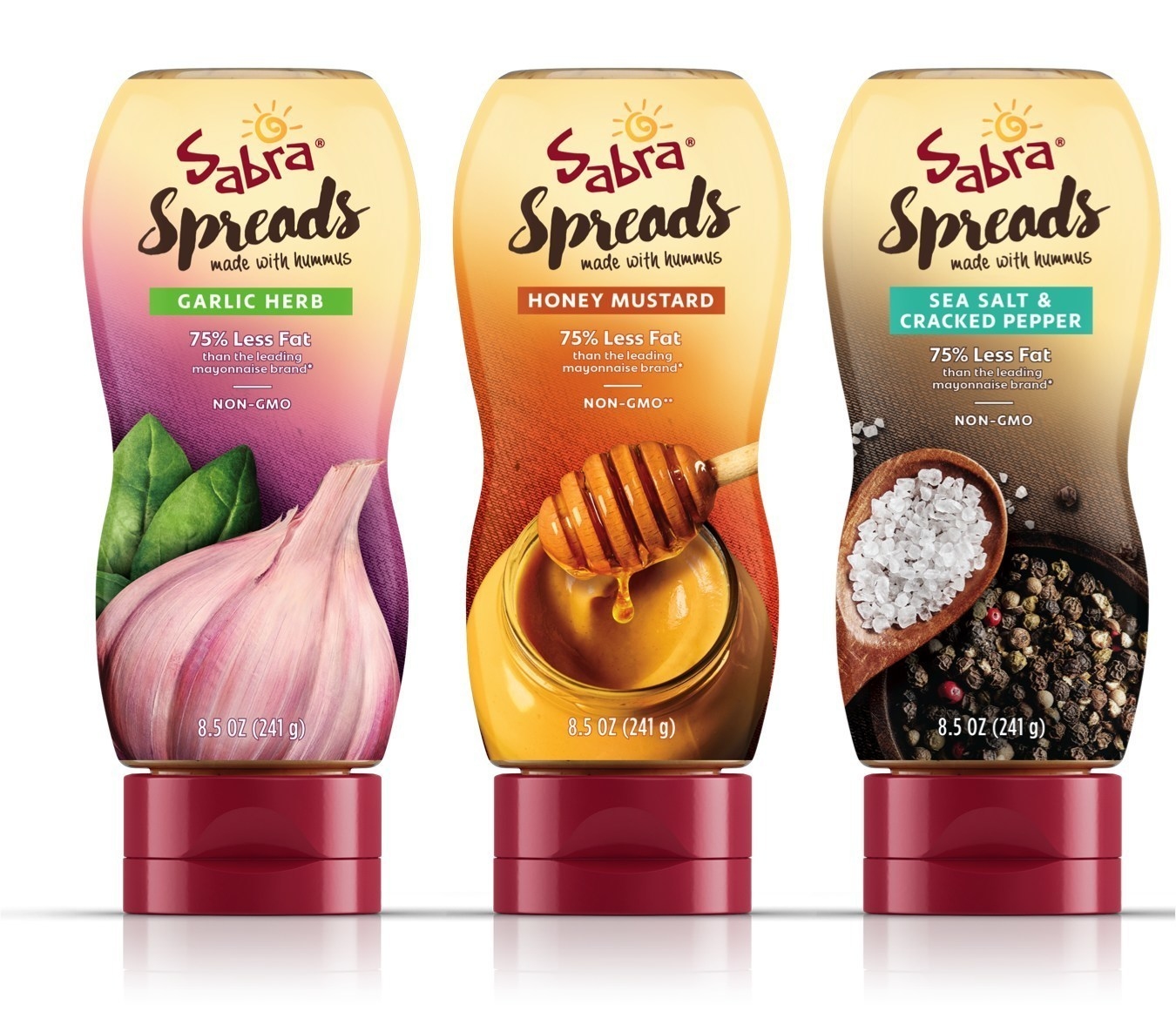 These are a flavor-packed and healthy alternative to mayo, and taste SO good on wraps and sandwiches. My favorite is the garlic herb on Paleo bread with lettuce, tomato, and turkey.
Some more info about these spreads:
-Non-GMO
-Vegan
-Gluten-free
-They're inexpensive, and easy to find. I picked one up for $4 at our local grocery store
-They can work with anything! I love that the flavors are so versatile and work really well in savory sandwich combos.
Our friends at Sabra kindly offered an amazing goodie pack for a lucky winner. The lucky winner will receive a case of Sabra product + a $50 Visa gift card.
For now, let's get those entries in!
Comment below every time you complete a workout this week. You can also enter by checking in on Instagram (@fitnessista @fannetasicfood #wintershapeup) or in our Facebook group.
Ready, set, go!
xoxo
Gina