Hiiiiii 😀 How are you? Hope your morning is off to a lovely start! Thanks for the feedback on the WSU Week 2 workout– from what I can hear, you're loving it so far and feel hardcore in the gym- always a bonus 🙂 Keep rocking it out, my friends.
Last night, I experimented with a new-to-me flour: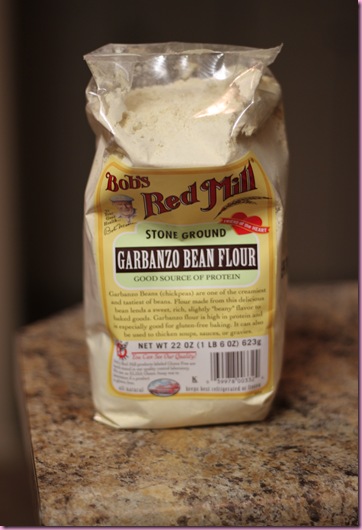 Chickpea flour!
I've always stayed far away from chickpea flour because it tastes like death if you try to eat any dough that's made with it. I decided to be brave, because my twinnie friends use it to make socca, and socca is DELICIOUS. I had about a thousand pieces when Michelle (my Foodbuzz roomie) brought a stash to Foodbuzz festival 🙂
I was determined to make socca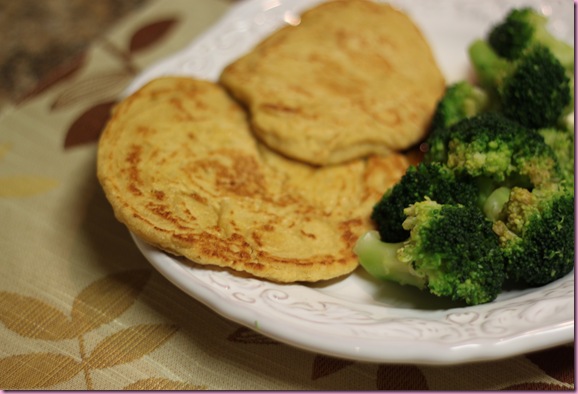 and reigned victorious 😉
It was SO EASY. Socca seems like one of those things that everyone says is easy to make, but like all bread products, is kind of intimidating. It's ridiculously easy, I promise.
All ya do is mix equal parts chickpea flour and water (I used 1/2 of each)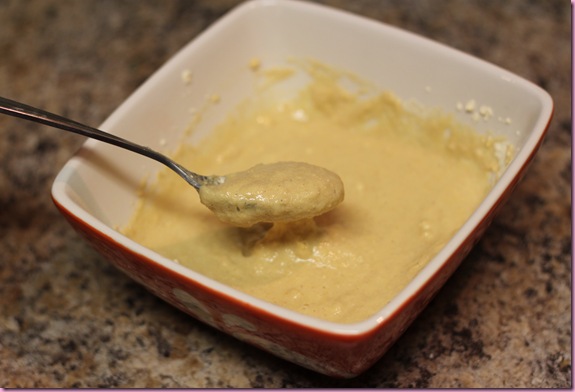 season with sea salt and pepper, or fresh herbs if you like
and cook in a skillet for 1-2 minutes on each side, on medium-high heat (using whatever oil you like. I used coconut oil as the twins use, and it was glorious)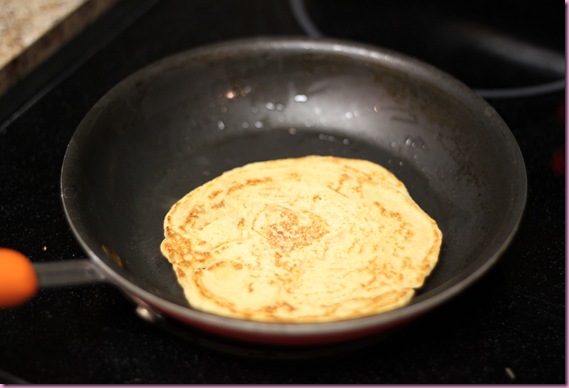 Ka-pow.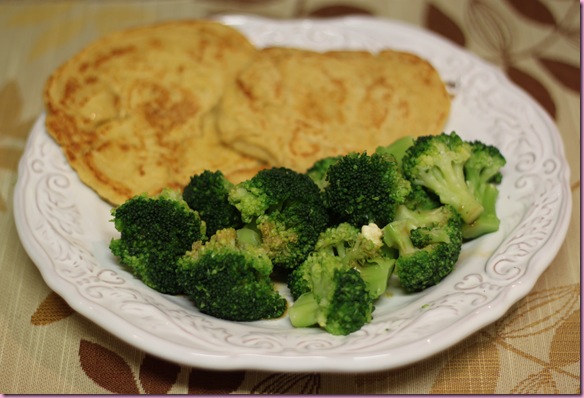 I enjoyed my socca with a bag of steamed organic broccoli, topped with organic butter and tamari
and for dessert, a serving of raw choco-cado pudding, using honey instead of agave. thinned out with a little almond milk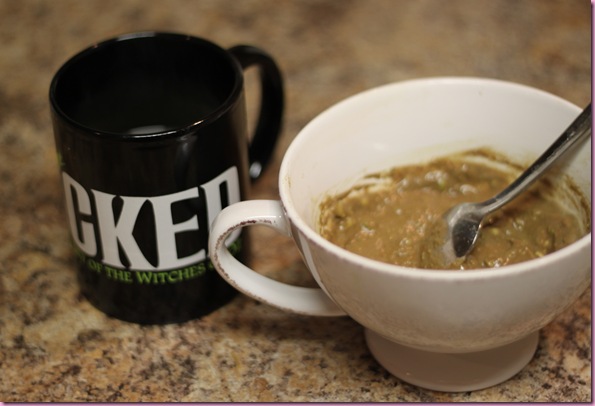 + tea
It was perfect 😀
I'm surprisingly enjoying this detox thang so far. Then again, it's only Day 2, so we shall see 😉
I'm off to run errands, teach, then look at a house that we could potentially buy if we get stationed here!
See ya later today <3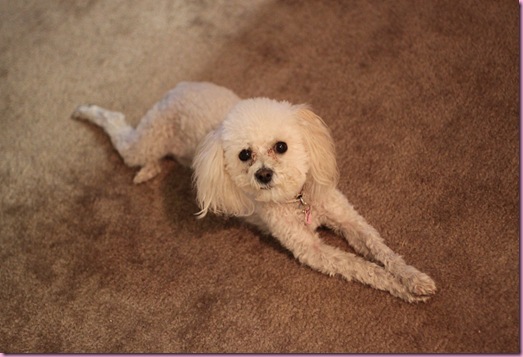 xoxo
G
Something to think:
"The most important thing is to enjoy your life—to be happy—it's all that matters."
— Audrey Hepburn