Something outta nothing + a new arm burner
After a weird couple of days -sorry again for the server issues!- we're back to blogging action 🙂 It was so strange to not be able to post, but I am so thankful to Cody and Ryan for their hard work to get the blog going again.
Every post for the rest of the summer:
we swam, we grilled, I had a glass of wine, the end. Just kidding… but not really 😉 Hope that's ok?
So we did swim again yesterday, our dinner was baked instead of grilled (walking' on the wiiiiild side)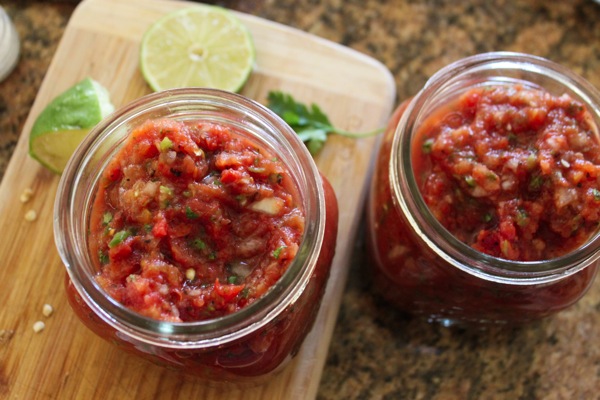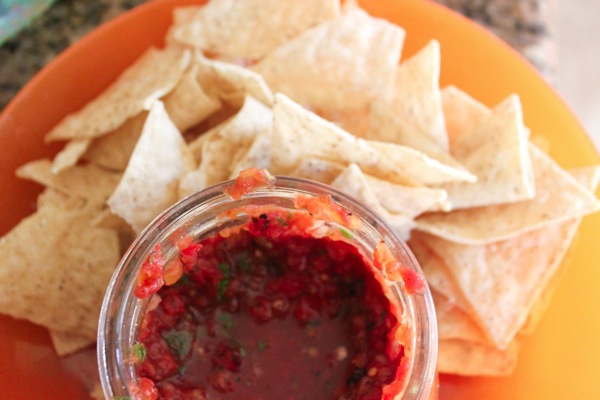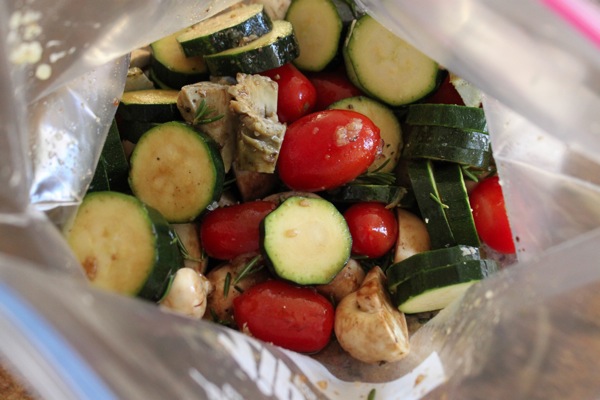 I did have a glass of wine,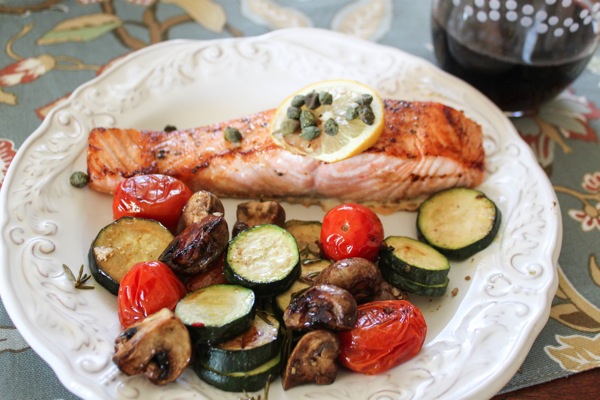 and also went to CrossFit for the third time. I went to the "lite" class again, and to my happy surprise, it was the exact same thing as the regular option. The only change was that I did ring rows instead of strict pull-ups -which I would have had to do anyway- and it KILLED me. Last time I left wanting more, but for my third class, I got more than enough.
The warmup:
10 Storkes
10 Frankensteins
10 slow burpees
10 push presses (no weight on the bar)
200m run
We did that twice, and then went into the WOD (Workout of the Day):
3 rounds
1 minute ring rows (or strict pullups)
1 minute burpees
1 minute rest
1 minute push press (weighted)
1 minute row
1 minute rest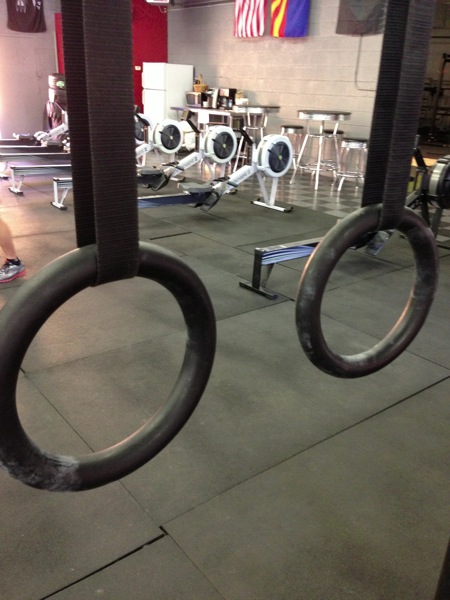 We were doing the workout for reps, so we wrote down our reps for each round (for the row portion, 1 calorie counted as 1 rep) and tallied everything at the end. It was only 17 minutes, but it was an intense, fiery 17 minutes. For the last round, the coach was yelling to keep us pushing hard -he remembered all 14 of our names and would say things like "Great job Gina, keep moving!"- and for the last round, he said something that really clicked with me:
"Any energy you have left: burn it. You may feel like you have nothing left, but it's amazing what you can get out of nothing."
This really resonated with me because I've experienced it, in a variety of situations. There were so many times when Liv was a newborn that I thought I wouldn't be able to survive another night. (It's fully understandable that sleep deprivation is an interrogation technique.) But I did it, night after night, on hardly any sleep. A 17-minute CrossFit workout is a picnic compared to staying up all night, feeding and pumping 😉 (New mamas, hang in there. It gets so much easier, I promise.)
My arms are wicked sore from the workout, and I thought I'd share some of the gun show love with a new arm burner.
Please let me know if you give it a try!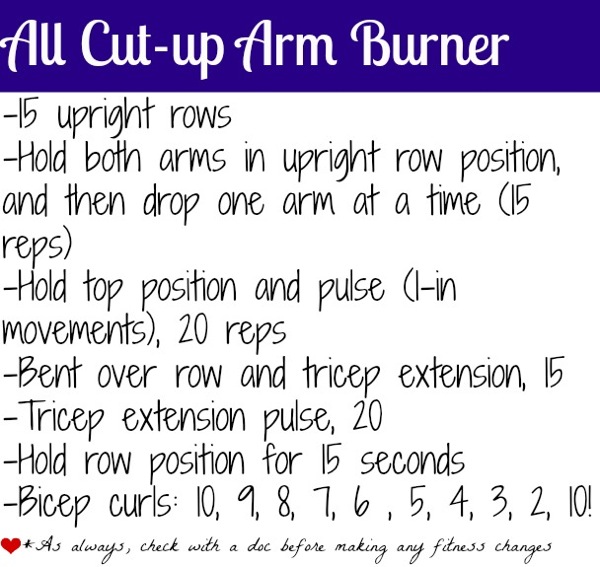 Have a wonderful morning <3
xoxo
Gina
Stay tuned for a new family post this afternoon and a new dance cardio video in the am!