Hi friends! How are you? Hope you had a very happy Sunday 🙂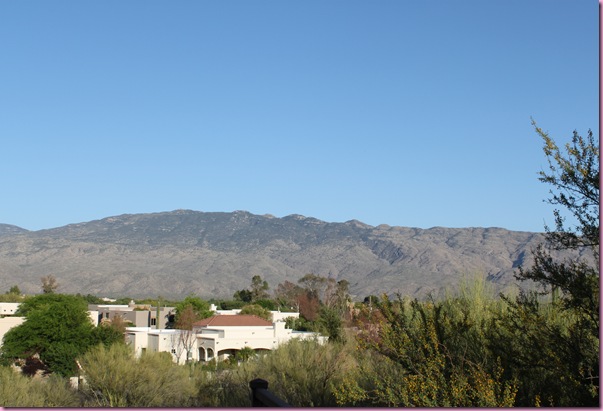 We're spent the day catching up with the fam and just got back from dinner at my dadoo's house– it was a gorgeous day in Tucson.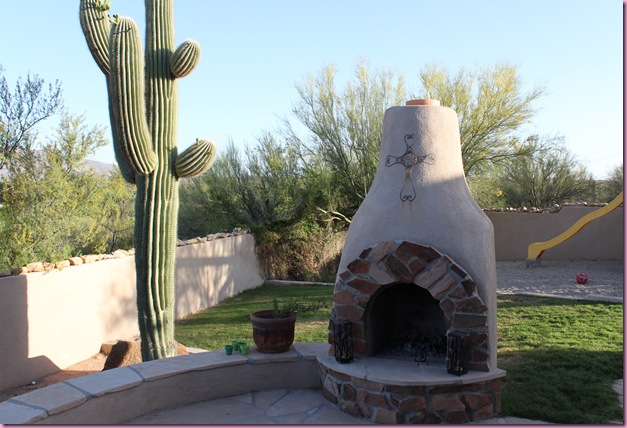 We dined al fresco on the patio: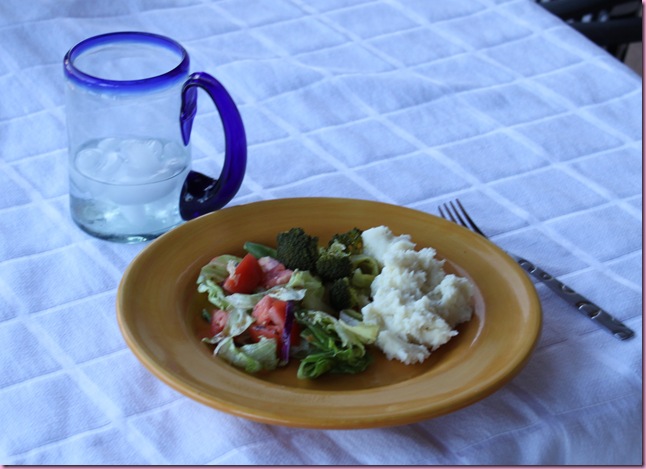 and it was glorious.
My stepmom (who always makes incredible meals) apologized for the lack of "Gina food", but I was absolutely happy with salad, broccoli, mashed potatoes.
Everyone else dined on chicken-fried steak, gravy, the same things I enjoyed (mashed potatoes, salad, broccoli), corn, green beans + fluffy biscuits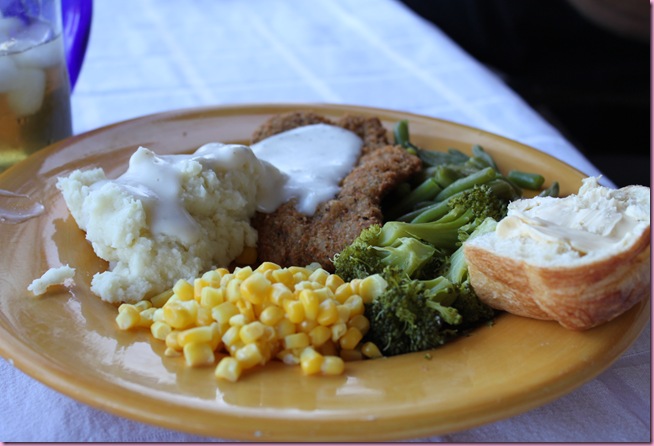 Abby wished and hoped for someone to drop something…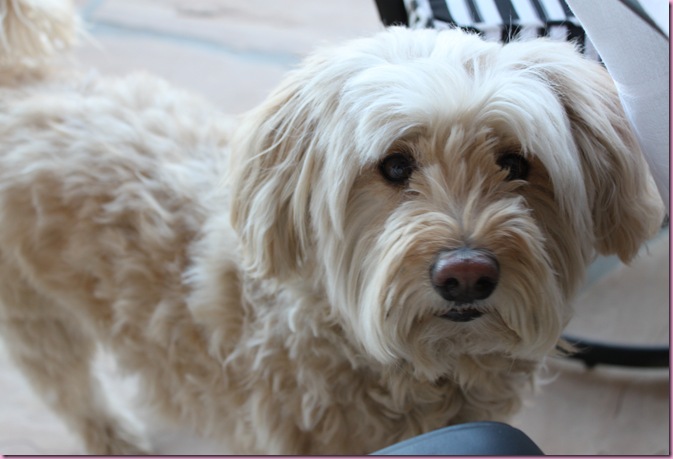 After dinner, we went down to Frost for a gelato fix.
As amazing as my small Tiramisu gelato was,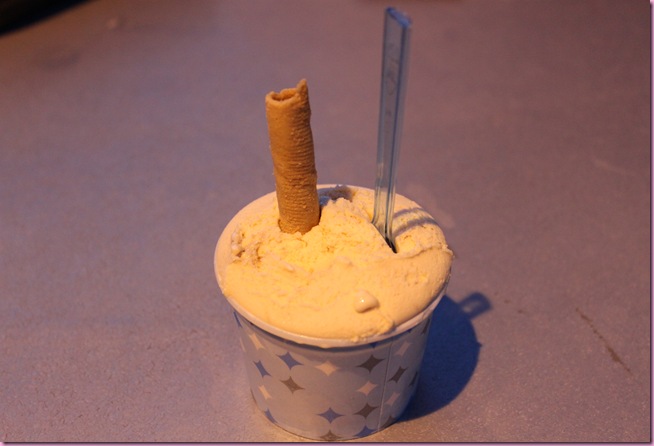 the best part was seeing THIS little lady:
VIESA!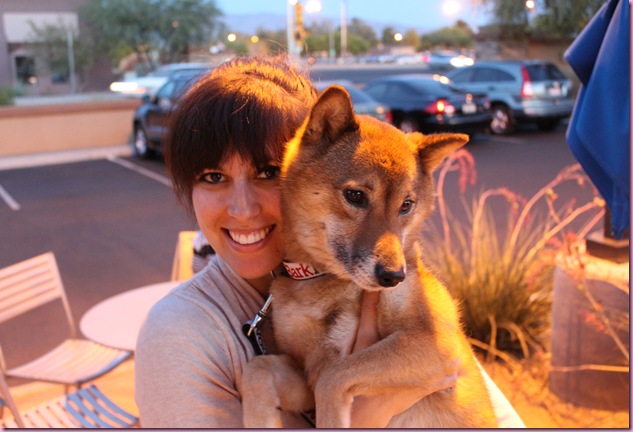 [After a 2 week bang complex, front bangs have been brought back]
Ashley was so sweet to bring Vies to hang out with us at Frost, since they're in town this week. We loved chatting with Ash and seeing Viesa's furry face 🙂 Also, holler to Mindy who came over to say hi while we were feasting! <3
I'm going to call it a night since I have to teach early tomorrow, but I'll see ya in the morning with that post on plateaus 🙂
Have a fabulous night <3
xoxo
Gina
Something to think:
"Serendipity. Look for something, find something else, and realize that what you've found is more suited to your needs than what you thought you were looking for."

Lawrence Block