Hi! We're enjoying a wonderful family vacay. I'll be posting a full recap of our travels, but in the meantime I have a few fun posts planned here on the blog (fashion, family, a dance cardio video and a giveaway!). Hope you had a wonderful weekend!
__________________________________________________________________________________
Oh friends, I've been quite the running slacker lately. Just when I was really starting to get into my groove, summer happened. And I don't just mean "summer" as in the blazing Tucson heat -because man, that's enough to set you back if you let it- but I also mean all of the fun stuff that's been more important to me than running. Like sleeping. And BBQs.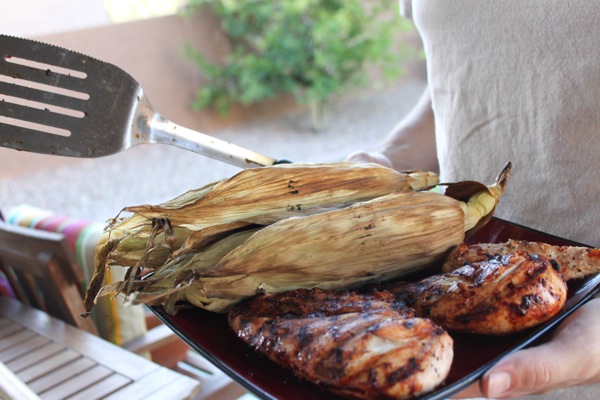 Now, it's time to get my game face on. As you guys know, I really want to PR for my next half. At this point, maybe I shouldn't have said anything and played the "I just want to have fun and finish!" card, but in reality, I still would love to PR. Here's the thing: I'll have to work for it. 
I've done a lot of things to prepare myself for the upcoming running season. I've been pretty consistent about lifting weights, watching the cardio with my teaching schedule -when I have intense teaching days, I have to be sure to sandwich enough rest time and avoid doing too much outside cardio- and fueling myself appropriately. I feel stronger from the heavy leg work I've been doing, faster from the HIIT training, and now it's time to put all of the pieces together into a solid training plan.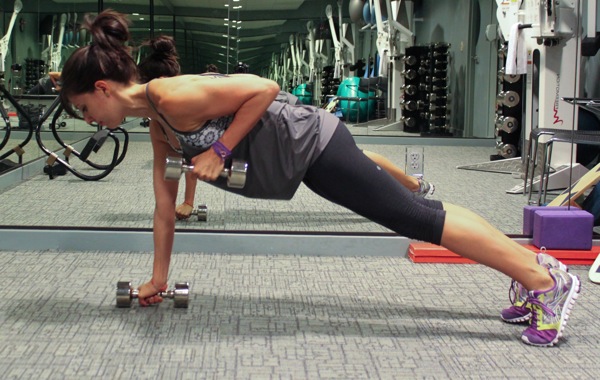 When I first agreed to do the half in November, I thought that July would be the perfect time to *really* start training. Welp, July is here and save for a few HIIT sessions on the treadmill, I haven't done much running. In Tucson, you have to wake up early if you want to beat the heat. If I want to get in a long run, I'm going to have to be a bit of an early bird (and, thanks to your awesome tips, I'm determined to make it happen).
As horrible as it can be to run when it's hot, I can also use it to my advantage when training for upcoming races. Heat makes you sloooooooow, so when the weather finally does cool down, it feels amazing and you can run faster.
Unless you're miss Liv– she's always fast 😉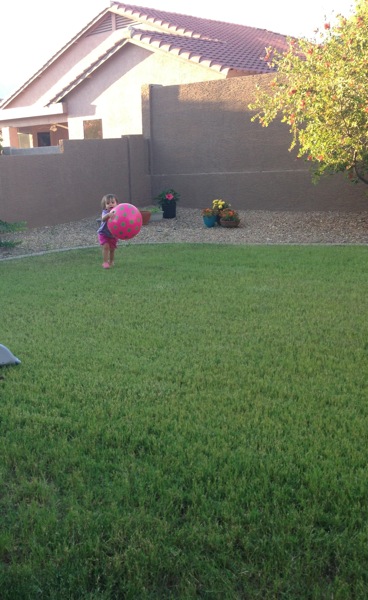 I think one of my main problems with running -and we have an iffy relationship- is that it's stop and go depending on the weather, how I'm feeling, if the stars are aligned, etc. I wonder how much faster/stronger I'd be and how much better it would feel if I stuck with it consistently. It seems like in the summer and winter I let it fall by the wayside, while every fall and spring, I'm itching to do races. I'm thinking, just like everything else, consistency is the key to SUCCESS.
I'm making a goal right now to just get in ONE run each week until my structured training plans begins (in August now). It may be 1 mile or 6 miles, who knows, but I'm going to start being consistent to see if it helps!
Does anyone else do this? Frequent runners, how do you make it a part of your lifestyle? Do you fit runs in when you can, or is it something that happens no matter what at the same time each week?
For all of my fellow Arizona runners out there, check out the Women's Running Series Half in November! You can use the code "FITAZGINA" to get $10 off your registration. If you'd like to tweet your training progress along with us, we're using the hashtag #beamazing .
xoxo
Gina
This post is part of a sponsored campaign with Fitfluential. As always, all opinions are my own. I'm really excited for some extra motivation to hit the fall race season HARD 🙂