Stitch Fix Wins for Winter
Hi friends! Happy humpday! Hope you've had a wonderful day. I had an acupuncture appointment, and then we've just been getting things ready for the fam's arrival.
I've had some requests for a Stitch Fix review, and it's funny that I haven't posted one in so long, because my latest fixes have all been home runs. I'd been feeling a frumptastic for a little while, as I transitioned from maternity clothes back to my normal size. I had donated/sold a ton of clothes in my capsule wardrobe pursuit and recent closet purge, so I wasn't left with a ton of options that I loved and that also fit me. Stitch Fix saves the day.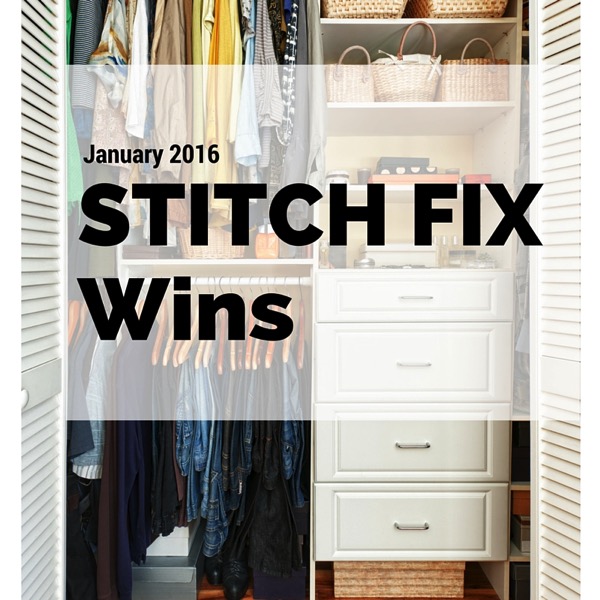 My stylist, Alexandra, has been so thoughtful to send realistic clothes for my lifestyle. For example, a cute button-down makes a lot more sense than a sparkly clubbin' shirt right about now and that make me feel put-together, even when I'm scrambling to get ready. Trying to get the girls fed, the three of us dressed and out the door to get Liv to school is pretty hilarious. Thankfully, it's pretty easy to just throw on a pair of jeans, a cute shirt, and throw my hair into a messy bun.
I was thinking about photo logistics for this post because my camera bag was stolen from the car, along with my batteries and chargers. (Thankfully the thieves did not get the actual camera. But, they did get my favorite North Face jacket and some gifts for the girls.) Then I was like, OH YEAH! I HAVE A SELFIE STICK.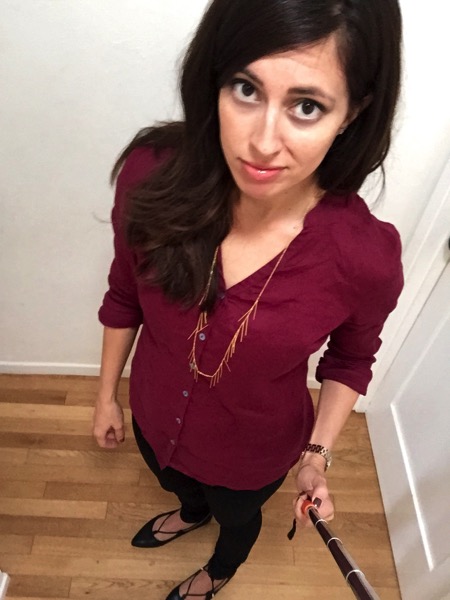 The only thing that makes me feel better about actually owning a selfie stick -it was free from Beachbody haha- is that I have no clue how to use it without looking like I'm holding a selfie stick. That makes it better, right?
So behold, iTune self-timer photos. 🙂
Here are some of the Stitch Fix wins that have become the uniform: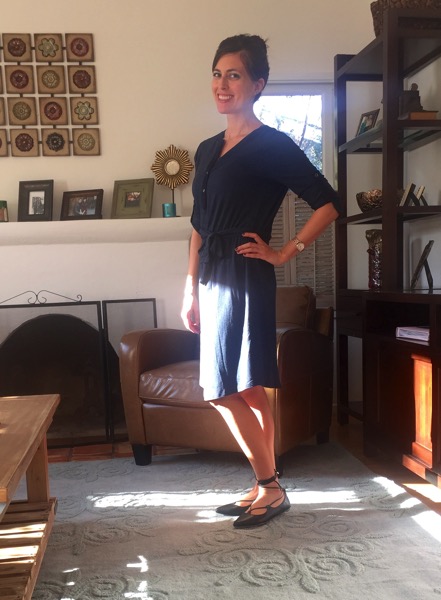 I have a mild shirtdress obsession. They're classic and chic; perfect for running around with the kiddos and nice enough to wear out to dinner.
Hem & Thread Cody Graphic Print Cardigan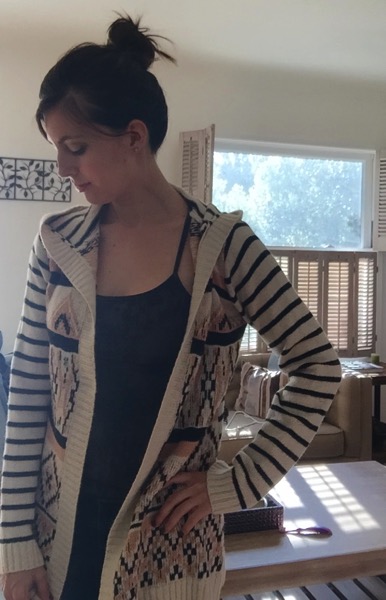 This sweater is SO warm and cozy! The neutral print matches everything, and it's easy to throw on and go. Best part: the hoodie.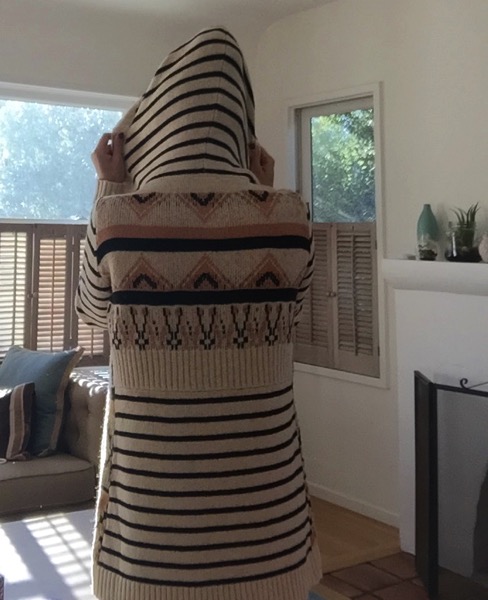 bella dahl plaid blouse (similar here)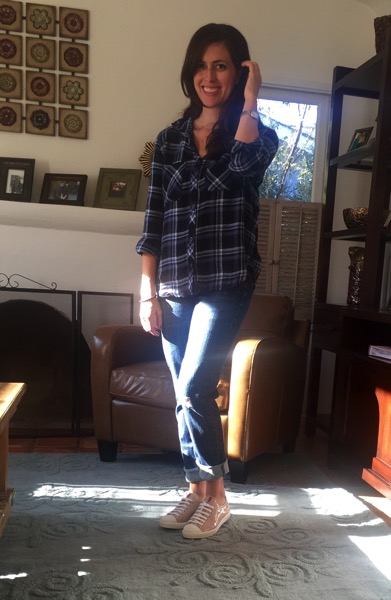 (with boyfriend jeans, and sneaks from MYHABIT)
This is my new favorite shirt. I wear it at least once a week haha.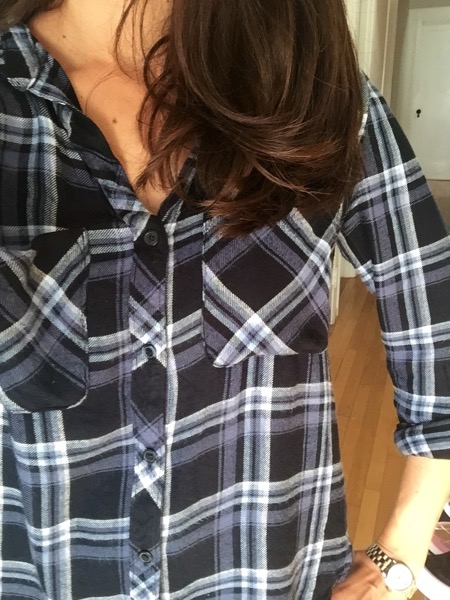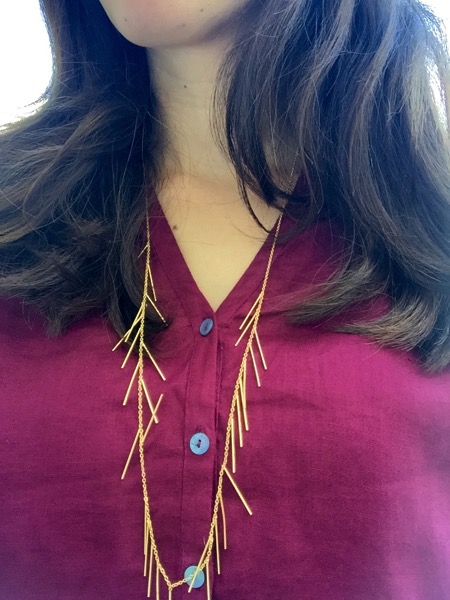 Ok, so not the most functional for everyday life ("Come here child, but make sure I don't spear you with my necklace"), but I love interesting pieces for date nights or events.
So there ya have it. Any one else get an awesome Stitch Fix shipment lately? What's your current uniform?
xoxo
Gina
More Stitch Fix reviews here, here, here and here!
Use these Stitch Fix Tips to get your best fix ever!