Hi from the long weekend. Thank you so much for the sweet birthday wishes for Bella! 🙂 We're back in the swing of things today, and I'm excited that it's going to be another short week. The Pilot was off for 4 glorious days, and we took turns sleeping in each day. I woke up at 9:30 yesterday and felt like a new person. I'm a huge fan of the Five Love Languages, but I feel like the author missed a major one: SLEEP. The gift of sleep is a surefire way to show someone you love them. Or at least me haha.
Some pics from the weekend:
Friday night, the Pilot went to the gym and I took the kiddos to Kid Ventures, so Liv could run around freely and P was very entertained by watching all of the kids. Afterwards, it was getting close to their bedtime, so we picked the quietest, darkest, most date-night-iest place… and got takeout.
Bo-beau kitchen, I missed you so.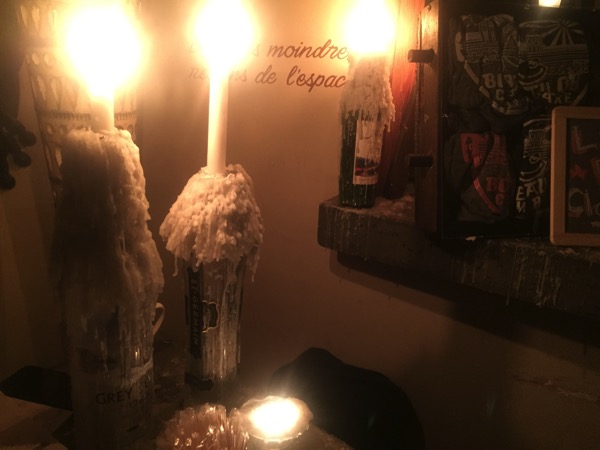 We shared the goat cheese, beet and jalapeño flatbread,
for my entree, I rolled with the usual: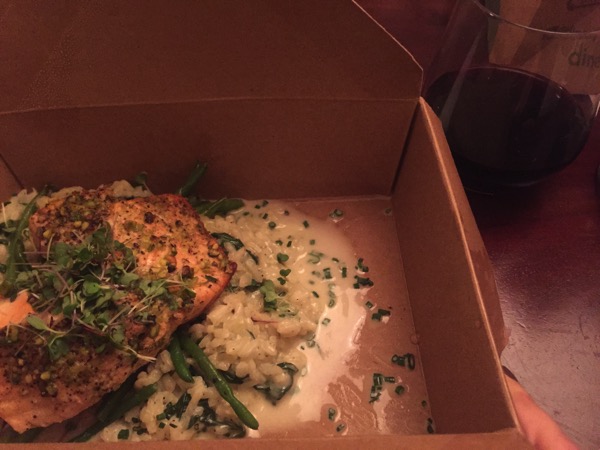 and dessert was flourless chocolate cake with toffee crumbles, brûléed bananas, strawberries, and homemade ice cream. No words.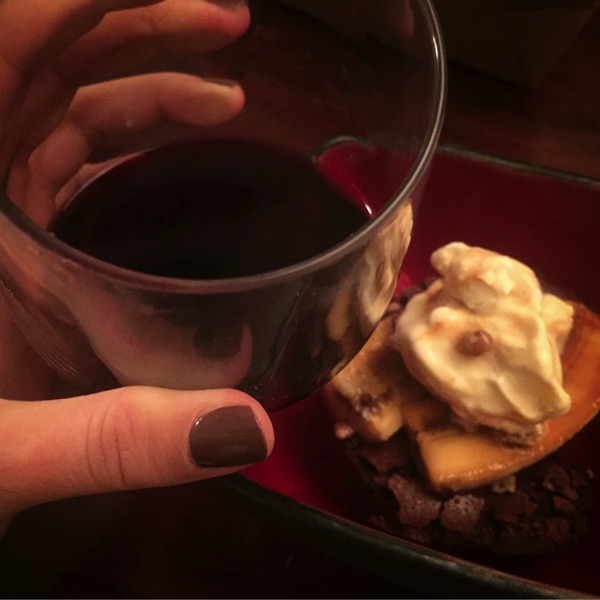 (Oh, and wine. Always.)
More weekend pics:
Scenes from Saturday's long walk,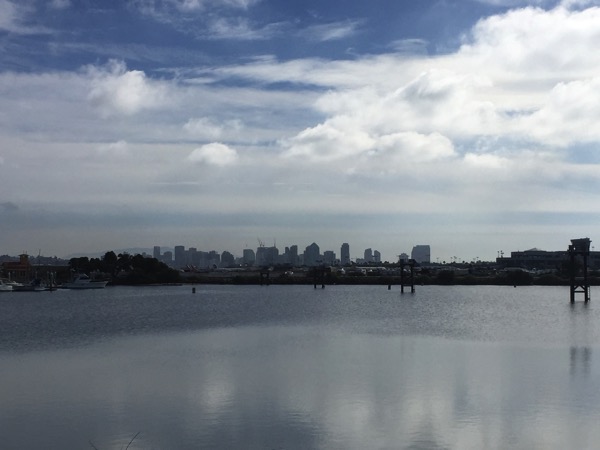 barre o'clock,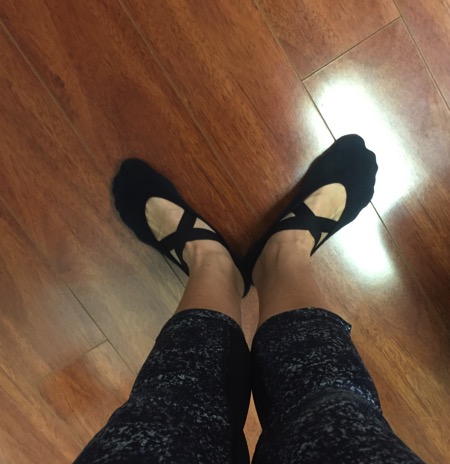 and first time at lemonade.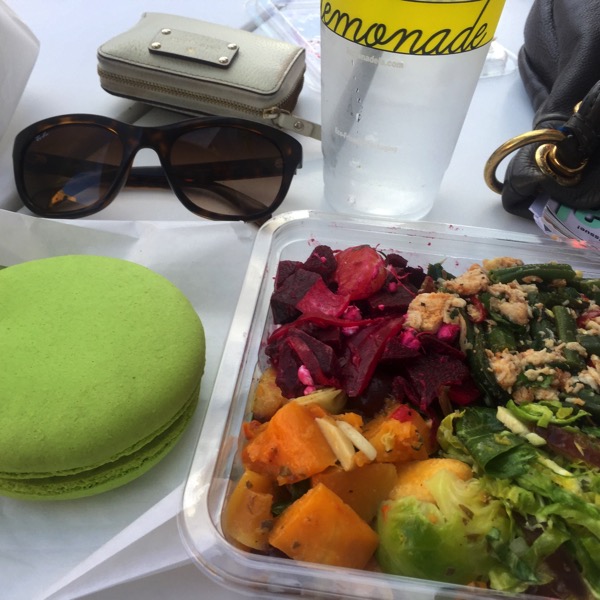 I've been wanting to try it for a while, so I was excited when I was in the neighborhood and could finally give it a whirl. The philosophy behind lemonade is that it's a "modern day cafeteria." You pick how many portions you want of their fresh items -tons of salads, veggies, and protein mixes- and you can get sides to go along with it, like grilled sandwiches, soup, or grilled protein. The desserts alone are worth the trip… they had macarons the size of my face.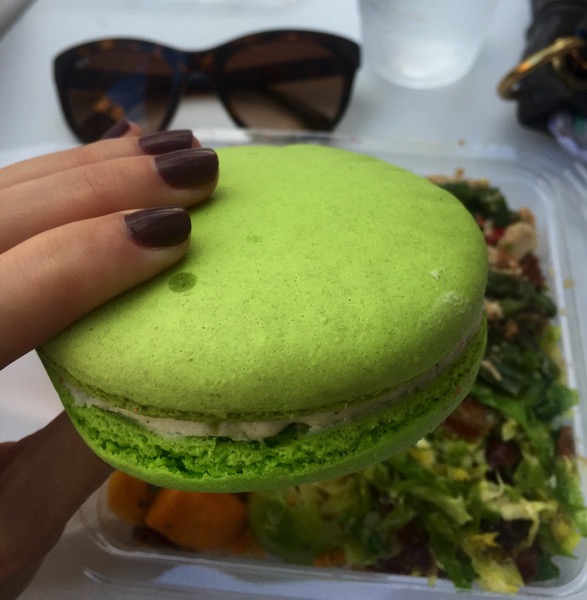 It was like a hamburger! haha.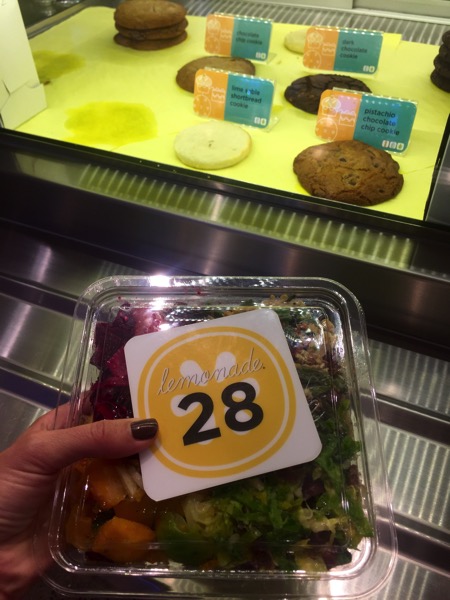 I will definitely be back. 😉
Last night, I taught a sweaty spin class, and we steamed up the entire room! I drew a terrible bike cartoon on the foggy mirrors before leaving, but it's kind of hard to see.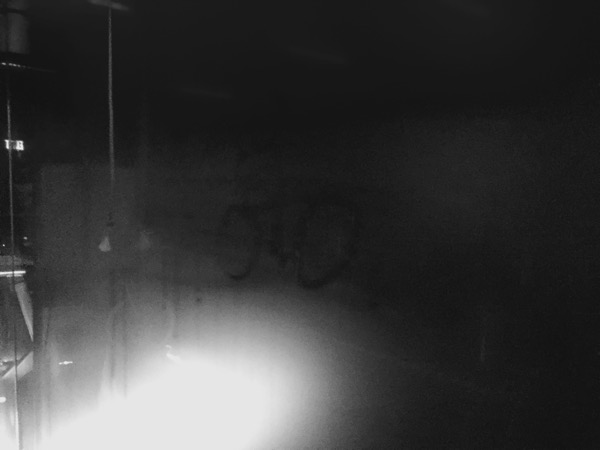 (Probably in the top 10 of worst-quality photos here on the blog haha.)
Dinner was courtesy of the Pilot, who made Mongolian BBQ salmon and crispy lemon green beans.
He flies airplanes… and he cooks. 😉 #dreamboat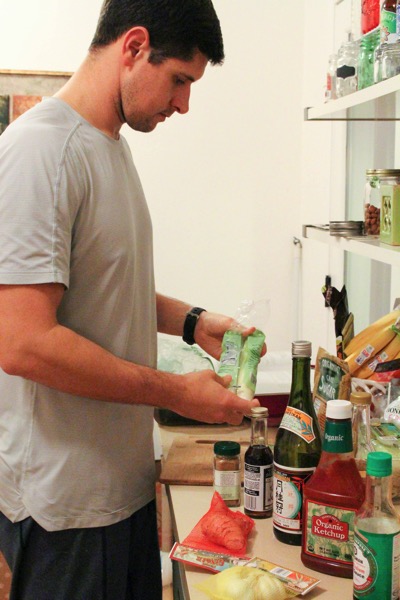 Tonight, I'm getting my hair colored (yasssssss) and getting things ready around the house before my MIL, SIL, niece and nephew arrive tomorrow. We can't wait to see them!
Have a great night.
xoxo
Gina
HEADS UP: Winter Shape Up starts on MONDAY! Get ready! I'm so excited for this year's challenge. If you're a newsletter subscriber, stay tuned for Workout #1 in your inbox on Friday.
Also, thank you again to those of you who pre-ordered Post Baby Bod. I am blown away by your excitement. If you missed the preorder, no worries, the full plan will be available in March.
Have you read the Five Love Languages? What's your language? Any other ones the author missed? 😉