Hi friends! IT'S FRIDAY!! Hope you have fun plans for this weekend <3
Last night's lasagna was a hit 😀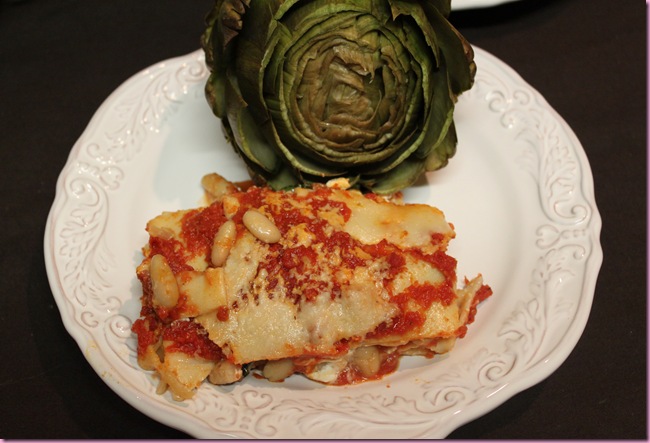 While I was at Zumba, the Pilot finished baking the lasagna so it would be ready when I got home,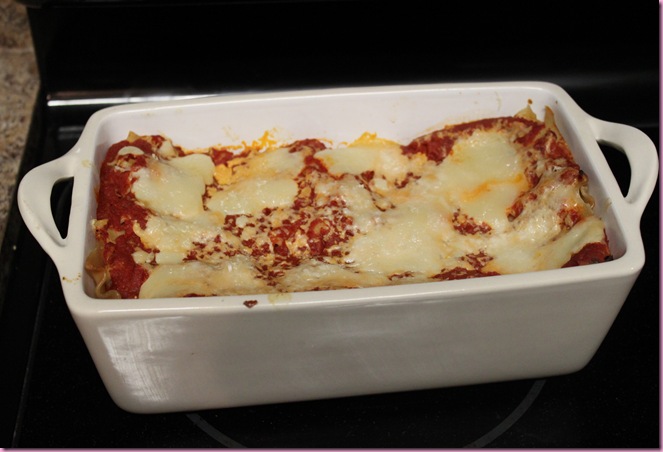 and also boiled some local, organic artichokes. I haven't had a choke (or any green vegetable, really) for a while, so it was extra delicious.. especially with the leaves dipped in Goddess dressing. A lovely meal 😀
For dessert, I had a wedge of dark chocolate from Trader Joe's and the Pilot busted out the Vosges Chocolate Bacon bar that was in his Easter basket.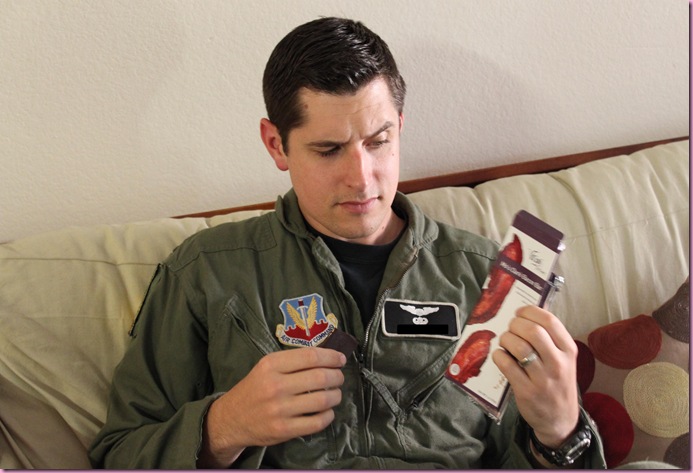 The verdict? He was a fan.
Welcome to the Vosges obsession, my friend 🙂
This morning, I made a chocolate peanut butter-jelly smoothie: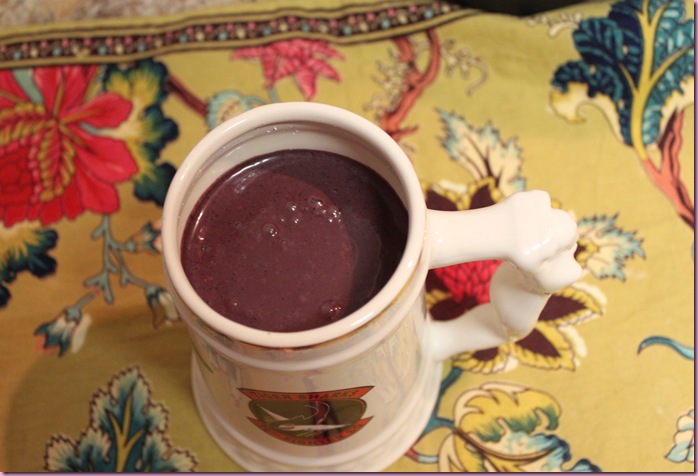 (The Pilot's squadron mug, which has a lady on the handle haha)
-1.5 C almond milk

-1 C frozen organic berries (blackberries, raspberries, blueberries)

-1.5 T raw cacao

-1 t raw honey

-vanilla

-1 banana

-1 T protein

-1 T peanut butter
and am about to do some cardio before heading to house inspection!!! SO EXCITED 😀
Bella is feeling under the weather, so I'm praying a vet trip doesn't need to happen today :/
See ya this afternoon <3
xoxo
Gina
Something to think:
"So many people spend their health gaining wealth, and then have to spend their wealth to regain their health."

AJ Reb Materi