White bean, spinach and goat cheese lasagna
Hey hey hey 😀 How are you? Hope you're having a glorious afternoon/night.
I was so thankful that a work friend could cover the morning part of my shift today- I busted out my productivity pants!
I ran errands
wrote two blog posts
took care of finances/bills/blah
curled my hair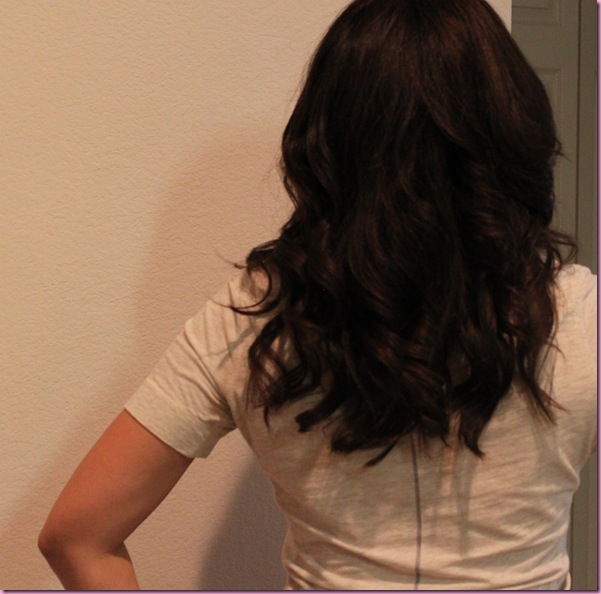 and made a new recipe before going to work 🙂 This day is winner.
That ,my friends, is White bean, Spinach and Goat cheese lasagna before its trip to the oven. [gluten-free, vegetarian and easily vegan-able]

Some ingredients:

+ 2 servings of soft goat cheese

-3/4 C shredded goat gouda (Vegan? Use Daiya instead of both goat cheeses)

-half a container of organic spinach

-juice of half a lemon

-cayenne, sea salt, pepper, garlic

1. Pre-heat the oven to 350 and boil 8 lasagna noodles so that they're slightly undercooked. Pat dry.

2. In a pan on medium heat, sauté the chopped shallot and 2 cloves of minced garlic in olive oil and a little butter until soft.

Wilt in the spinach, add the beans (drained and rinsed) and season well with sea salt, pepper, the lemon juice and a pinch of cayenne.

3. Next, layer the lasagna!

Sauce on the bottom, covered by 3 noodles:

Then 1 serving of crumbled goat cheese, 1/2 of the bean mixture:

2 noodles, sauce and shredded goat cheese:

Top with the other half of bean mixture, crumbled goat cheese, 3 noodles, sauce and shredded goat cheese.

Bake for 30 minutes covered in foil, 15 minutes uncovered.

Feast 🙂
I'm so excited to have that waiting for me when I get home from Zumba tonight 🙂
Off to shake it 😉
xoxo
Gina
What did you ninja-check off your to-do list today? Do your productivity pants look like mine? [black lululemon 😉 ]