Superman shorts + meals/fitness
Good morning! Hope you're having a lovely Sunday so far. The girls (madre, nana, Livi and myself) are off to Phoenix for a cousin's shower. It should be a blast 🙂
Before road trips or any type of traveling, I always like to wake up a little early to shake my legs out. This morning, my alarm went off bright and early, and I set off for Sabino Canyon.
The weather was absolutely gorgeous, and it was the perfect way to wake up.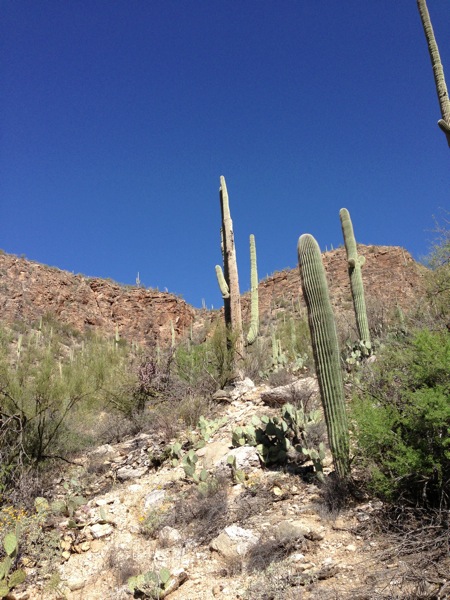 (Another bonus about early workouts: I don't usually realize what I'm doing until it's almost over. I'm done for the day before it's officially begun!)
I'll be back later with some weekend and shower pics, but here are a couple from yesterday:
Green juice,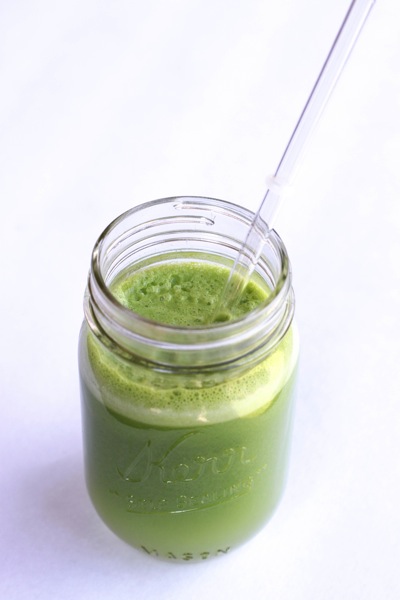 (the energizing combo I posted the other day)
gelato, which we enjoyed after a beautiful dinner at North,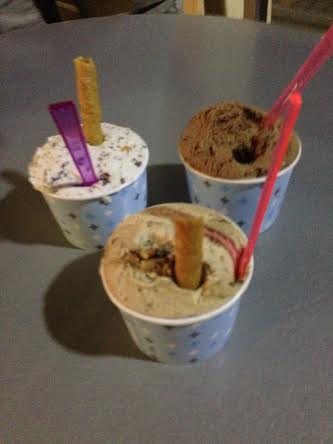 and my latest and greatest embarrassing moment. (If you follow me on Instagram, you already know the gist, haha)
Some Sunday comedy for ya:
I spent yesterday morning with the Pilot and Liv and then headed to the gym for an hour before the Wildcats game. I was feeling pretty tired and out of it after taking care of sick Livi all week -we went to the ped on Friday and turns out the poor girl had an ear infection. She is SO much better now!!- so instead of doing cardio, I decided to lift heavy weights for the hour. I got in an awesome workout, but couldn't help but feel like the muscle dudes were staring at me. I have to tell you that a thought in my head was, "Yeah! Mama's still got it." 
Later during the afternoon, the Pilot said, "So I've been wondering this, but what's up with your shorts?"
"What do you mean?"
"Well, they're doing this weird thing on the sides."
"That's ventilation. Duh."
"No. THIS." 
And he pointed to the tight portion of my shorts. I had them on BACKWARDS, all day (!!!) and the little underwear liner thing was on the OUTSIDE, Superman-style. The people at the gym either thought I was totally insane, trying to start a new trend, or some combination of the two.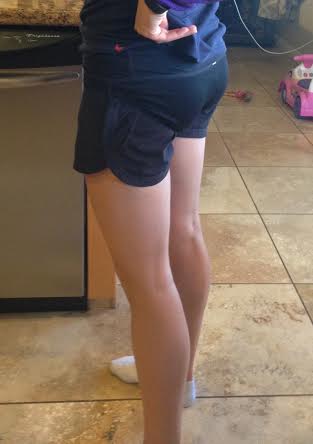 We laughed so hard we had tears rolling down our faces. Holy fail.
For meals and fitness this week, I'm not planning a ton since I'll be traveling. I have some ideas for snacks for Livi that I'll freeze, along with my favorite airplane snacks:
–Amazeballs (they travel so well)
-Nut butter packs
-Protein packs
-Apples and bananas
-Fruit leather
-Turkey jerky
I don't like to bring a ton of food with me -that's valuable clothes space and the 13 pairs of shoes I'll inevitably bring- but it's nice to have healthy options on hand during a flight or layover.
Are you planning and prepping for the week? 
Favorite healthy travel snacks or airport food??
Embarrassing gym moments? 😉
See ya later today!
xoxo
Gina