Here is the list of all of the goodies that will be up for auction, all proceeds going to the Red Cross for Hurricane Sandy relief efforts, starting right now! Bidding will continue throughout the day tomorrow (FRIDAY) and will end at midnight Friday night EST (11/9).
So here's how it works:
-Pick the goodie(s) you would like to bid on
-Send an email to fitnessista at gmail dot com with this in the subject: SANDY AUCTION [ITEM NUMBER] [Current bid amount] – please follow this format as it will be so much easier for me to update the spreadsheet with the highest bids!
-I'll email the current highest bidder back as I update this page throughout the day on Friday. I'll tweet and Facebook to spread the word each time max bids are updated here!
-The winning bidder will have exactly 24 hours after the event ends to make their donation to the Red Cross. If this step isn't completed in time, the respective items will then be offered to the next highest bidder.
-Please assume that all items are for US shipment only, unless otherwise indicated (like the macaroons)
Thank you so much to everyone who donated the following treats and goodies- I'm lucky to be surrounded by such a strong network of people willing to help others in need.
This has ENDED as of midnight EST on Friday night. Winning bid amounts are below. If multiple people bid at the same winning amount, the first person to email in their bid was chosen as the winner.  Thank you again to everyone for your help and participation! I know your efforts will be appreciated by many in need.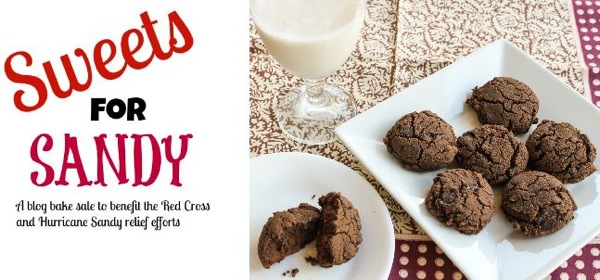 <3
Bids updated 10:15 PM EST: This is the last update for the night! Winning bids will be announced at midnight EST, so if you realllllllyyyyy want your goodies- make a good bid 😉 So far we're on par to get around $1500 for the Red Cross- AMAZING.
1) Paleo Morning Glory muffins from Tina at Carrots 'n' Cake: $60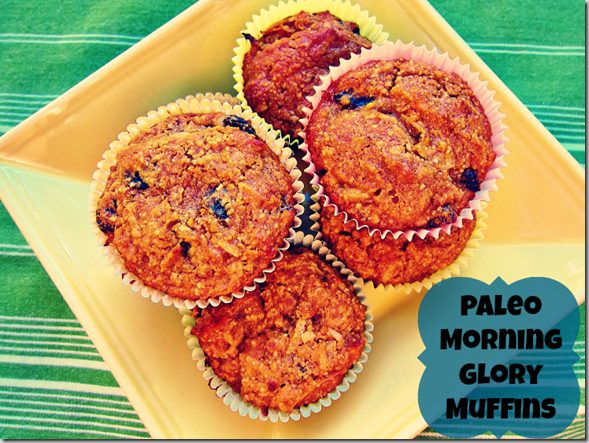 2) Cvill Cluster Granola from Kath at KathEats– $76
Cville Cluster Granola is Kath's favorite granola – it has big chunks of oat clusters that taste like an oatmeal cookie! Along with the granola is a bag of Great Harvest's whole grain pancake mix, which is hearty and made from 100% whole wheat flour ground fresh in their store.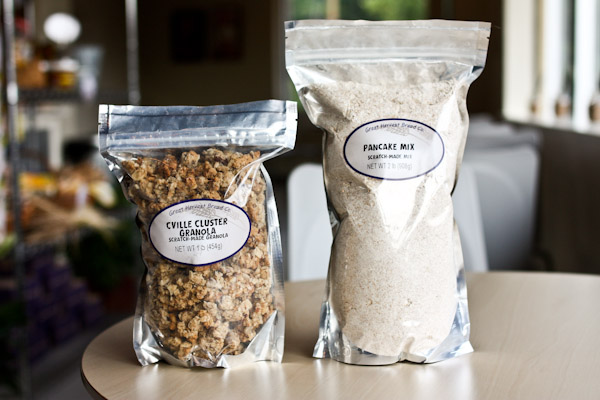 3) Cookie Dough Bites from Katie, aka Chocolate-Covered Katie– $100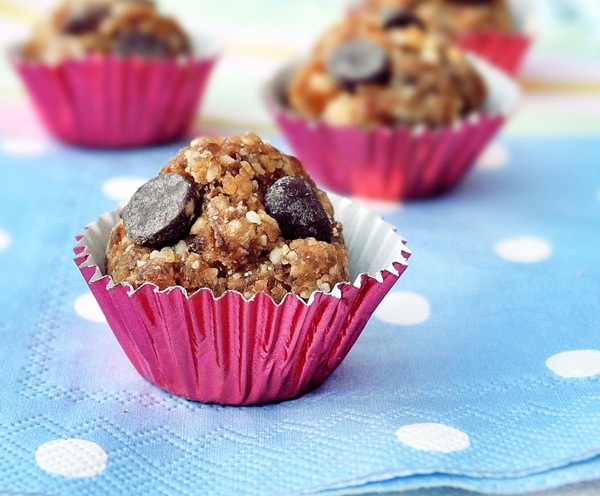 4) Gluten-free vegan brownies from Michelle and Lori of PurelyTwins– $100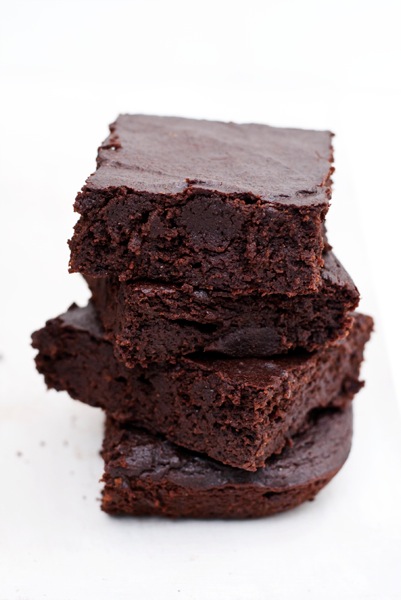 5) Peanut Butter Chocolate Chip Cookie Dough Balls from Sarah at Peas and Thank You– $100
These decadent cookies are doughy, gooey and totally moan-worthy.  You can have your own batch–they can be made both vegan and/or gluten free!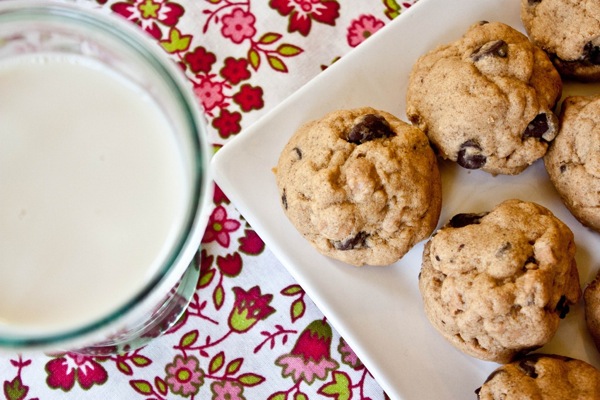 6) 5-minute No-bake Peanut Butter Bars from Anne of Fannetastic Food: $60
By far my most popular recipe on my blog, these No Bake Peanut Butter Granola Bars are delicious, nutritious, and perfect for something healthy to eat on the go. The bars are vegan and can also be made with almond butter instead of peanut butter per request.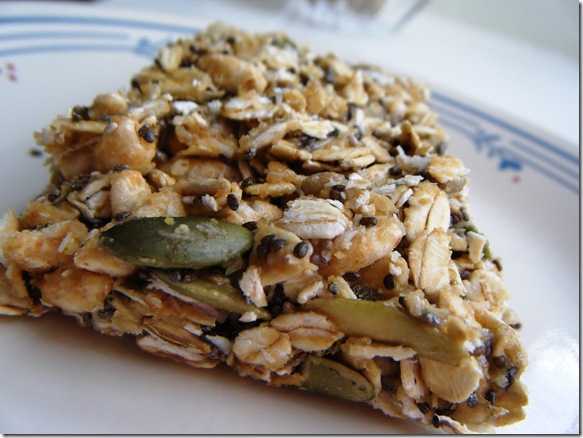 7) Gluten-free Chocolate Chip Z Bars from Danielle at Clean Food Creative Fitness: $35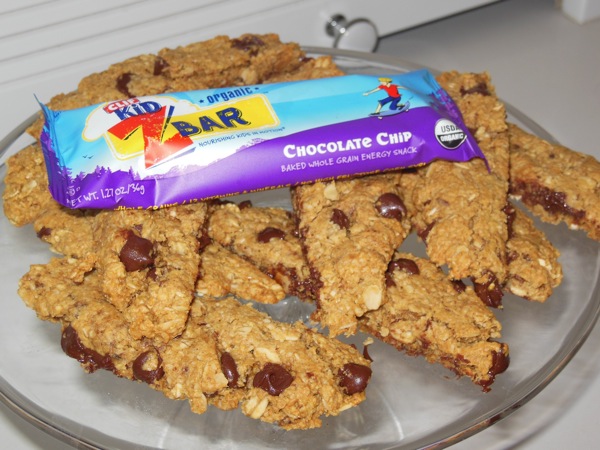 8) Pumpkin Whoopie Pies from Monica at Run, Eat, Repeat– $70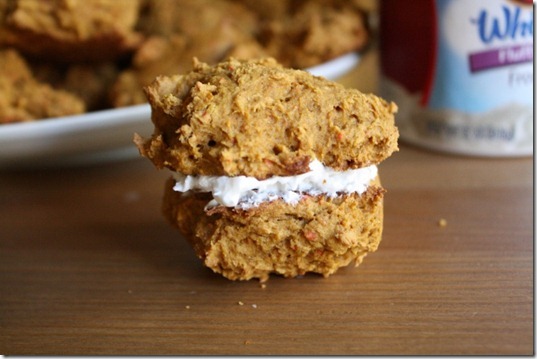 9) Almond Butter Granola from Julie at PB Fingers: $60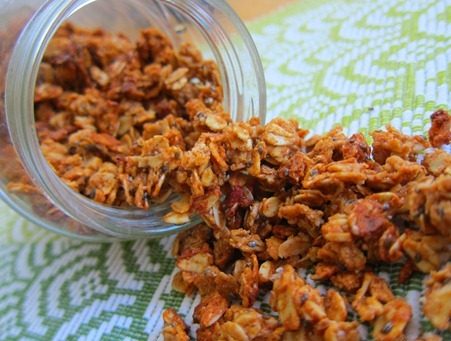 A great on-the-go snack or Greek yogurt-topper, this almond butter is made with simple ingredients! It's slightly sweet and bursting with the flavors of almond butter and cinnamon. Eat it by the handful, sprinkle it on top of your favorite protein pancakes or stir it into a hot bowl of oats.
10) Salted Chocolate Caramel Popcorn Bark from Sarah at Skinny Runner– $60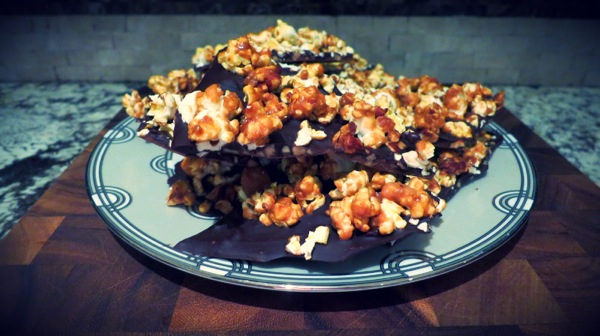 11) Cookies and Trader Joe's goodies from Janae at Hungry Runner Girl– $120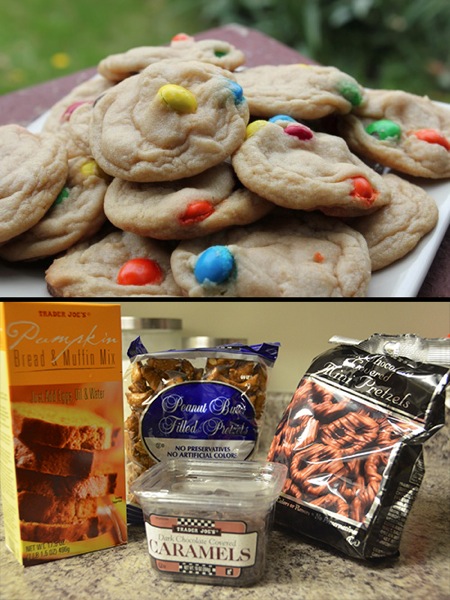 12) Loaded Peanut Butter Oatmeal Cookies from Courtney at Sweet Tooth, Sweet Life– $80
"Flourless, chewy oatmeal cookies loaded with all sorts of chocolate, sweet raisins, and plenty of peanut butter"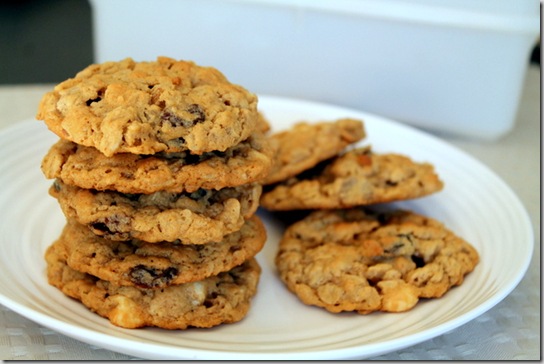 13) A batch of custom macaroons (almond butter chocolate, classic blonde, dark chocolate, mocha, super-roon, mint chocolate, red velvet, lemon-lavendar or pumpkin) and whatever random goodies I throw in the box (like protein powder, bars, almond butter, etc), from me 🙂 -$400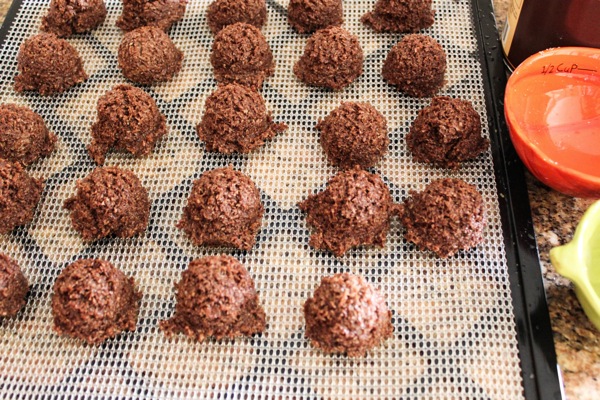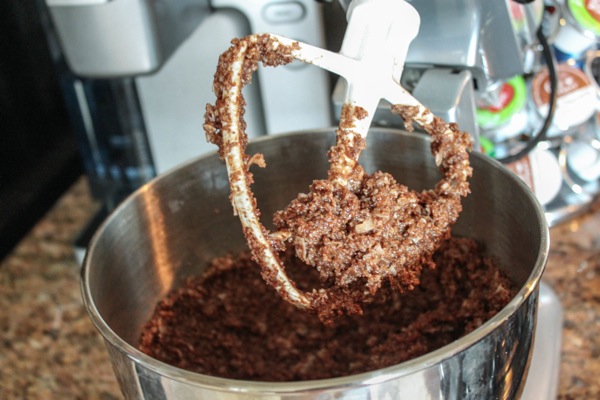 Non-food goodies:
14) A dozen gorgeous roses, shipped anywhere in the US, courtesy of Alexandra and Fiesta Roses (which she and her family own)- $75
We have farms in Ecuador and offer live, fresh cut, stem-dyed flowers where each petal on the rose is a different color. We can ship anywhere in the United States and would allow the highest bidder to send any dozen of their choice to anyone they wanted with an optional gift message included…the red, white and blue might be pertinent since Veterans' Day is coming up or the Harvest Roses for Thanksgiving.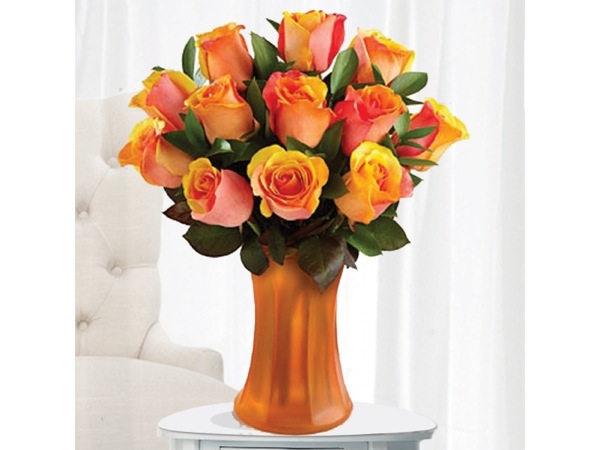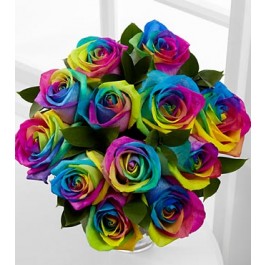 15) Crochet Snack Bunch from Mara at Whats for Dinner? -$25
The winning bidder can choose the macaron "flavor" and color of the coffee mug. These would be so sweet as a gift to a little girl!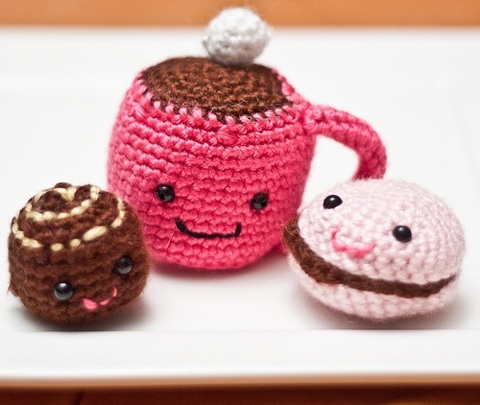 With the current donation amounts, we've raised $1421. Pretty amazing!! If you would like to donate to a family who was affected by the storm, check out this donation page.
xoxo