Gina: Seasonal Shopping Strategies
Let it begin:
the holiday sale extravaganza overload. From now, until January, my inbox will be overflowing with tempting deals: friends and family, Veteran's Day, Black Friday, Cyber Monday, Day After Thanksgiving, Thanksgiving (I personally think it's insane that some stores are going to be open on Thanksgiving- I'd much rather enjoy my family and eat pie than fight people at Walmart), Day after Christmas, New Year's, kill me.
Ok, so I'm being really dramatic, but as someone who enjoys scouring for awesome deals -especially when it's a season with quite a few purchases to make for others- it's a little overwhelming. I think a lot of the true meaning of the season is tainted by overzealous retailers, and that's coming from a person who really loves shopping. It's just too much for me to handle. I think that's a huge reason why I often get our shopping done on Amazon and/or Christmas Eve — my favorite holidays aren't marred by frantically racing to whatever supersale is currently going on (only to be repeated with a different name the following weekend).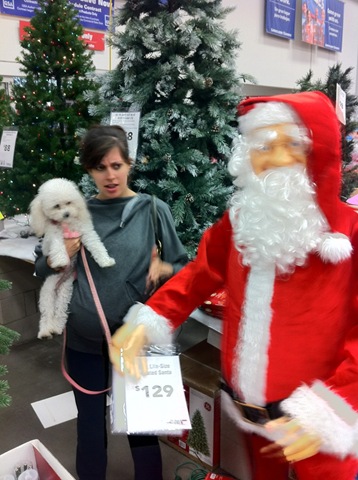 (maybe my favorite shopping picture ever)
Here's what our holiday shopping strategy looks like:
-Get supplies for Oliv's Christmas gift (my dad is making it for us)
-Order family and friend gifts on Cyber Monday (mostly from OpenSky, Etsy and Amazon)
-Of course, I'll still go out on Black Friday because it's tradition but usually don't purchase very much (this year I will be getting an enormous snowman for our yard, but that should be it)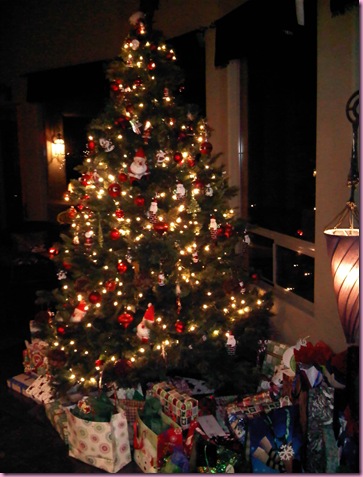 Some tips to remember while shopping for the holidays:
-Plan out gifts and a budget in advance. The Pilot and I will usually write out what we want to purchase and having a list keeps impulse buys at bay
-Remember that there's no rush. I was in Old Navy today (to return the pants I ordered that did not fit) and all of the outerwear was 50%. It will probably also be 50% off or less for Black Friday, Cyber Monday, etc. etc.
-DIY some gifts. Thanks to the glory that is Pinterest, I'm excited to make some gifts for friends and neighbors. I'm not very crafty, but putting together a pretty holiday wreath or cookie kit shouldn't be too bad. I'll be sure to include lots of DIY ideas in my annual holiday gift guide, too.
-Remember that the best gifts are memories spent with people you love. I think it's easy to become stressed out and overwhelmed this time of year by things, that in the grand scheme of life, really don't matter. 
So tell me friends: what's your seasonal shopping strategy? Are you planning to make any gifts this year?
Is it just me, or do the holidays keep creeping earlier and earlier each year?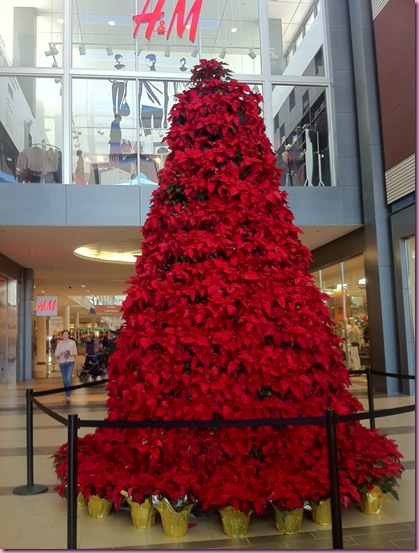 Part of me gets extremely stoked, as I love Christmas music (especially of the Michael Buble variety) and all things snowman, but on the other hand, it feels like it takes away from it.
Hope you have a wonderful weekend- and don't forget to check out the Sweets for Sandy auction <3
xoxo