Remember our mystery tree?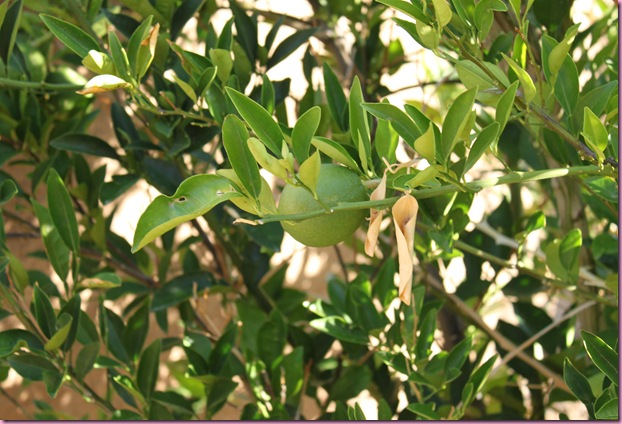 Mystery solved: they're oranges!
My mom brought one in the other day, cut it open and we shared it. Super sweet and delicious 🙂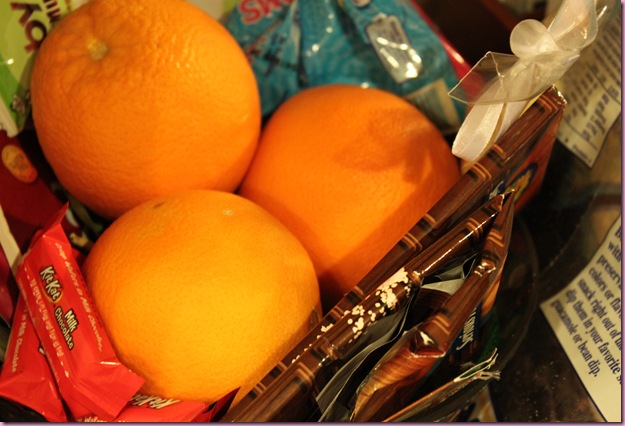 Maybe we should start watering said mystery tree?
Another fabulous baby meal: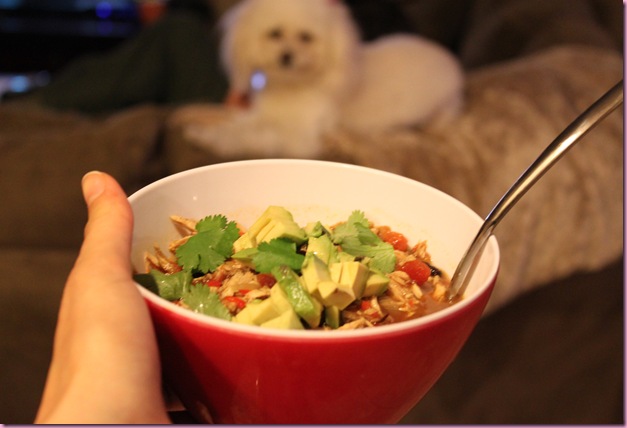 Chicken tortilla soup from my friend Meara,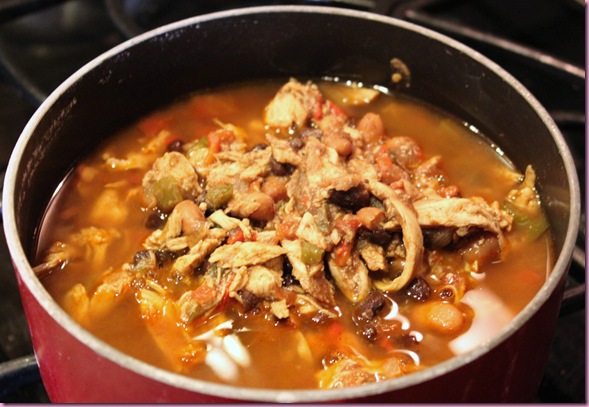 topped with a couple of corn tortillas, sliced up, 1/2 avocado and cilantro
+ salad and fruit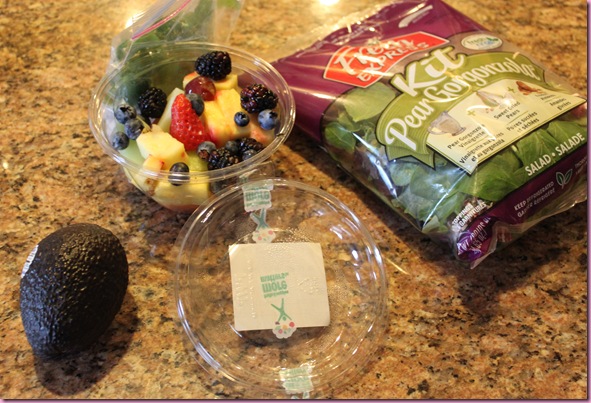 It was the last of the baby meals, and we are so grateful to have had our friends cooking for us for the past 3 weeks. Tonight, I'm back in the kitchen, but I'm going to take it sloooooow….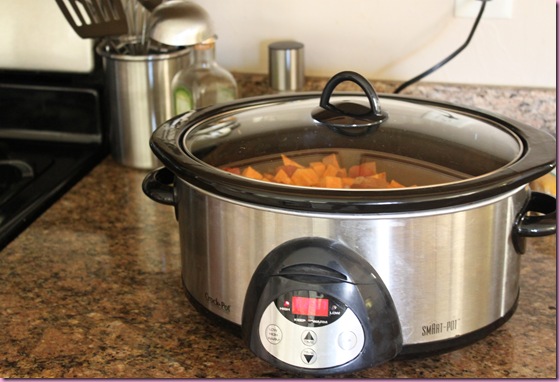 Whenever I go a little while without cooking, I always get nervous and wonder if I still remember how to. It's silly, really. The same thing goes for fitness or teaching after taking a long break or hiatus (I hurt myself dancing in college and injured my knee a couple of years ago). I would go back to dance after winter break and wonder if I would totally forget what I was doing, and yesterday we were listening to Zumba music in the car –I pretty much always have salsa or reggaeton playing- and I was thinking about how nervous and excited I'll be to teach again. In the meantime, I'm definitely enjoying the daily walks/chat seshes with my friends <3
Today we're off to the mall- see ya later with a Family post!
Have a wonderful day.
xoxo
Gina
Something to read:
Can you make exercise a habit?
Not so extreme school lunch makeover
Burn more calories in your yoga class
For fun: