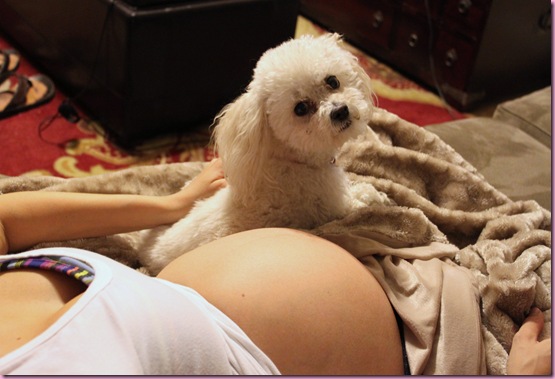 Laying on your stomach will feel just as great as you remember
smoked salmon will taste as good
as wine will be just as wonderful.. even though you'll wait 3 weeks to drink a glass when the girls come over.
You think you're crazy about your husband now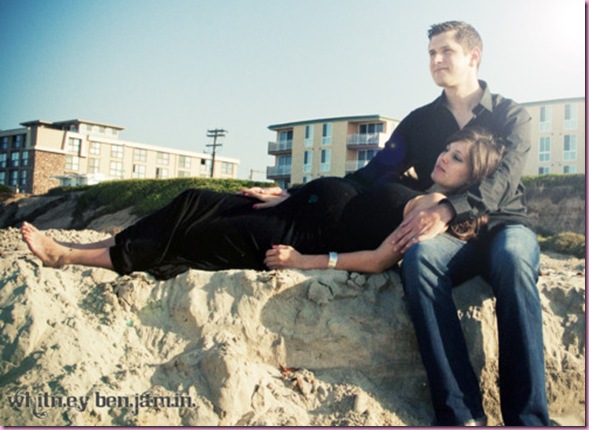 but you'll fall in love –big time- all over again, in a different way, magnified exponentially.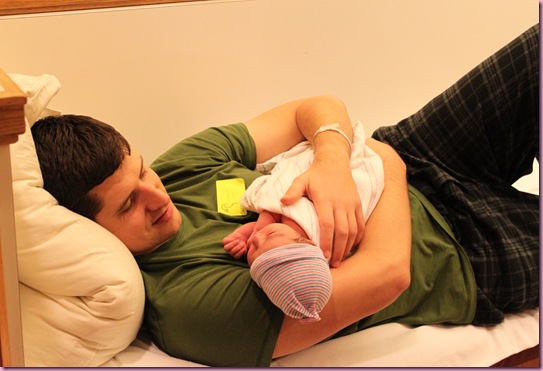 Giving birth will be the hardest, scariest, most painful thing you'll ever do
the first two week will be the most challenging you'll experience
but seeing that little face.. the same face you dreamed about… and finding out her personality is so much like you thought it would be, from the kicks to the hiccups
make it more than worthwhile.
People weren't lying when they said to sleep as much as you can
they also weren't lying when they said every day gets better, and easier
and that the time seems to go by so quickly, so savor every single moment.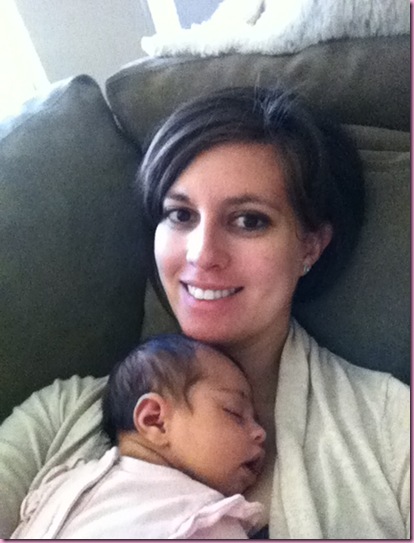 And as much as you love being pregnant, you'll love being a mom 1000x more <3