Thanksgiving Recap + my fave Black Friday finds
Hi friends! I hope you had an amazing Thanksgiving. Ours was spent surrounded by family and friends, enjoying the best food, and the typical shenanigans: breakfast at madre's house, lunch/dinner at my uncle's, and then back to madre's for pie round part 2 and sales fliers.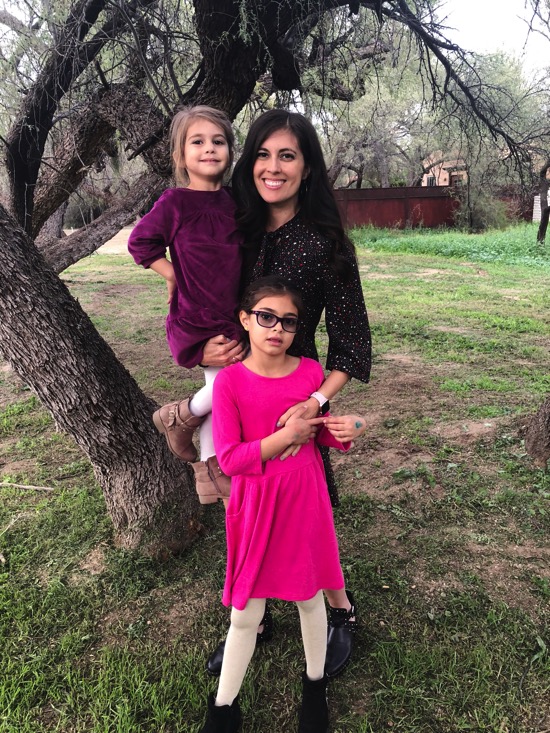 (I'm so thankful for these little turkeys every single day)
I made nana's famous egg dish to take for breakfast (<— make this for Christmas or any brunches you have coming up!)
and brought this butternut squash creation to my uncle's.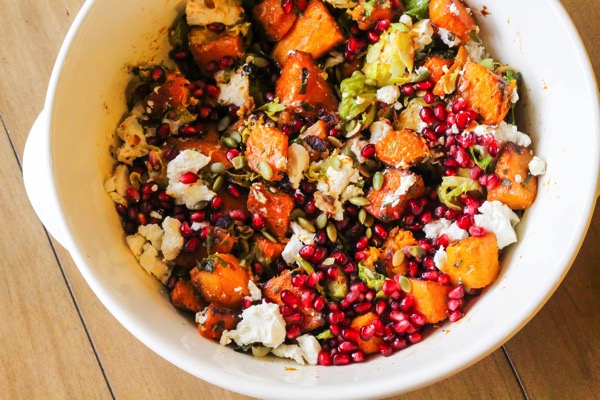 I asked Kyle for some tips to spice up regular ol' carmelized butternut squash, and he suggested adding pomegranate seeds, goat cheese, shaved brussels, and any kind of nuts. I found some pepitas in the pantry that were perfect, and drizzled an apple cider vinegar dressing on top (with maple syrup, a little Dijon, garlic, olive oil, salt and pepper). It was so good!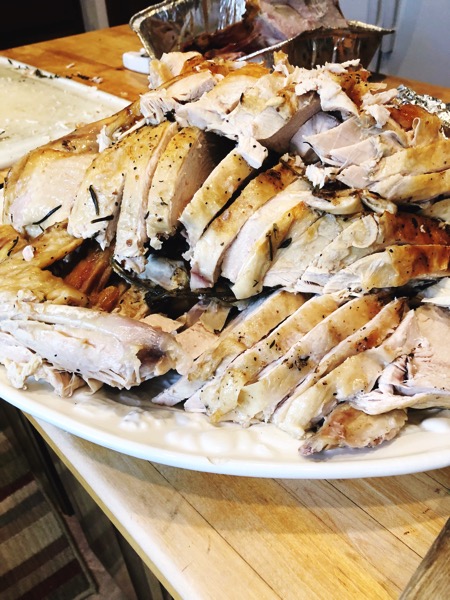 The girls had the best time playing with all of their cousins, and Liv was stoked because her favorite lab, Ben, was there.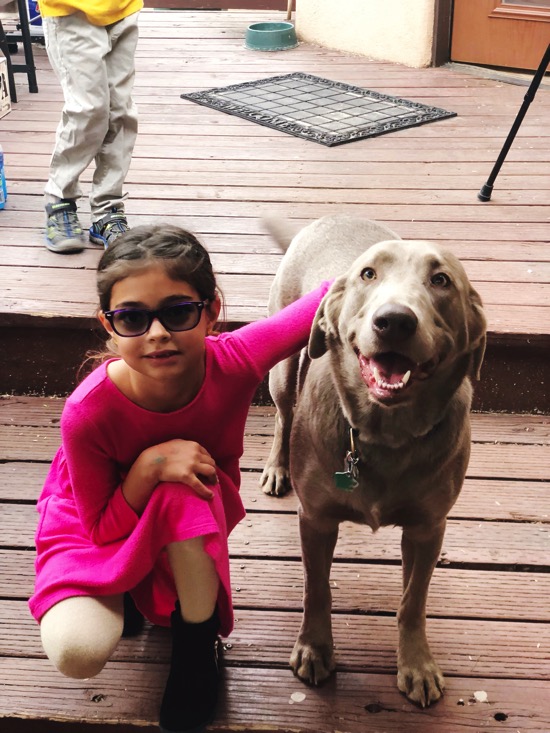 The cutest little Everly salad: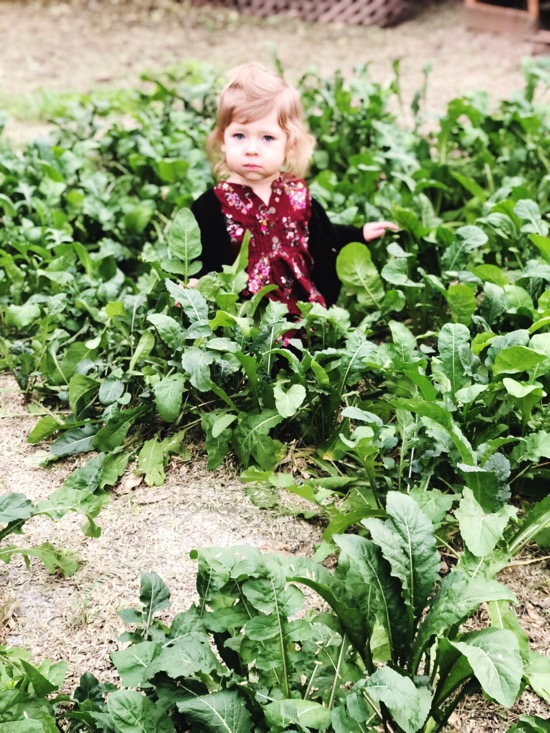 The guys all took off golfing and quite a few of us stayed back to play hide and seek with the kiddos and get first dibs on pie.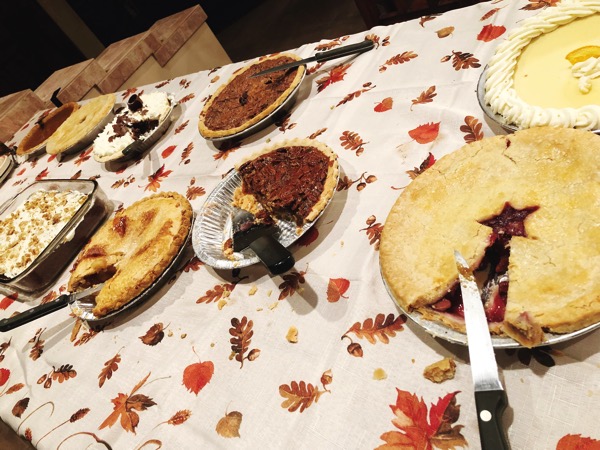 It was a full day, and I didn't get a ton of pictures because my phone was tucked away for most of it. It felt good to unplug a little and truly enjoy the day.
This morning, the girls and I are ready to tackle my other favorite holiday: Black Friday! I compiled our gift ideas this week, so now it's time to deal hop and cross things off this list. It's definitely going to be another Amazon Christmas over here. 😉


Here are some of my favorite finds:
– My beloved PHLUR candles are HALF OFF! If you've been wanting to try one, this is the chance! They burn beautifully, don't contain sketchy ingredients, and the fragrance is lovely
– Spanx 20% off everything. I'm obsessed with these leggings and still occasionally wear this post-surgery staple when I wear a snug dress or a white top.
– Your Hormone Balance is $150 off all test kits and consult packages. I recently had my hormones tested by Candace (she offered to do a test and consult after we chatted on the podcast) and the results were so insightful. I'm writing a whole post about it which should be live next week, but I'm so, so glad I did it. If you've been considering testing your hormones, this is a great opportunity.
– J. Crew 40% off! Love this top, these leopard boots, this pink coat, these statement earrings, and this sweater.
– Shopbop buy more, save more. These Rails plaid shirts are amazing.
– Amazon! I kind of get overwhelmed with Amazon because they have so many deals, but some of my favorite previous purchases are the Euphy, this cordless vacuum, this weighted blanket, and the Instant Pot! <— $59 right now
– Madewell 25% off. The dress I'm wearing in the pic above is on sale here!
– Gap. 50% off everything! I'm loading up on long-sleeved shirts, leggings, and pajamas for the girls.
– Beautycounter is 15% off sitewide + free shipping over $50.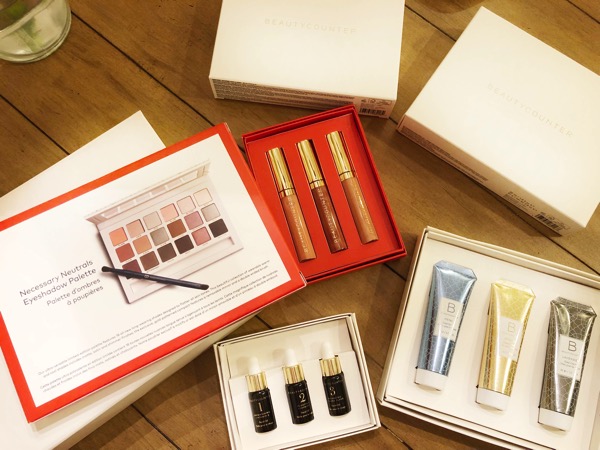 – Apple Watch 3 is $199 at Target
– Old Navy 50% off everything! Also love Old Navy for staples for the nuggets.
– Kate Spade 30% off everything.
– World Market 40% off furniture and so many other departments. I love looking here for unique candy and stocking stuffers.
– Express 50% off everything. I have this festive jumpsuit in red and it's perfect for the holiday season.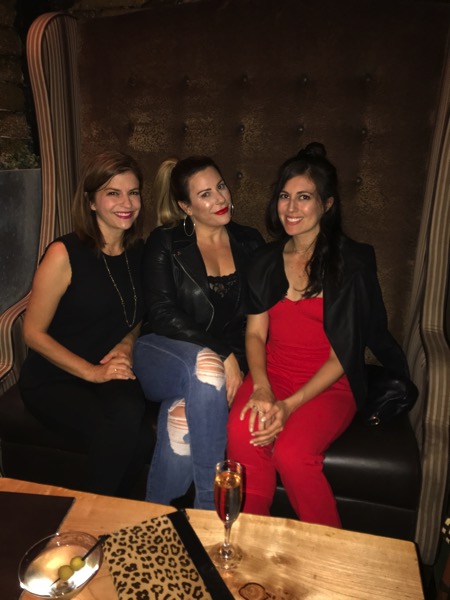 UA has so many incredible holiday gifts on their site right now! If anything, you need these Athlete Recovery Sleepwear™ Joggers for yourself. They're my #1 favorite lounge pants. They're super soft and light, plus the technology can help with recovery from intense workouts.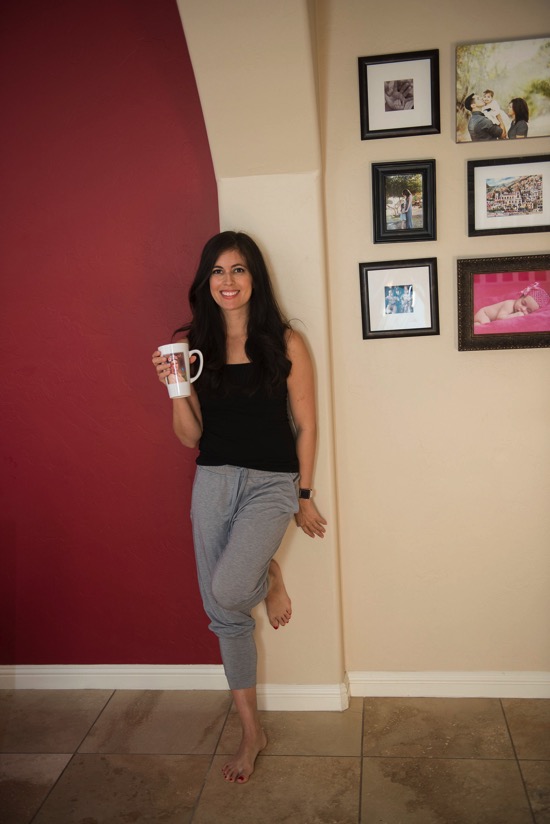 More gift ideas from Under Armour:
– Their big logo hoodie is super comfortable and comes in a ton of colors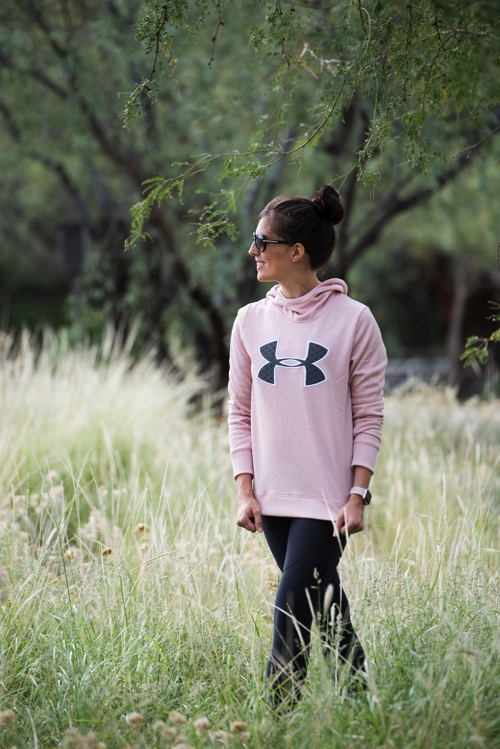 – A few of the men in our family are getting this 1/4 zip
– Love this sporty jacket for the girls
– The Charged Bandit 4 running shoes! They have 360 degree reflectivity and supportive cushioning. I've been loving these for Orangetheory and runs!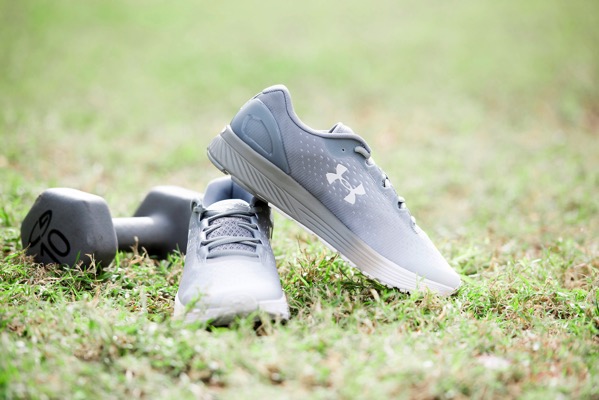 This weekend, you'll also get 40% Off Tech & Threadborne ¼ Zips, $40 Ripple Footwear, and 40% Off Select Armour Fleece.
Are you Black Friday shopping today? What are your favorite finds??
Have a wonderful weekend!
xo
Gina
Today's Fit Guide deal: $25 off ANY Fit Guide! If you're looking for extra motivation heading into the holiday season, treat yourself to a customized workout plan. Check out the details here!