Whether you're celebrating Thanksgiving, or Thursday, I hope it's spent with some of the people you love,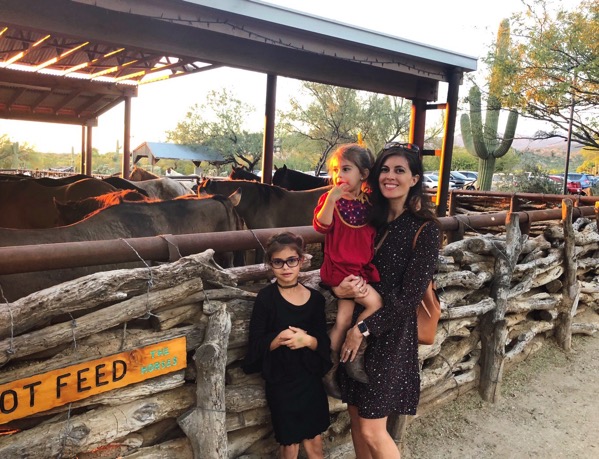 lots of delicious food (and hopefully stuffing and pie!),
and enjoying this extra opportunity to cultivate gratitude.
When I count my blessings, I'm so thankful for all of YOU. Thank you so much for being here, for reading, for being my virtual BFFs, and for being so awesome.
Happy Thanksgiving, friends! I'm off to enjoy the festivities but I'll be back with a recap and some faves in the am.
xo
Gina