Hi friends! Happy Saturday! How's your day treating ya? Did you have a fun Friday night?
The Pilot was playing zombies (some video game?) with my recovering brother, so I did what all the crazy kids do…
went to Beefcake and Noble to browse the cookbooks. 😀
A new find: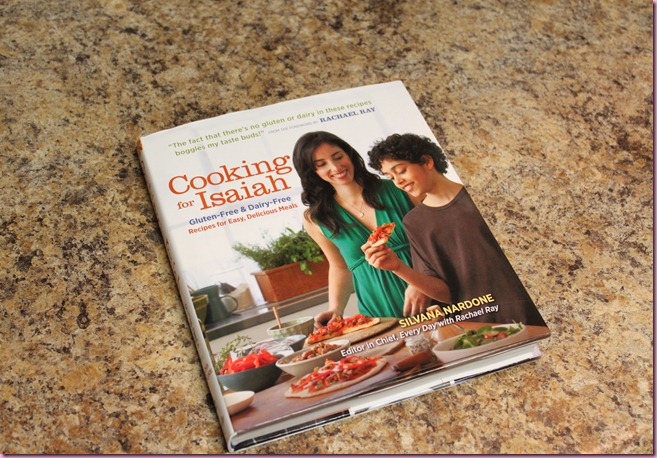 Cooking for Isaiah—gluten and dairy free recipes!
My friend Kelly told me about this cookbook the other night, and I knew I had to have it when I saw this recipe: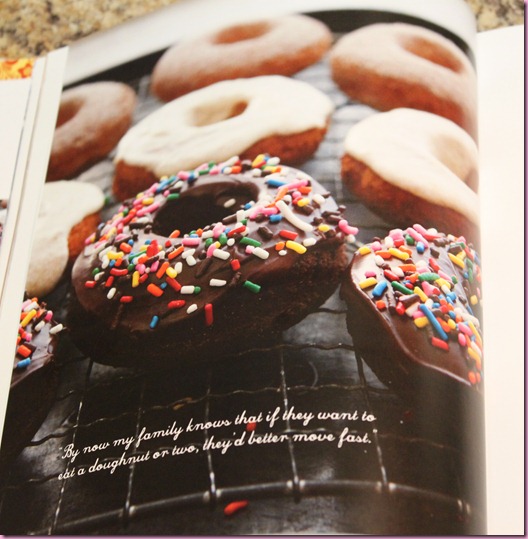 Gluten and dairy-free donuts? Um, yes please.
Another bonus about this cookbook is that they're all recipes that I would feel totally comfortable making for company or the Pilot. Some allergy-free recipes I've found are a little stanky and by reading the ingredients, don't sound very delicious. I'm way excited about this one 🙂
Any awesome cookbook finds lately?
So this morning, I started off the day by perfecting the art of roon-making 🙂
Traditional blonde: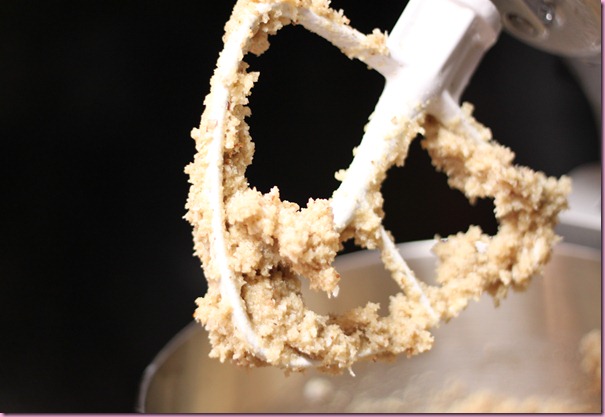 Mmmm, chocolate….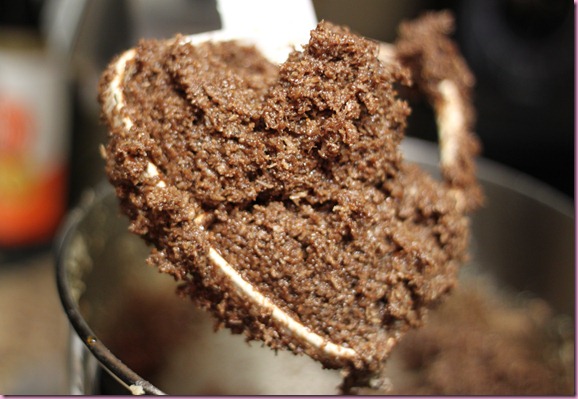 Rows and rows of roons 🙂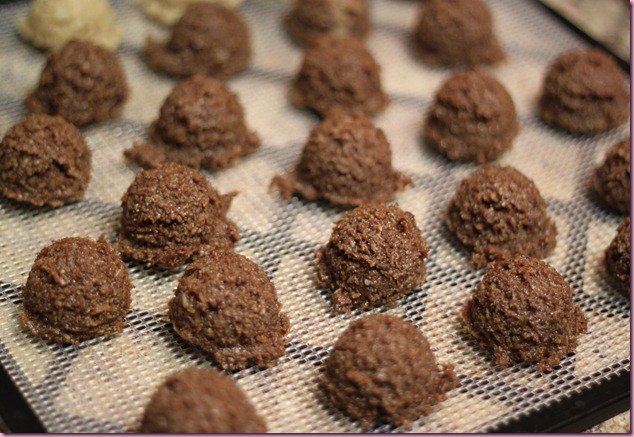 The Pilot said that our little temp townhouse actually feels like home because the dehydrator is humming away 😉
The above roons are for the Luon for a Cause winner (+ one reader whose bid I missed), and I'll also be donating a batch for charity this Monday. Stay tuned if you'd like some roons 😀
After getting the roons in the dehydrator …and saving myself a lil dough… I made some b-fast:
Classic Banana Peanut Butter Protein Farina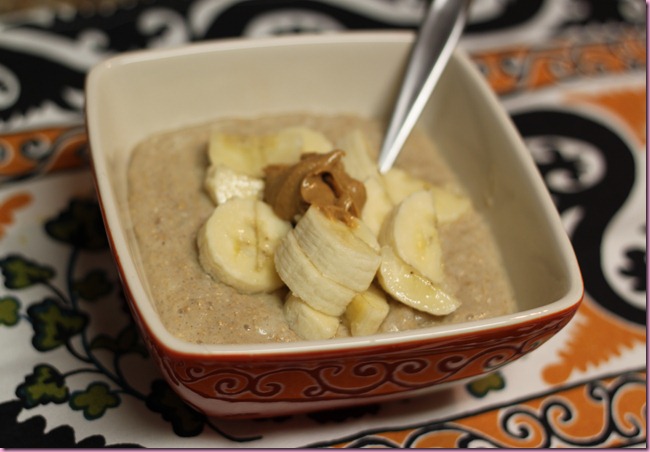 -1/4 C brown rice farina, cooked in water

-1 scoop Sun Warrior

-pinch of sea salt, lots of cinnamon

-almond milk to thin it out

-1/2 sliced banana

-dollop of peanut butter
This breakfast was SUPER filling… a little too filling perhaps. I walked around the track for today's cardio with a giant food baby in tow 😉
We're off to the street fair- we'll take lots of pics!
What are you up to this Saturday?
xoxo
Gina
Today's workout jam: "Show" Lenka (love this for cool downs)