(Labor as in "work" not "birthing")
Hi bloggies! How are ya?? Hope your humpday has been treating you well 😀
I went out with the girls last night for dinner, since we ended up getting off work a little early. Before leaving, I grabbed some grapies: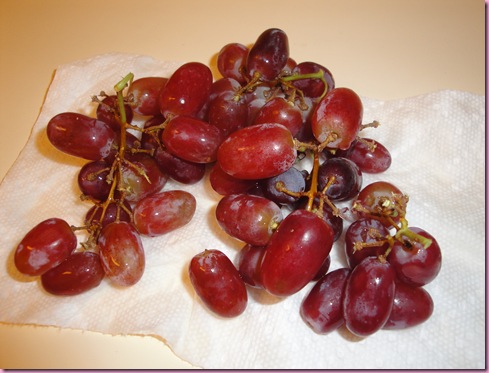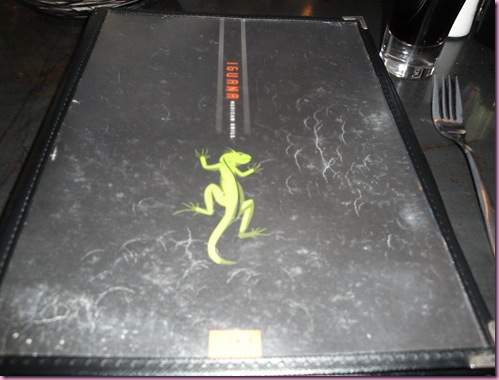 We went to a super cute place close to downtown, called Iguana
It was one of those nights after a long day, when all I wanted was a glass of red vino.. I just went to add it and there was no pic! I promise it was delicious 😉
For my entree, I chose the Tilapia Salad with black beans instead of corn and salsa instead of dressing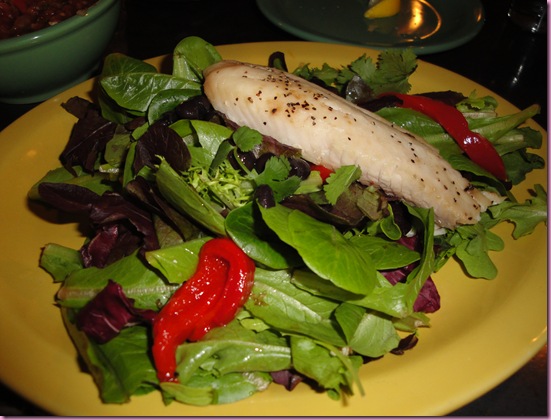 (The tilapia totally looks like chicken! I assure you it was pescado)
The food was wonderful and the company was even lovelier 😀
This morning, Michelle and I woke up super early to go for a 4 mile run. Kicked. My. Booty. What is it about shorter runs that makes them almost harder than longer runs??? We finished in 38 minutes and then walked around for 5. It killed me, but I felt amazing when it was over.
Something even more amazing? When we got to school, our granola from yesterday had been dehydrated to perfection and was waiting for us to eat it.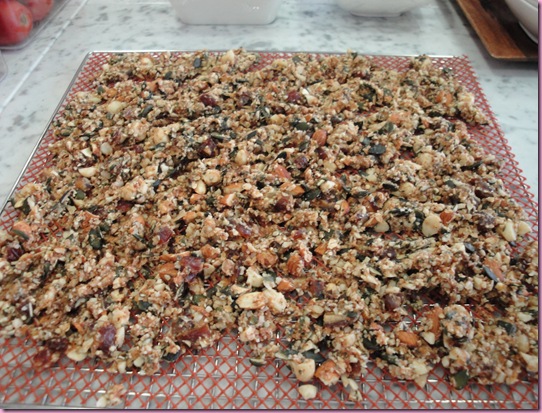 Crunchy, chewy, banana-macadamia granola goodness: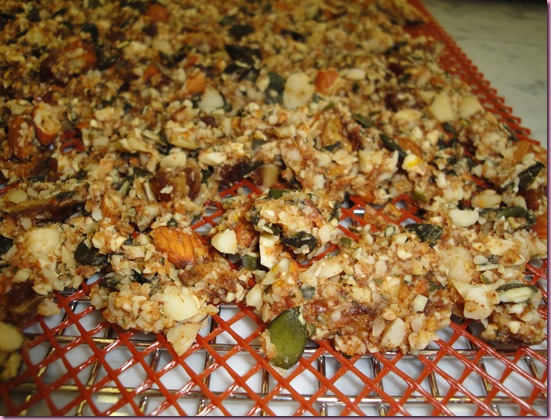 With fresh almond milk: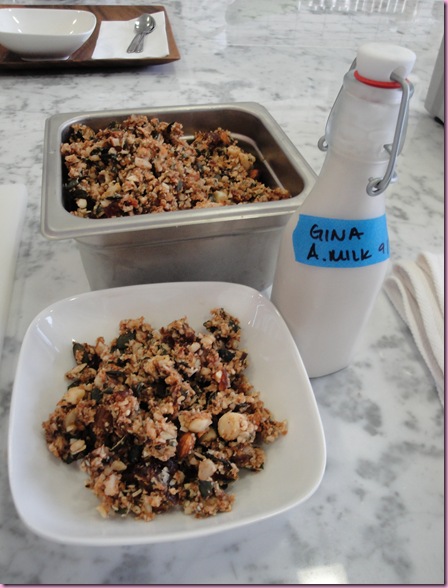 Breakfast of champions: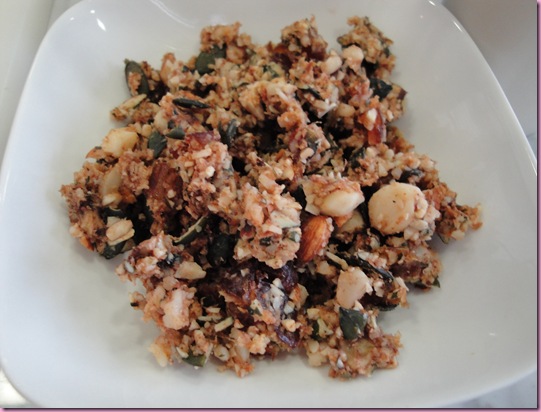 After our morning feast, we made some more nut milk to use in the next couple of days.
I decided to use macadamia nuts this time instead of almond, and like yesterday, we dehydrated the pulp to be used as flour.
Mac- pulp: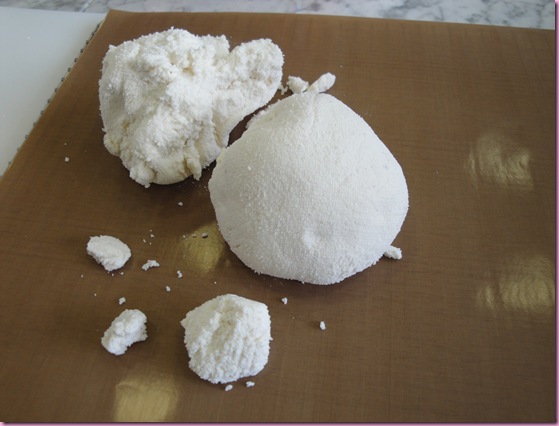 We also worked on some knife skills and chopping techniques:
I butchered quite a few ginormous organic carrots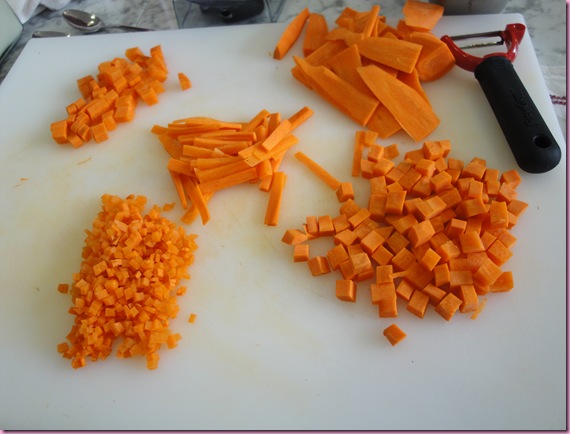 And we got to work on our lunch: Raw lasagna with pesto, marinara and "cheese" (not the real title, but I can't remember the fancy schmancy one)
The pesto: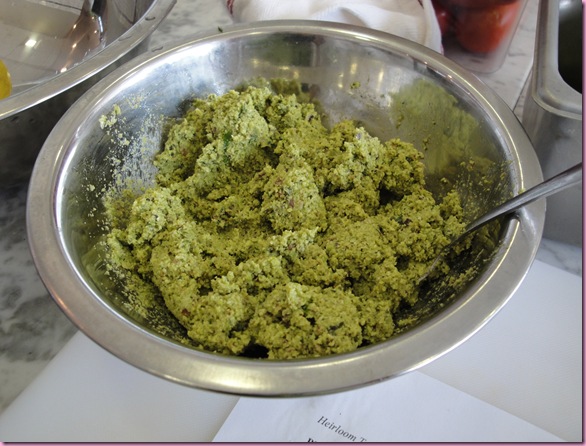 Marinara –I added extra chili pepper flakes to mine 😀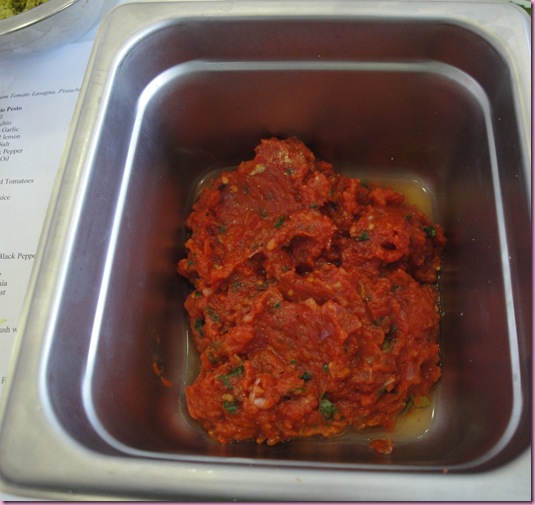 And the macadamia nut ricotta: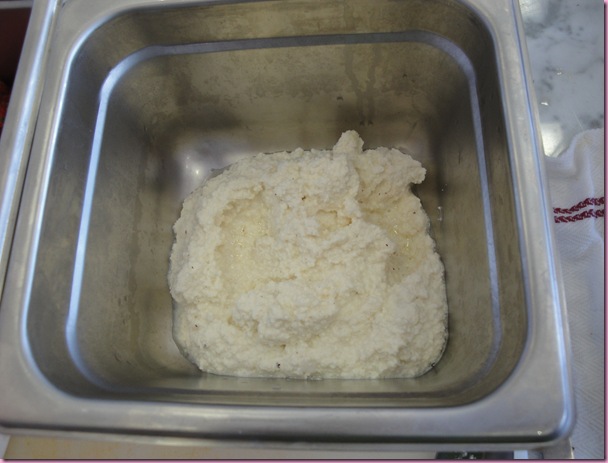 I have never seen more beautiful heirloom tomatoes: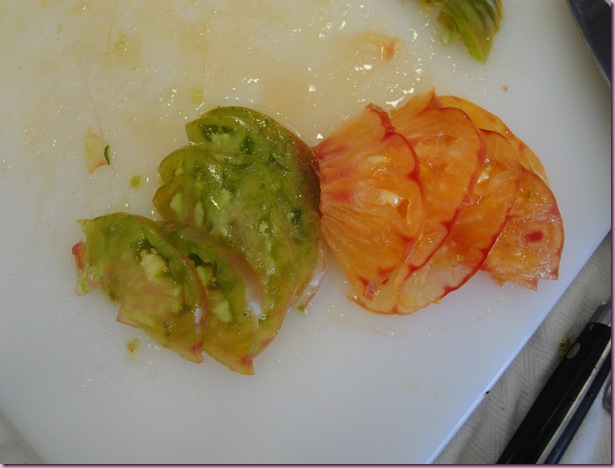 The final product: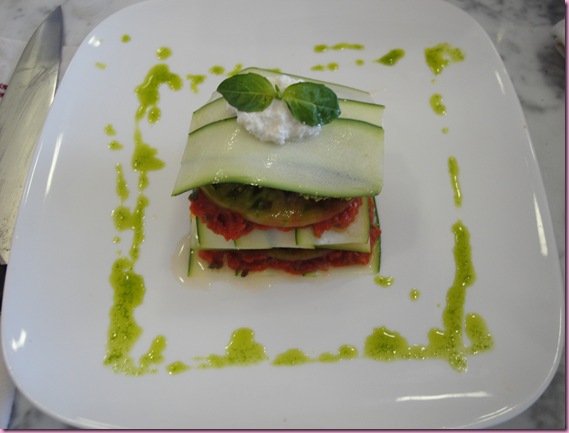 Close-up: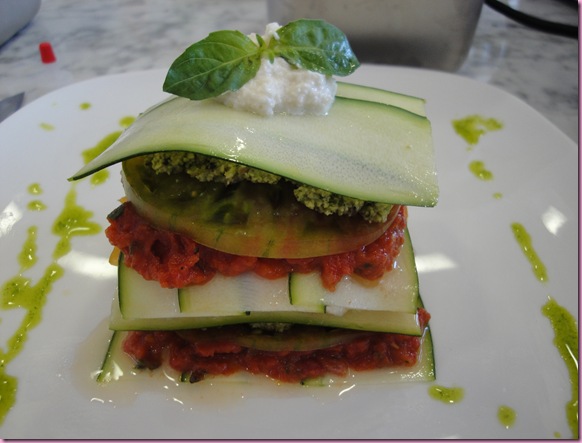 And then said lasagna was stuffed into my face 😉
I also brought out some blood orange cheesecake scraps from pastry.. yours truly cut the pieces too small, so I brought them into class. And munched one 😀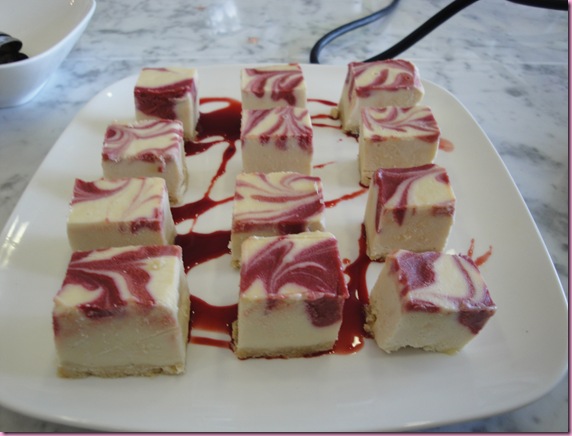 We did a couple more things at school (I have pics) but I'm off to get ready to head to workie for the media cocktail party.
I hope you have a wonderful night!
Love,
G